Smith Defense Introduces The S365 Grip Module For The SIG Sauer P365 Handgun
Gungho Cowboy
21 Nov 2023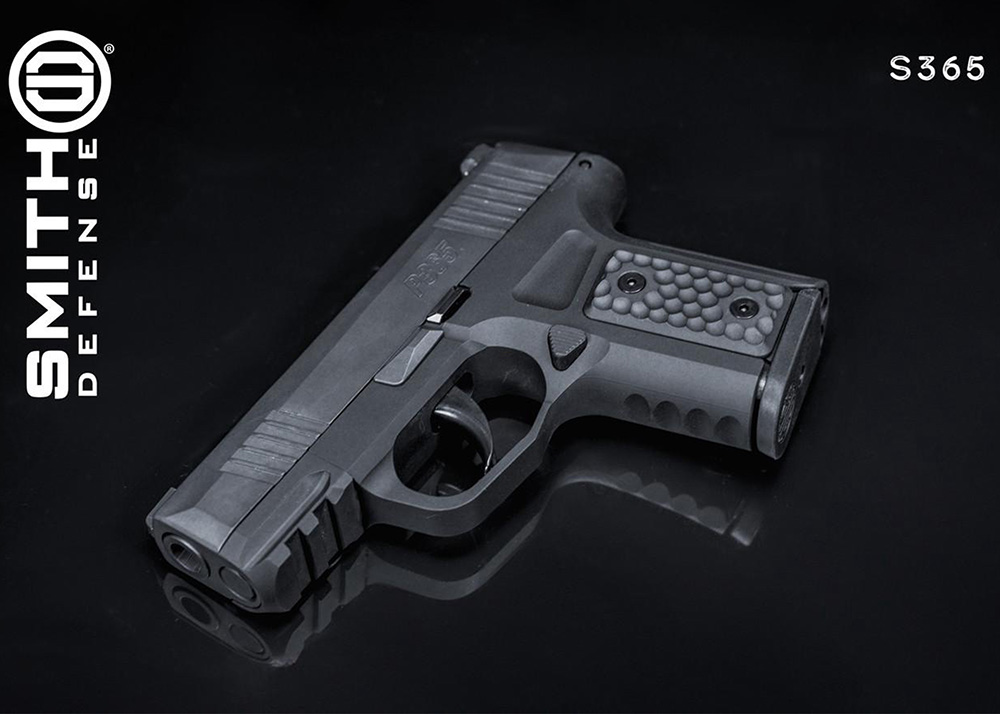 Smith Defense is a company that designs and manufactures premium firearm parts and accessories in America. One of their products is the S365, a modular grip module for the SIG Sauer P365 handgun. The S365 is a versatile and user-friendly accessory that allows you to customize your handgun setup according to your preferences.
The S365 is compatible with the SIG Sauer P365 Fire Control Unit (FCU), which is the core component of the handgun. You can easily install the S365 on the FCU with a simple drop-in fit. No tools or modifications are required. The S365 integrates seamlessly with the FCU and does not affect the function or reliability of the handgun. According to the company, it offers flexibility to switch between different handgun configurations. You can choose from standard and long grip attachments and dust covers, depending on the size and length of your handgun. You can also use different magazines and slides, such as the P365, P365X, P365XL, or P365L, to create your ideal handgun setup.
---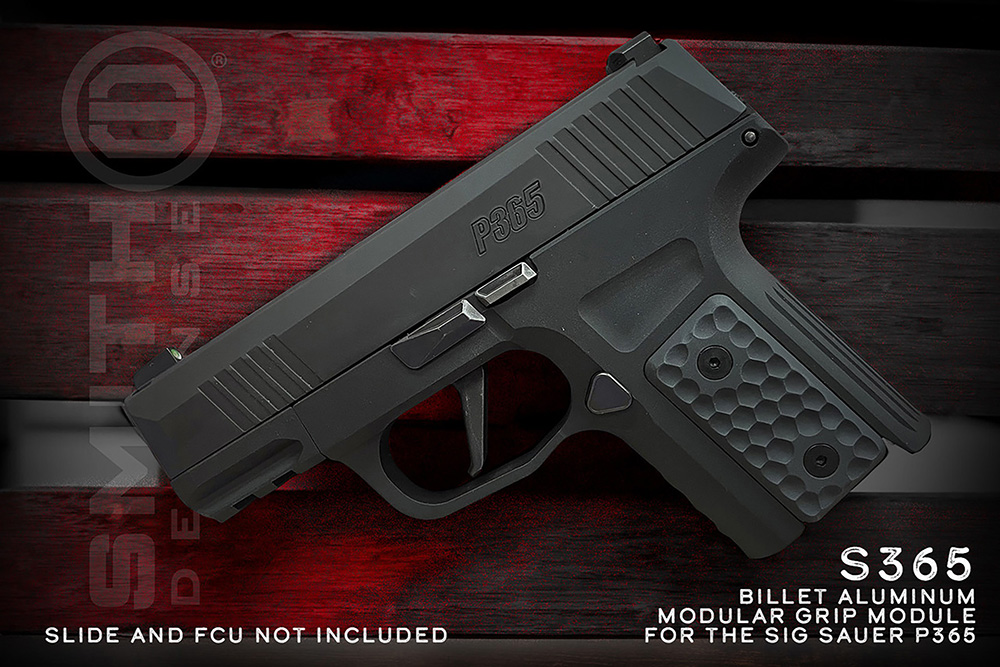 ---
The S365 also offers customization options to personalize your handgun. You can add custom grip panels to the S365 to change the look and feel of your grip. You can also attach various accessories to the S365, such as lights and lasers, thanks to the standard 1913 Picatinny rail on the dust cover. Unlike the proprietary Sig rail, the S365 rail is compatible with the most common attachments on the market.
Made from high-quality materials and craftsmanship, it is CNC machined from a solid block of billet aluminum, which gives it strength and rigidity. The S365 is also ergonomically designed to enhance grip and control, which improves accuracy and comfort. The S365 is a durable and reliable accessory that can withstand harsh conditions and usage.
---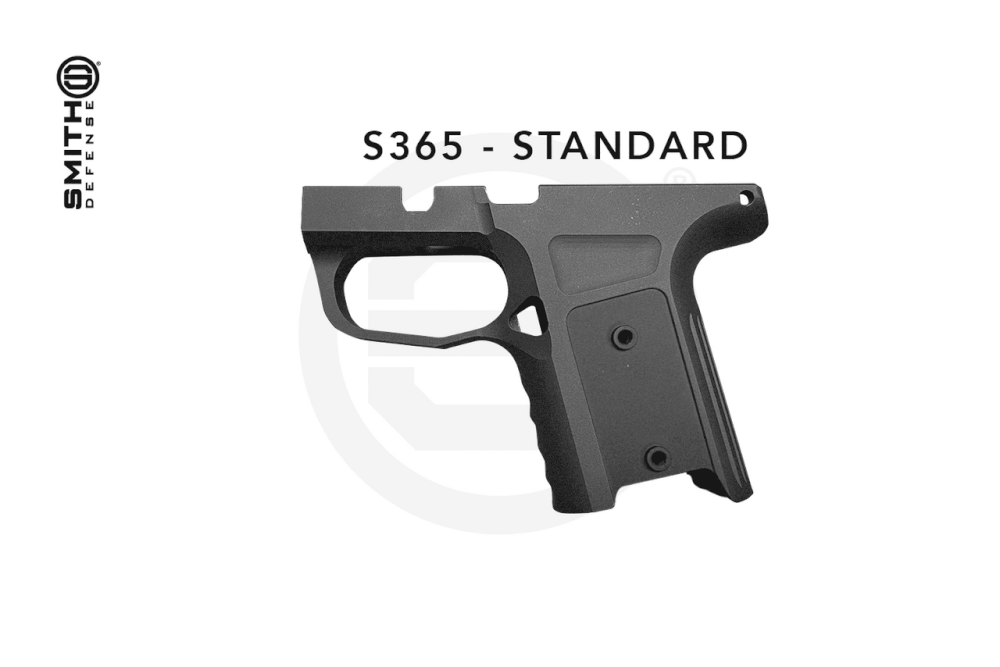 ---
Apart from being a functional accessory, it is also a stylish one. It has a sleek and modern design that complements the SIG Sauer P365 handgun. The S365 is available in different colors and finishes, such as black, gray, silver, and bronze. You can choose the color that matches your taste and personality. As of this writing, it is on pre-order.
---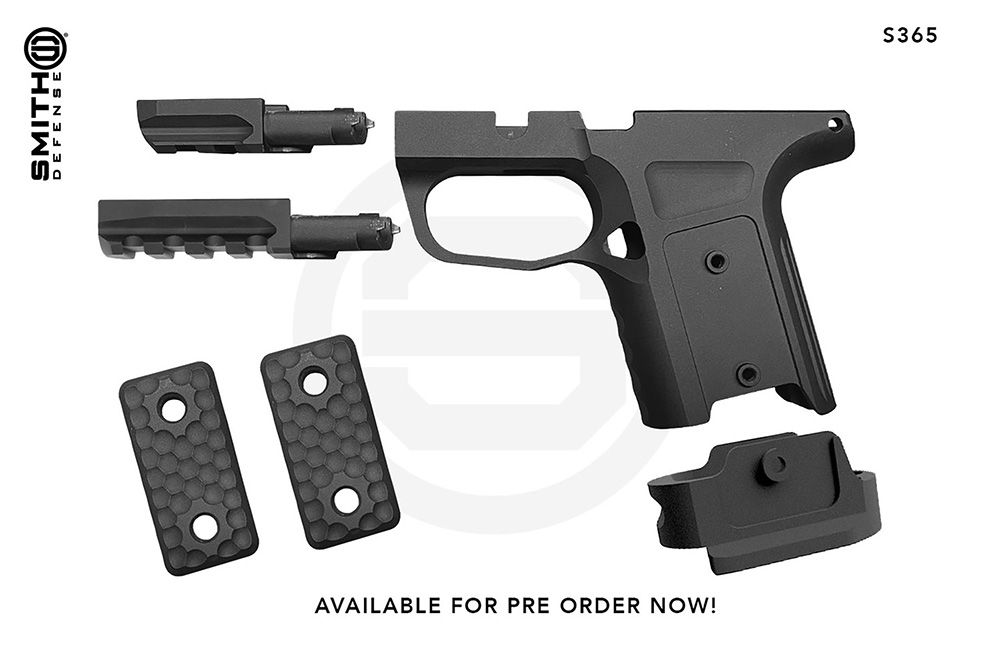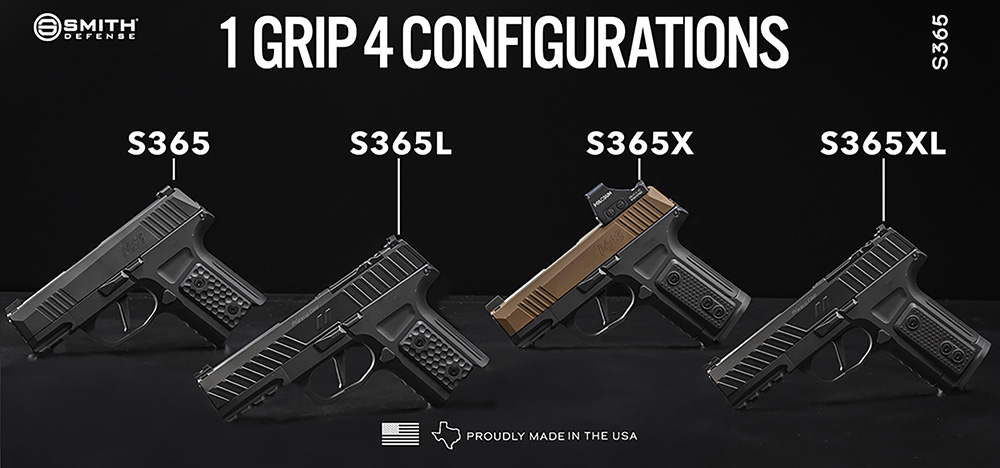 ---
In airsoft, a model of SIG Sauer P365 is available through the SIG Air ProForce division. It is a realistic copy of the official SIG Sauer product, which has a similar feel and function to the P365 firearm. It is powered by a 12g CO2 cartridge and has a semi-automatic firing mode with a realistic blowback action. The pistol has a 12 round magazine capacity and high visibility 3 dot fixed iron sights for accurate shooting. Airsoft players will need to check compatibility first before getting the S365.