SHOT Show 2023 Day 1 Report
Logan
18 Jan 2023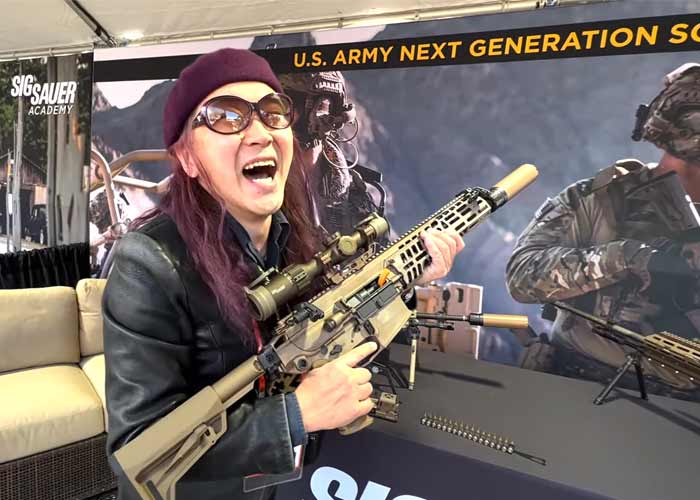 SHOT Show 2023 came out roaring yesterday, with lots of reports from the most attended pre-event on Monday,  the Industry Day at the Range. Even if exhibition at the Venetian + Caesar's Forum has already opened its doors, we are still getting reports from the Monday even.
In fact, we have an album of photos for you, courtesy of Tirador Kashino of who has moved from Japan to the USA, and who volunteered to take photos and videos of what he saw at the SHOT Show 2023. Click here to see the Facebook album of the Industry Day at the Range and we'll be following it up with videos as we need to compile what Tirador has sent us.
---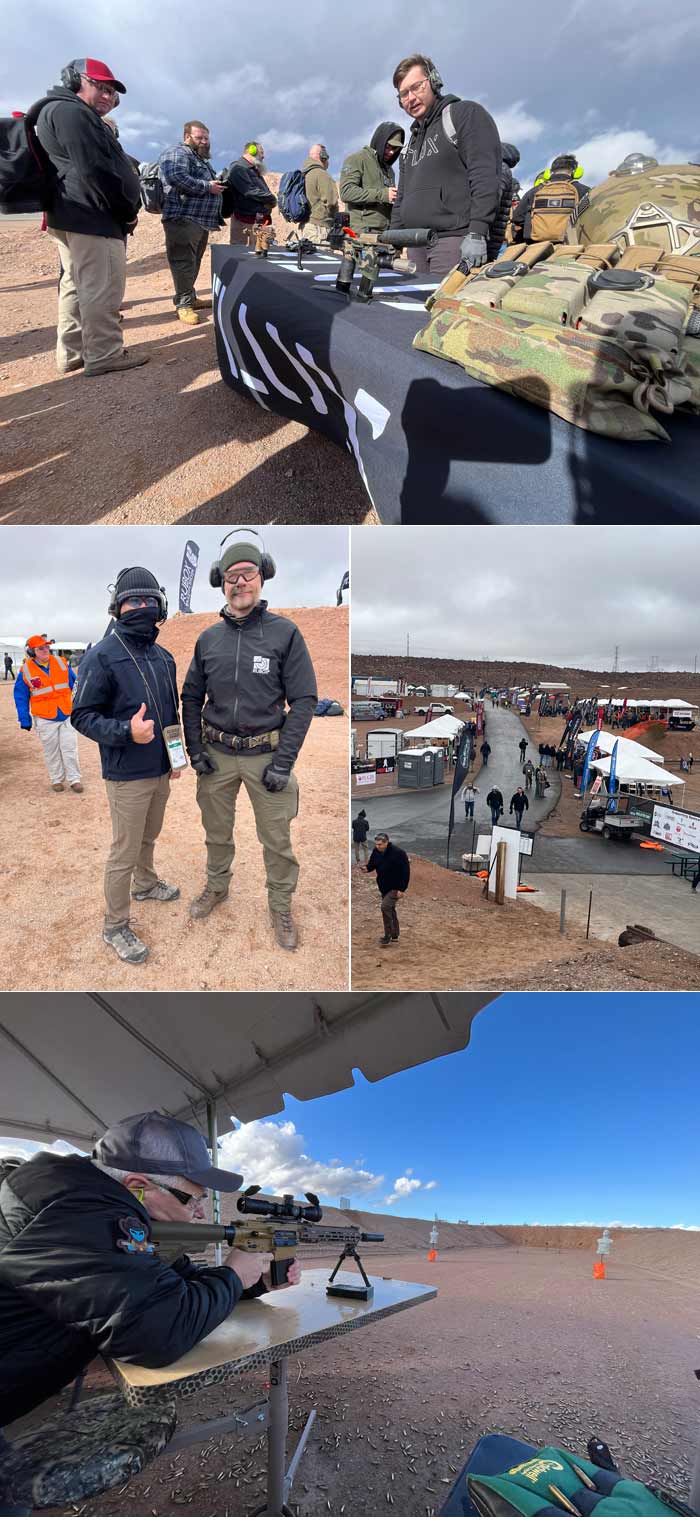 ---
Videos from the convention floor are starting to come but first, here is the first video report from SHOT Show TV:
Agilite Gear already got their video up to talk about the various products they have on display. Learn more about the Claw Machine, K-Zero, Warfighter Cummerbund, Pincer 2nd Layer Admin Pouch, Pincer Pistol Pouch, and the AG3 Placard.
James Yeager is already very much active on the floor as he has already visited Midwest Industry to find about their AK Alpha; Galco for holsters; Foxtrot Mike Products, and Giessele.
Japanese airsoft retailer, 41PX/41 Military, visited the SIG Sauer area to learn more about the XM7, the new name of the XM5 NGSW (New Generation Squad Weapon) of the U.S. Army.
As for videos from The Firearm Blog at the convention center after all their reports from the range, they have one up as of this writing covering the Smith & Wesson M&P 5.7mm handgun plus more such as the new Sig Romeo M17 optic from their electro optic division. The also have a final look at the Walther P99 Final Edition.
For a brand familiar in airsoft, Valken gives us a very quick tour of their booth at the SHOT Show 2023:
AR15.com spots Trijicon Optics and a new thermal on display. They also check out Holosun for what products they have for 2023 as well as have their hands on the Magpul/ZEV Technologies FDC/FDP.
We're still waiting for reports on the Airsoft industry portion of the SHOT Show 2023 that we can share. Stay tuned!