Shoot Your Way Through VR Shooter Games At Home With The KAT Walk C Treadmill
Logan
23 Jun 2020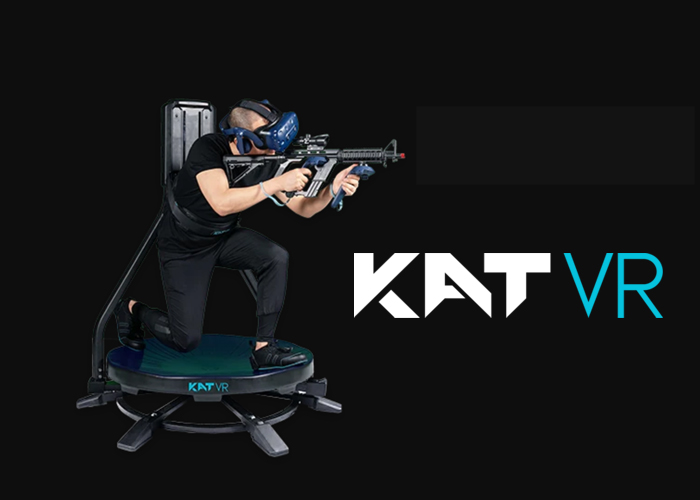 Have you been looking into VR for a more immersive gaming experience these days. Especially during lockdown, airsoft players have taken themselves to shooter games and some of them have hope they can get some more realistic experience through VR. Whilst VR shows some promise, many of us want a better experience such as improved movement when playing in VR. VR treadmills, which many will probably remember in "Ready Player One" are the go to contraptions but until now, has been used more as trainers and are very expensive.
KAT VR wants to change that by offering a personal VR treadmill with the KAT Walk C Treadmill that is on Kickstarter:
KAT Walk C is the world's first gamer-dedicated, personal VR Omni-Directional Treadmill (ODT) – A new generation mechanical device that allows for 360 degrees of human motion, creating infinite movement area in VR on minimum physical space in reality. Our new device is the most innovative VR walking solution suitable for home use and affordable for individuals – Your personal gate into the virtual dimension!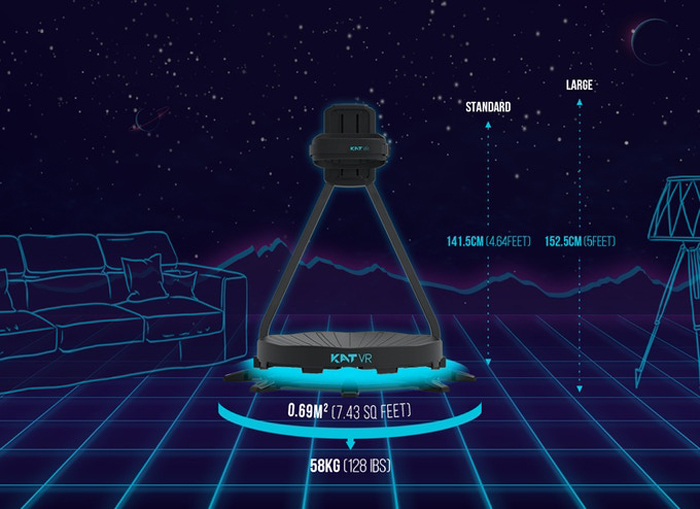 This contraption promises that you can do natural movements while strapped to the device enabling you to play games in positions that you cannot do with just being stuck to the sofa or the gaming chair.
If you have enough space inside your home for the KAT Walk C Treadmill, then you might want o go in Kickstarter to pledge at least US$999 and be one of the first owners (the US$600 Early Bird is now fully subscribed). The basic package comes with the KAT Walk C , a pair of custom-friction shoes, and a pair of sensors.
If you already own a VR headset, the KAT Walk C can operate as an independent "controller" and work with any major headset including Valve Index, Oculus Rift, Oculus Rift-S, HTC VIVE, HTC VIVE Pro, PSVR, Windows Mixed Reality Headsets, and Pimax. Oculus Quest can be used via Link.
Apart from usual gaming, you can use it for social interaction (just imagine being in a club like the "Distracted Globe" in "Ready Player One"), and for physical fitness. If you cannot do some  outdoor running due to the lockdowns or the weather outside is uncooperative, you can do it from safety of home with the KAT Walk C treadmill.
If you are hesitant to plunk down a big amount of money on Kickstarter campaign, you might feel comforted that the campaign quickly blew past its funding goals in just three minutes after it went live on the crowdfunding platform.
KAT VR is a Chinese company that develops independent VR hardware and software. The Kickstarter campaign ends on July 31, 2020.