Send Those Nominations In! We're Now On The Second Week Of Nominations!
OptimusPrime
15 Nov 2021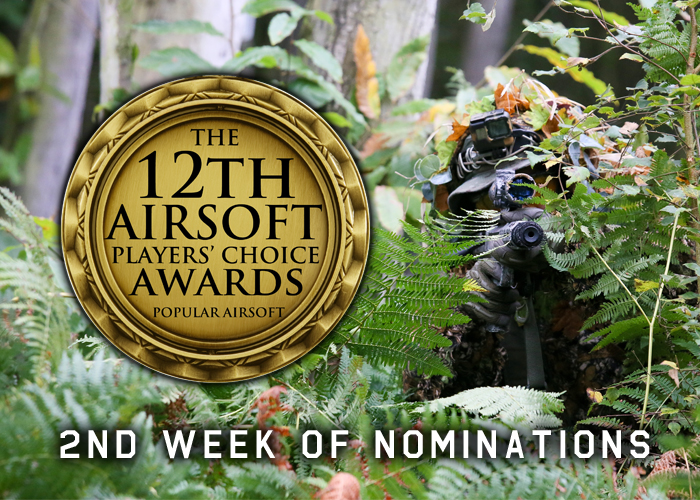 The Nomination Period of the 12th Airsoft Players' Choice Awards got off the roaring start! Already, thousands of airsoft players and readers of Popular Airsoft have sent in their list of nominees and that is only in the first week of Nominations. We're staring the second week and we expect even more nominations to come in.
If you have not nominated yet, you can do so right now by clicking on the button below:
If you want to start nominating, just click on the button below:

Always remember that only the top 5 nominees in each category will move forward to the Voting/Finals Period. Better encourage your team mates and other airsoft players to click or tap on the links to the Official Awards website and submit their list of nominees.
If you represent an airsoft retailer, manufacturer, media, events organiser, or influencer that fall in any of the categories better have customers, followers and fans to nominate you for a chance to be a finalist and perhaps a winner in the 12th Awards. It's up to you how you would encourage them but you can find examples of winners of the awards having their own campaigns to win which you can emulate.
For the 12th Airsoft Players' Choice Awards, we all can thank the following sponsors for their support in making this happen:
---
MAIN PRESENTERS
GOLD SPONSORS
Silver Sponsor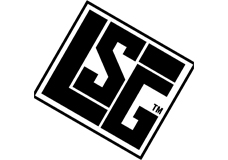 BRONZE SPONSORS
---
Without their support, it would be tough for us to organise this event that is looked forward to by the airsoft industry and community each year.  Please do click on their logos to visit their websites and find out what they have for the airsoft market.
We've got three weeks remaining! Nominate your favourites now!