The Rocinante Crew Go On Their Final Mission In "The Expanse" Season 6
Logan
17 Nov 2021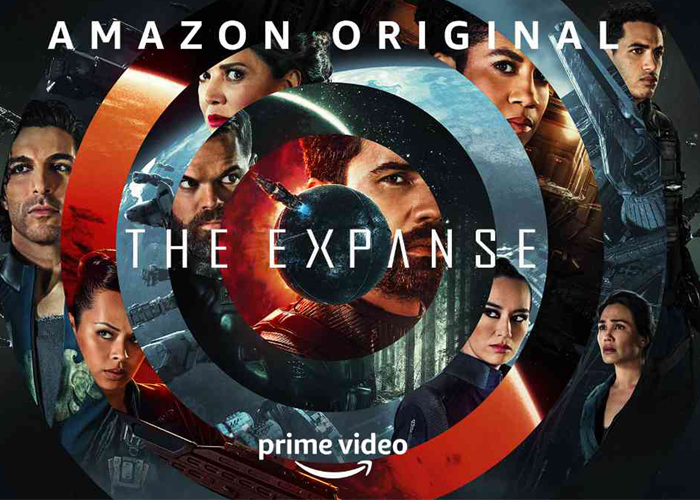 In less than a month, one of the greatest sci-fi TV series ever to air and stream, "The Expanse", will stream its final season. Amazon Prime Video released what is probably the final trailer before it premieres and we will be seeing James Holden and his crew aboard the light frigate The Rocinante goes on their final mission:
Holden and the crew of the Rocinante fight alongside the Combined Fleet of Earth and Mars to protect the Inner Planets from Marco Inaros and his Free Navy's campaign of death and destruction. Meanwhile, on a distant planet beyond the Rings, a new power rises.
Starting slowly in Season 1, the series over time have garnered some of the highest praises, with mainly almost perfect reviews for the other seasons. It revolves around the story of the planets of Earth, Mars (Inners) and those that reside in the poorer and exploited Asteroid belt (Belters) that are constant distrust of each other. But that tension gets broken with an Alien technology that offers a change in power structure with citizens of the inners and belters rushing through The Ring to explore new worlds to colonize. Over time it has turned a core group of Inners and Belters believing that will have to lead the rest on a quest to prevent those that threaten the existence of the Solar System.
---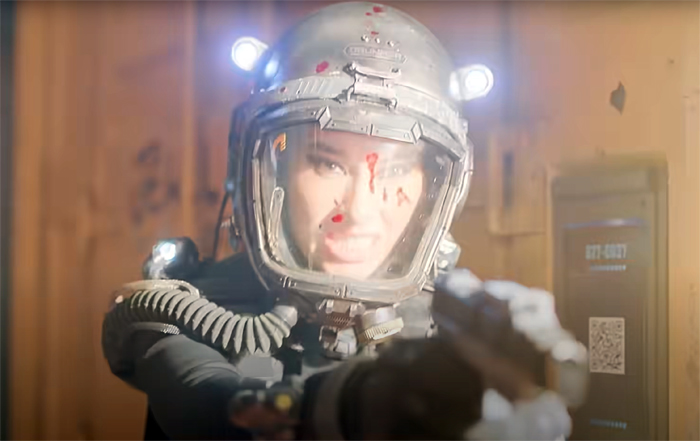 ---
One thing is obvious, the war is on and there will be some epic space battles that probably will put the space battles in the earlier seasons to shame. The Rocinante will be put to its limits as the crew go their way in stopping Inaros with the help of Drummer and anti-Inaros Belter factions that were her former rivals. But one thing that many will ask, what will be the ultimate role of the protomolecule, the infectious alien agent that is the cause of this all?
---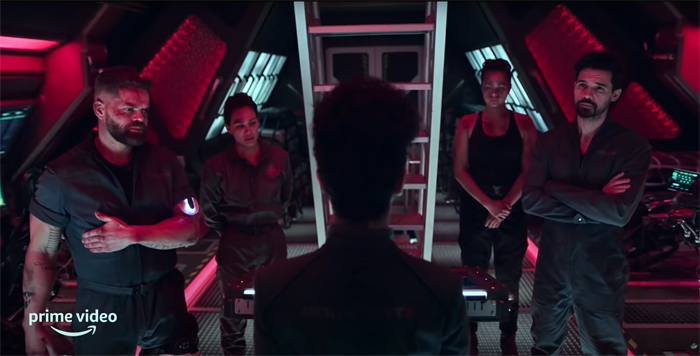 ---
"The Expanse" Season 6 will start with the first episode on the 10th of December, with 10 episodes in total that will be released each week until the season Finale on the 14th of January 2022 on Amazon Prime Video.
Trivia: Guess what airsoft guns were used as gun props in "The Expanse"? While many of the firearms in series are based on existing real world firearms such as the Chiappa Rhino 50DS, KRISS Vector, Heckler & Koch SL8-4, Beretta Cx4 Storm, Springfield Armory XD(M), and the Magpul FMG-9, there are two gun props that were designed for the airsoft market.