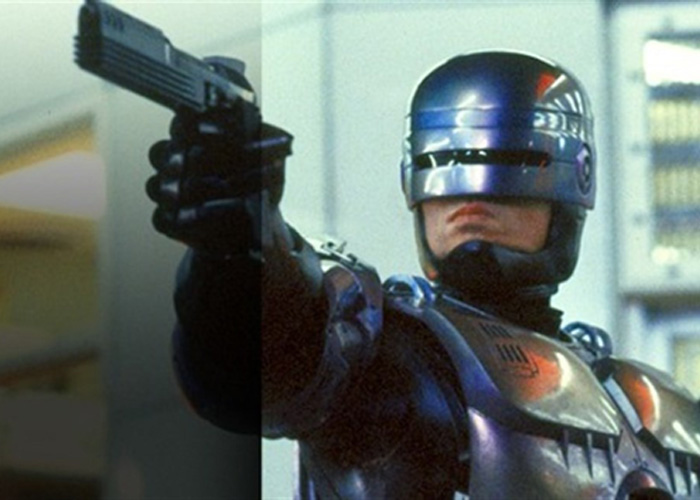 RoboCop is amongst the movies from the 1980s that had a remake. Done in 2014, the sleeker remake was said to be good, but was not enough to please critics who said that it failed to adopt the subversiveness of the original. The original was really anti-big corporations, which was prevalent in the 1980s.
There was supposed to be sequel of the 2014 remake but was said to be cancelled by Sony. But last year, it was announced that South African director Neill Blomkamp will be at the helm of the new RoboCop movie called "RoboCop Returns."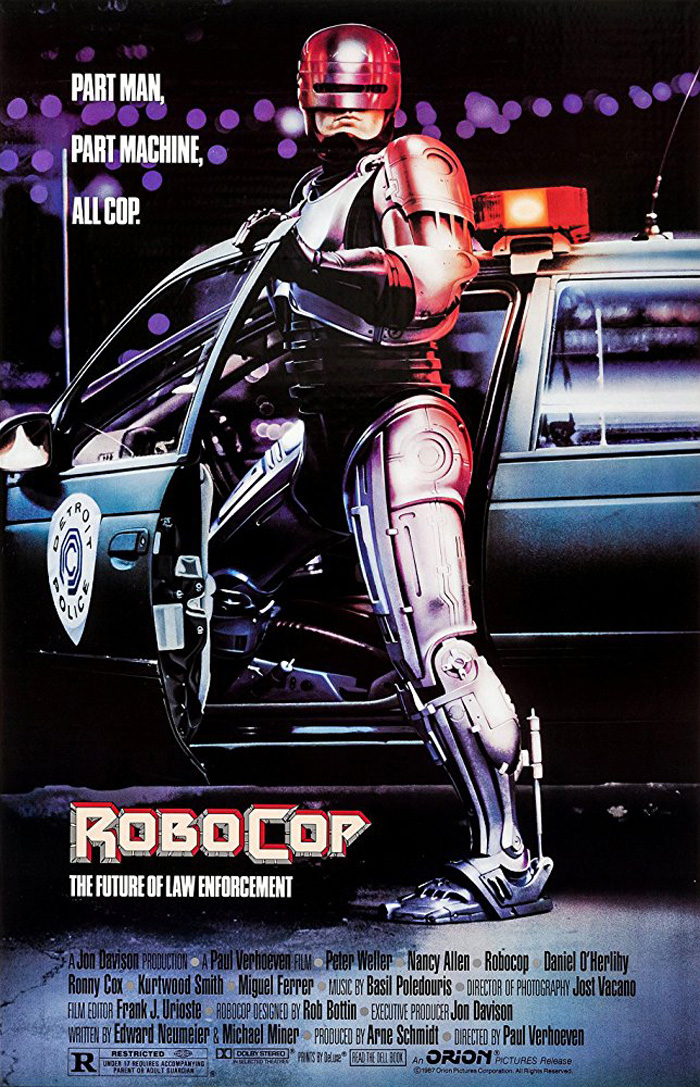 For the fans of the original RoboCop, they will rejoice that the familiar Silver (or Chrome) suit worn by Alex Murphy (played by Peter Weller) will be making a comeback. What made us even more excited with this RoboCop Returns is that it will be made closer to the original Verhoeven film. The choice of Blomkamp, given his track record in sci-fi and dystopian movies, can be seen as a wise one.
According to Movieweb.com, it is going to be based on a rough script that Neumeier and Michael Miner wrote in the late 1980s, but it was shelved when there was writer's strike. The new team will have an original material to work on and will have to make some tweaking in order to come out with a better production whilst remaining faithful to Verhoeven's work.
For those who are not familiar with RoboCop for having been born in the 21st Century, it is a cyberpunk film directed by Paul Verhoeven and with the script written by Edward Neumeier and Michael Miner. It is about a police officer called Alex Murphy who was murdered in crime-ridden Detroit. He was later revived by a megacorporation called Omni Consumer Products (OCP) as police cyborg with his brain and remaining organs intact, augmented by a mechanical body.
The original is highly rated, being in the all time lists of best movies by entertainment magazines and is on the American Film Institute's 100 Series lists.
The automatic pistol used by the original RoboCop is the Beretta 93R, which was called as the "Auto 9" in the movie. An airsoft gas blowback pistol of the Auto 9 is made by KSC.