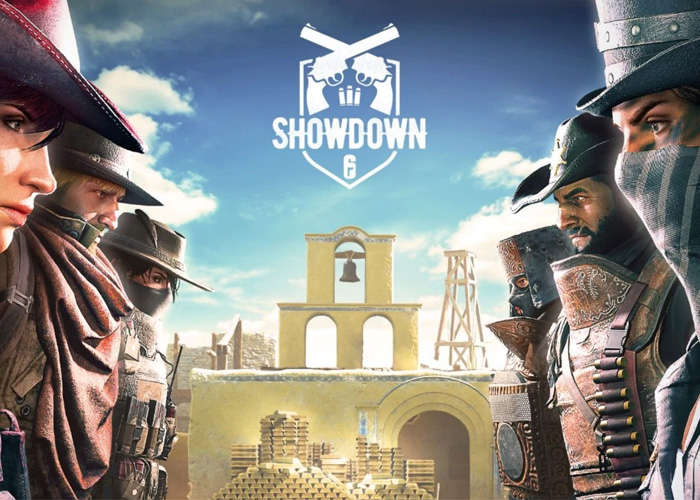 It's time to change from your Rainbow Six Siege operator loadout and don some cowboy boots and Stetsons. Since the 2nd of July Ubisoft released "Showdown At Fort" Truth where The Law will be going up against the Gravel Top Gang in this Western-themed event that will run until the 16 of July 2019.
Rainbow 6 Siege players can load up the new and exclusive "secure area type" map. This features three attackers and three defenders as they with minimum HUD, which means that health, ammo and crosshair are stripped. Players in this game are also limited in their weapons and they can use the BOSG.12.2 and Magnum LFP586 only.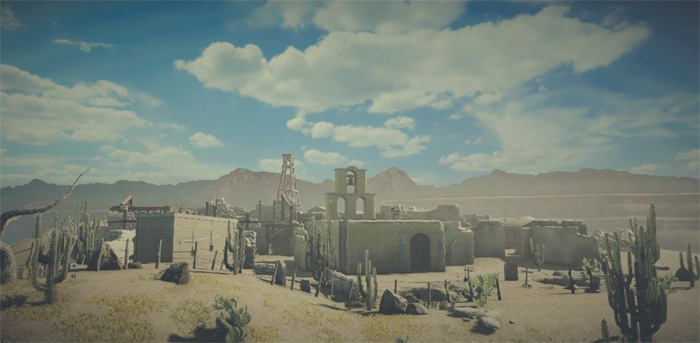 As for the characters to use in the map, here is the list of lawmen, which of course are called "The Law":
Erik "Maverick" Thorn
Eliza "Ash" Cohen
Emmanuelle "Twitch" Pichon
Vicente "Capitão" Souza
Timur "Glaz" Glazkov
They will then go up against their sworn enemies called the Graveltop Gang. But since these do not know how to surrender and let their guns do the talking, it will be more than the Gunfight at the O.K. Corral. So here are the baddies:
Aria "Alibi" de Luca
Jalal "Kaid" El Fassi
Taina "Caveira" Pereira
Adriano "Maestro" Martello
Julien "Rook" Nizan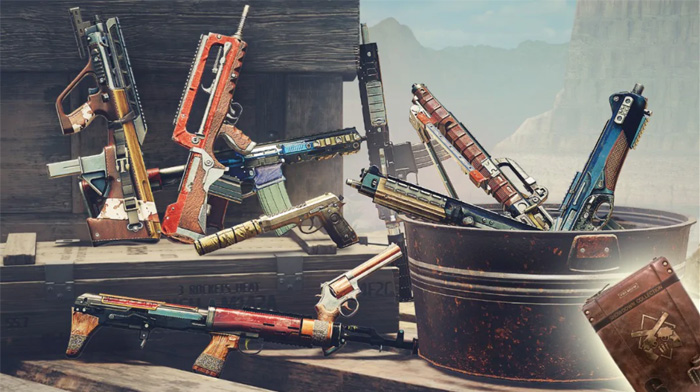 As an exclusive to the "Showdown At Fort" LTE,  Ubisoft has 31 western-themed exclusive items that wild west outfits with items and headgear. These will be applicable for 10 shooters.
With the event ongoing right now you can get a free Showdown Collection Pack when you login. You can also get the chance to earn another pack by completing the Ubisoft Club Event challenges as well as a weapon skin for the BOSG 12.2. You can get Showdown packs for 300 R6 Credits.
Go get 'em cowboy!