Qore Performance Announces The New IMS VERSA For MOLLE Plate Carrier Cooling & Hydration
Gungho Cowboy
19 May 2023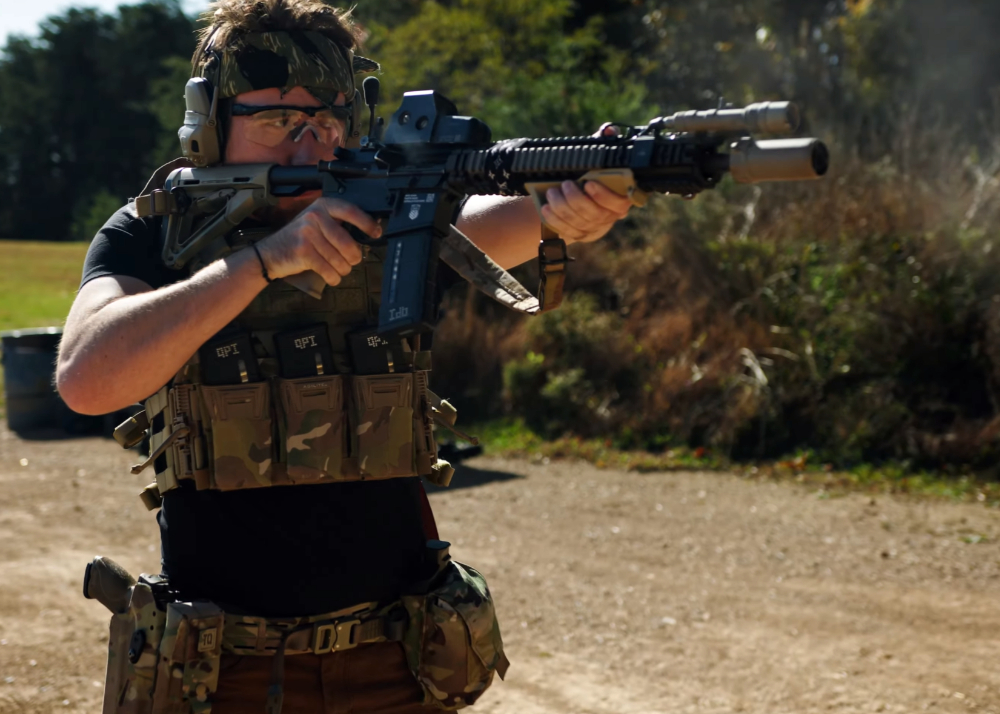 Qore Performance, Inc., the inventor of weaponized thermoregulation and hydration technology for military, law enforcement, prepared citizens, safety professionals and athletes, is thrilled to announce the launch of the IMS VERSA. The company is already a familiar brand in the airsoft community as airsoft players use their products for hydration and cooling in airsoft and milsim events.
IMS VERSA is a universal plate carrier cooling and hydration system that is designed to meet the needs of modern armed professionals operating in ever hotter and more austere environments. The system utilizes Qore Performance's patented ICEPLATE Curve technology to provide users with up to 70 watts of cooling power or 52 watts of heating power, while also providing 50 ounces of hydration.
"We are thrilled to introduce IMS VERSA to the market because it is such an elegant solution to a long-standing problem," said Justin Li, Qore Performance Co-Founder and CEO. "Our team is obsessed with empowering high performance individuals with the tools that boost performance and survivability in the field."
IMS VERSA is specifically engineered to integrate ICEPLATE Curve seamlessly with any MOLLE-equipped plate carrier using unique laser-cut side slits and straps. This allows tactical professionals to enjoy the full range of thermoregulation + hydration benefits 50 ounces of hydration can provide while simultaneously controlling core body temperature.
---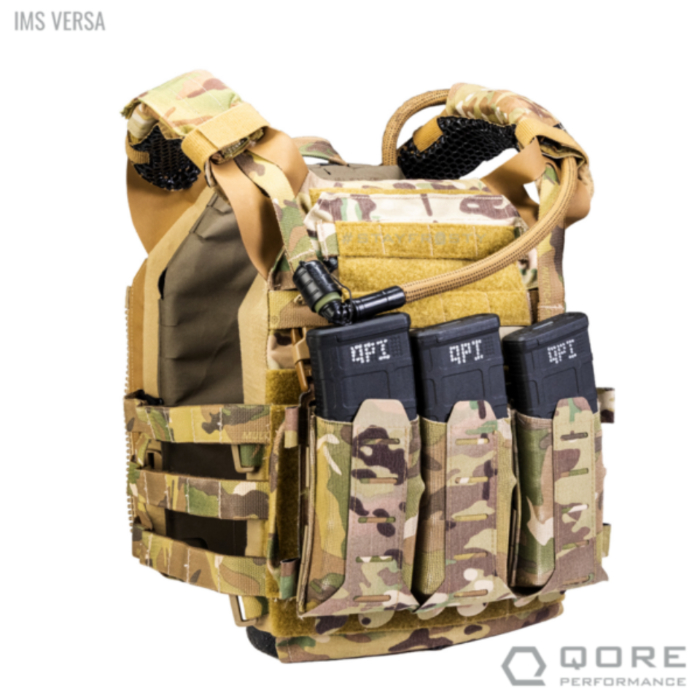 ---
In addition to its universal compatibility, IMS VERSA is also durable and lightweight. Crafted from ultra-premium US materials such as Velcro brand hook and loop as well as their proprietary ICEPLATE EXO Laminate technology, IMS VERSA is built to withstand rigorous use. Despite its robust construction, it remains remarkably lightweight, ensuring minimal additional burden on the wearer.
---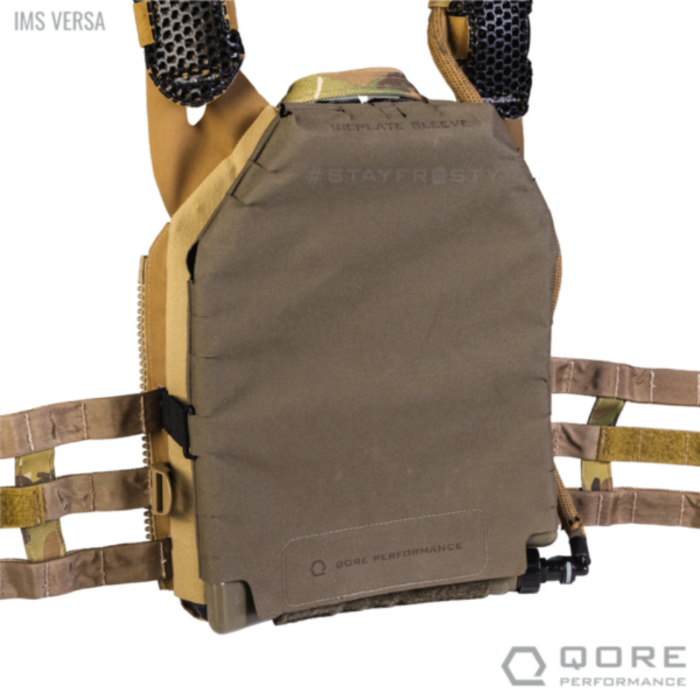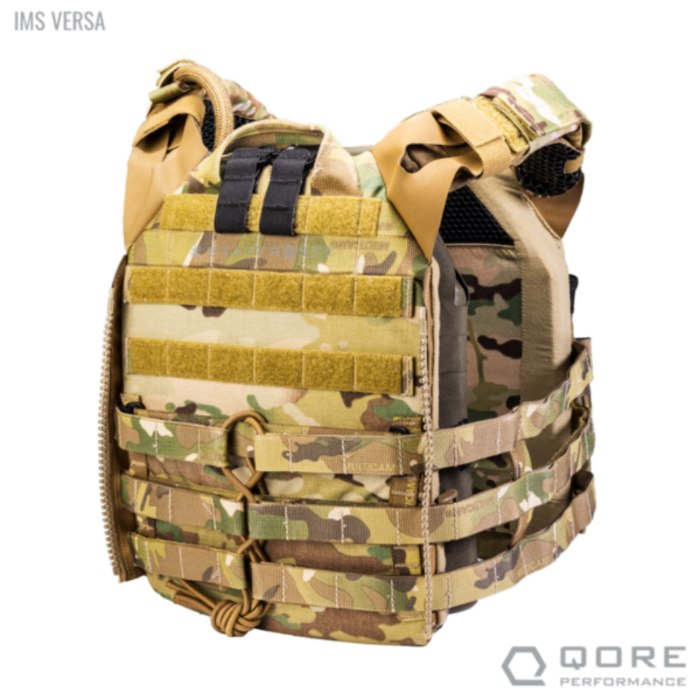 ---
IMS VERSA is also designed with user comfort in mind. The system offers an ergonomic fit that allows for unhindered movement, particularly in confined spaces like vehicles where sitting flat is now easily accomplished compared to traditional legacy bladders. Its streamlined profile ensures optimal wearer comfort during extended periods of use.
"We are confident that IMS VERSA will be a game-changer for the tactical community," said Li. "It is the perfect solution for those who need to stay cool, hydrated, and comfortable in even the most demanding environments."
IMS VERSA is available now for purchase on the Qore Performance website.