Umarex Legends M1894 At Bespoke Airsoft
OptimusPrime
31 Jul 2020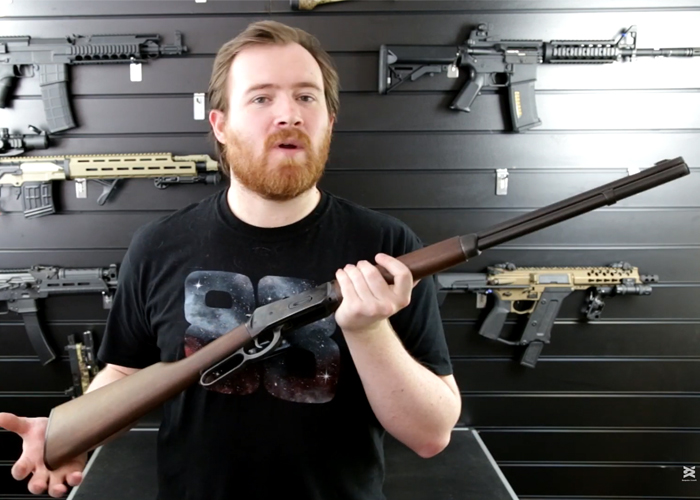 The lever action shell ejecting CO2 airsoft rifle, the Umarex Legends M1894 is at Bespoke Airsoft... "An absolute classic brought to you by Umarex. This CO2 lever action rifle is also shell ejecting. You insert one BB into each shell and load them in the side like the real one. Each time your fire and use the lever action the shell will eject and a new one will be loaded. This replica is full metal with imitation wood. The rifle uses two 12g CO2 capsules loaded into the stock back to back. This rifle is based on the Winchester M1894. An absolute must for the wild west larping events or collectors alike. This rifle is also great fun for back garden plinking to with it being as real as it gets.
Specifications:
Length: 966mm
Weight: 2.6kg
Magazine Capacity: 10 shells
Powered by: CO2
System: Lever Action
Included: Rifle & 10 Shells"