Military 1st: Wisport Stork Bag In Stock
OptimusPrime
05 Dec 2021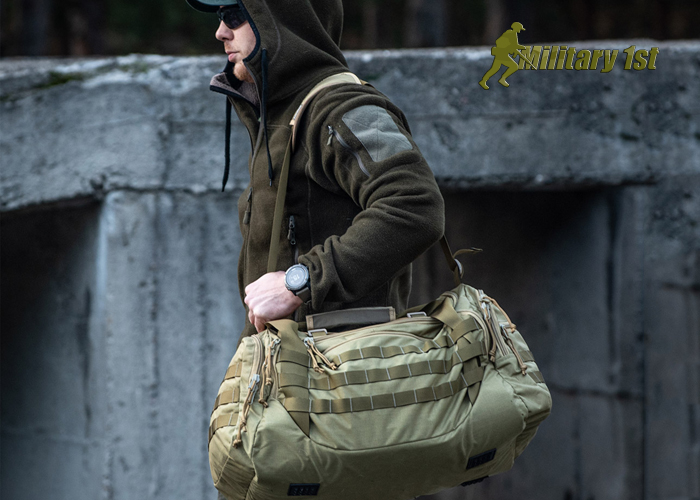 Product news from Military 1st this weekend is the availability of the Wisport Stork Bag at their online store... "Wisport Stork is an all-purpose tactical and sports bag with a 50L capacity, multiple inner and outer pockets and external PALS webbing to attach additional pockets and pouches or accessories.
It also has a detachable over shoulder strap with a shoulder pad and durable carry handles. Moreover, on the main flap, there is a round rubber to secure a jacket or sweatshirt.
Wisport Stork Bag is perfect for everything from luggage to work essentials to a training kit.
Find out more at Military 1st online store.
Enjoy free UK delivery and returns! Swift delivery to Ireland, the U.S., and Australia, and across Europe."