KART M-14 EBR is Confirmed by RSOV.com
OptimusPrime
20 Aug 2007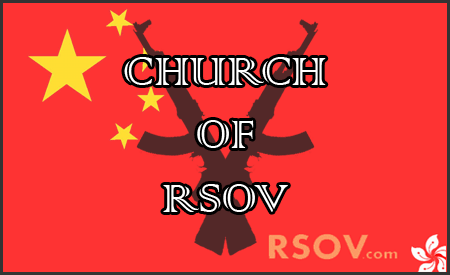 There has been news circulating around airsoft forums and news sites that the KART M-14 EBR is a hoax. However, the opposite is true. RSOV.com is now taking pre-orders for the KART M-14 EBR together with the A&K M249 MK.I, A&K M249 MK.II, A&K M249 para, and the A.C.M. Japanese Type 89. Airsoftnews.eu has posted the photo of the M-14 EBR previously, but was not confirmed. You can view the image at the Airsoft.eu site.
RSOV.com also says that..."The actual arrival date of the AEGs has not been confirmed yet but we will keep you posted on www.rsov.com store announcement. Don't forget to have a look their next time when you visit our store."
So stay tuned til these new AEGs will have final released dates. RSOV.com really has its way of getting its hands on some of the latest releases coming out of the Asian manufacturers.