Cheap Eye Protection Impact Test
OptimusPrime
31 Jul 2020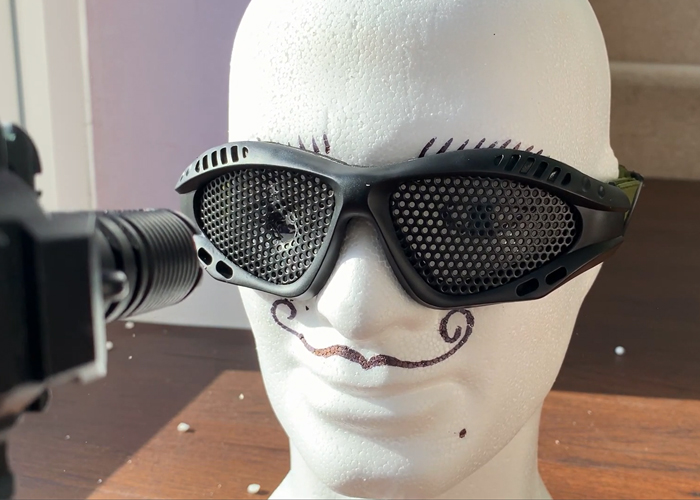 We always advise that you spend more on protective gear than any other gear that you have when playing airsoft and the most important is eye pro. Surely, there are affordable eyepro out there, but do they really give the protection they say they do? JAG Airsoft tests some cheap eyepro so you can make a list which to avoid and which can possible be in your airsoft shopping list... "Today we will be shooting at CHEAP Airsoft eye protection from POINT BLANK range to see how protective they actually are. There are 5 test subjects from glasses, goggles and mesh goggles. I will be using an AEG shooting at 300-310 FPS with 0.25g BBs.
DISCLAIMER - This video is for ENTERTAINMENT purposes only.
This video is NOT made to justify buying cheap airsoft eye protection. Always spend a good amount of money on eye protection if you are able to do so."