The New DJI OSMO Action 4 Comes With A Bigger Sensor For Better Image Quality
Logan
04 Aug 2023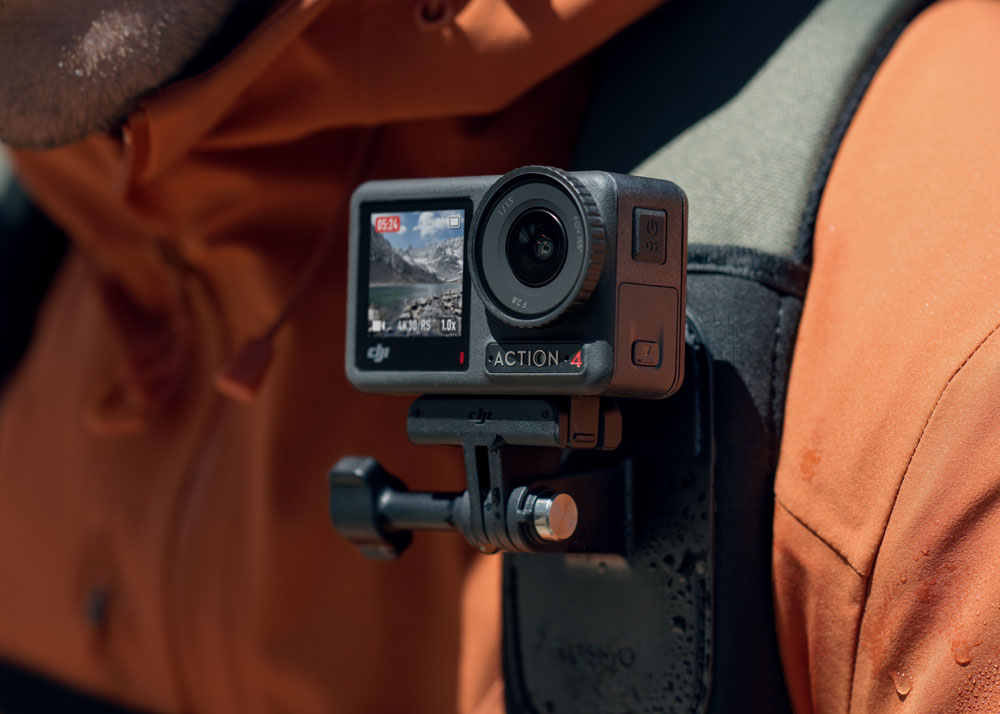 Is it time to update your action camera to cover the airsoft action? DJI, the global leader in civilian drones and active in innovative camera technology, has announced the launch of Osmo Action 4, a new action camera that it claims to set a new standard in capturing and sharing the most thrilling moments.
According to the company, the Osmo Action 4 features exceptional image quality, unparalleled flexibility, and remarkable low-light performance. It is equipped with a powerful 1/1.3" image sensor, wide f/2.8 aperture, and 2.4μm-equivalent pixel size, which allows it to shoot 4K/120fps and provide a 155° ultra-wide FOV. Osmo Action 4 also features 360° HorizonSteady stabilization modes, including RockSteady 3.0/3.0+ for FPV footage and HorizonBalancing /HorizonSteady for horizontal shots.
In addition to better image quality, Osmo Action 4 also has a long battery life, lasting over 2.5 hours on a single charge. It also features fast-charging capability, which allows the battery to be charged up to 80% in just 18 minutes. Osmo Action 4 is also built to withstand low temperatures, with up to 150 minutes of recording time in temperatures as low as -20°C (-4°F).
---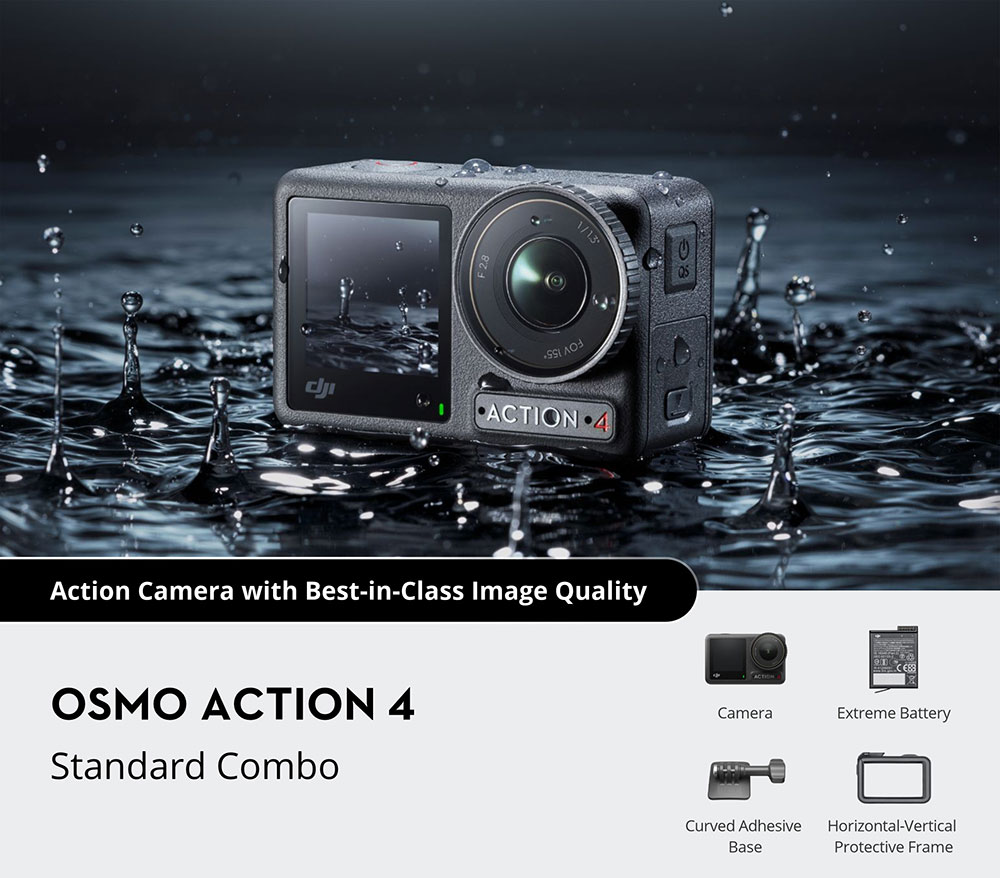 ---
Osmo Action 4 is packed with features that make it easy to use and capture great footage. It has a magnetic quick-release design, which allows you to quickly switch between setups. It also has native vertical shooting capability, dual water-resistant touchscreens, customizable modes, and a Quick Switch button for seamless transitions between shooting modes. It also offers enhanced recording capabilities for seamless broadcasts With its three microphones and advanced wind noise reduction technology, this device can record high-quality audio even in windy or fast-moving situations. Plus, its Wi-Fi livestreaming feature lets you easily connect with your audience using either Wi-Fi or your phone's hotspot.
---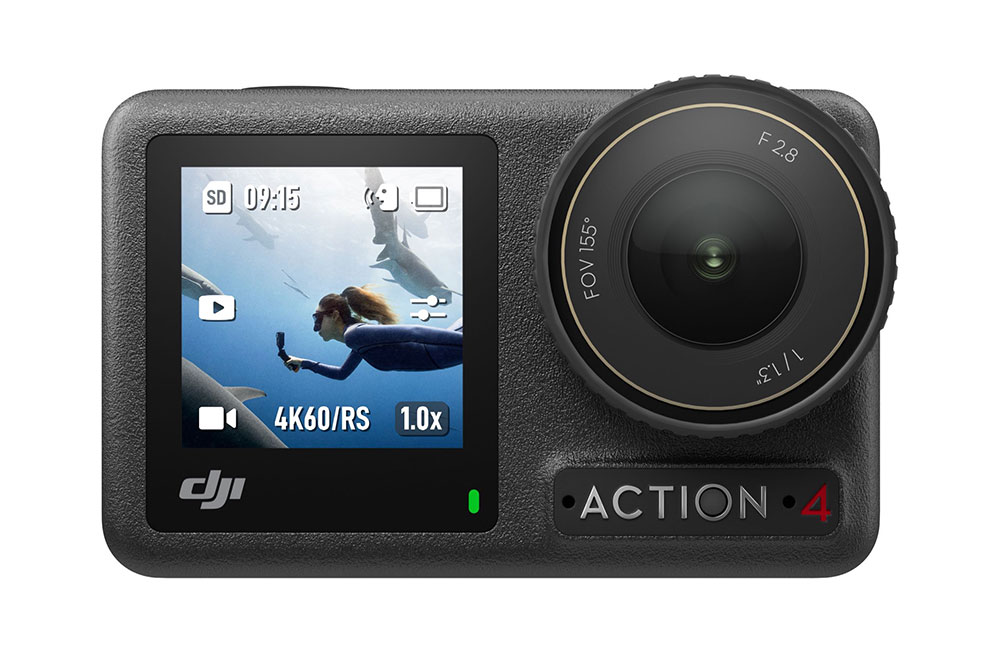 ---
Some of the additional features of Osmo Action 4 include a button offers immediate recording and instant mode switching.  Quick Switching Between Five Custom Modes allows users to save their frequently used custom settings and switch between modes on the fly with the Quick Switch button and voice prompts.
The Voice Prompt informs users of current modes without needing to unmount the camera whilst Voice Control recognizes voice commands with a high recognition rate to control the camera when hands are busy.  
With the upgraded InvisiStick, it recognizes and digitally hides the selfie stick and eliminates it from your shots in a wider range of scenarios.
The Digital Zoom of up to 2x can be adjusted while recording for better image composition. DJI Mic Compatibility via the Type-C port, and external mics via 3.5mm to Type-C cable.
Osmo Action 4 is also compatible with the LightCut app, which allows you to wirelessly connect to the camera and preview and edit footage without the need to transfer it to your computer. The LightCut app also offers a variety of story templates and editing tools to help you create professional-looking videos.
---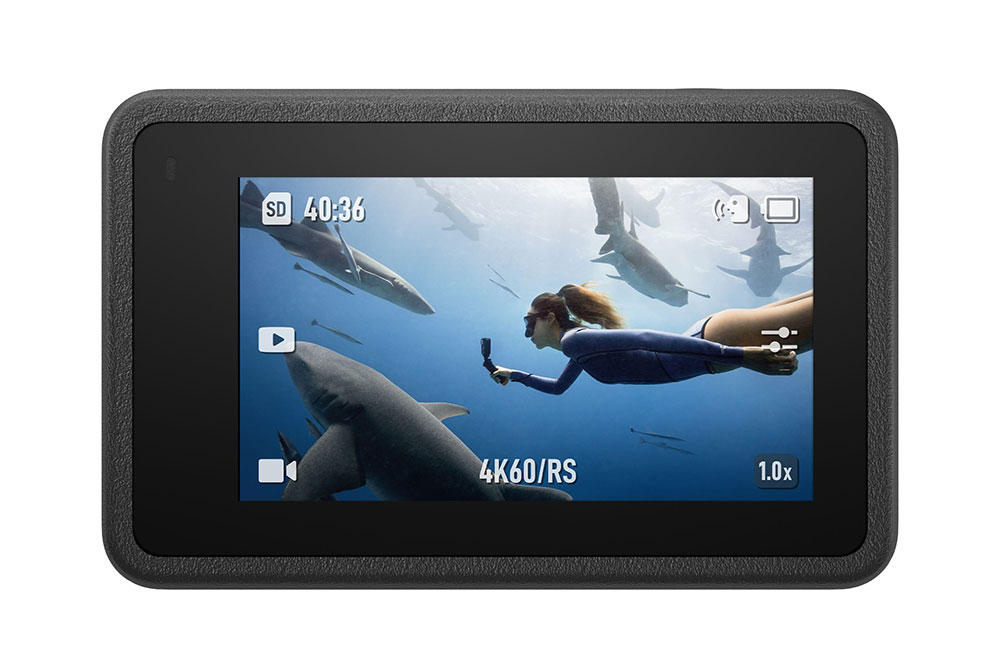 ---
DJI offers a comprehensive protection plan for their products called DJI Care Refresh, which is now available for Osmo Action 4. This plan covers accidental damage, including natural wear, collisions, and water damage, and allows for replacement of the damaged product for a small additional charge. The 1-Year Plan includes up to 2 replacements, while the 2-Year Plan includes up to 4 replacements. Other services include official warranty, international warranty service, and free shipping.
---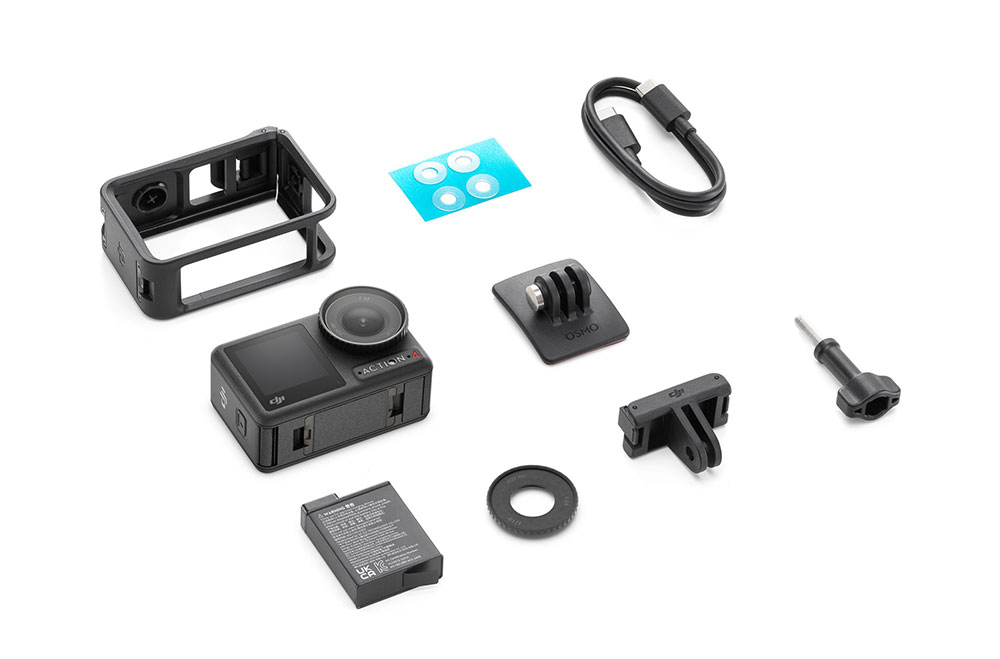 ---
The Osmo Action 4 is now available for purchase from store.dji.com and authorized retail partners. It comes in two configurations: the Standard Combo for US$399 and the Adventure Combo for US$499. Both include the Osmo Action 4, batteries, protective frame, adapter mount, adhesive base, locking screw, cable, lens hood, and anti-slip pad. The Adventure Combo also includes additional batteries, a mini adapter mount, a multifunctional battery case, an extension rod, and an extra locking screw.