Mel Gibson & Danny Glover To Make The Final "Lethal Weapon" Movie
Logan
06 Feb 2020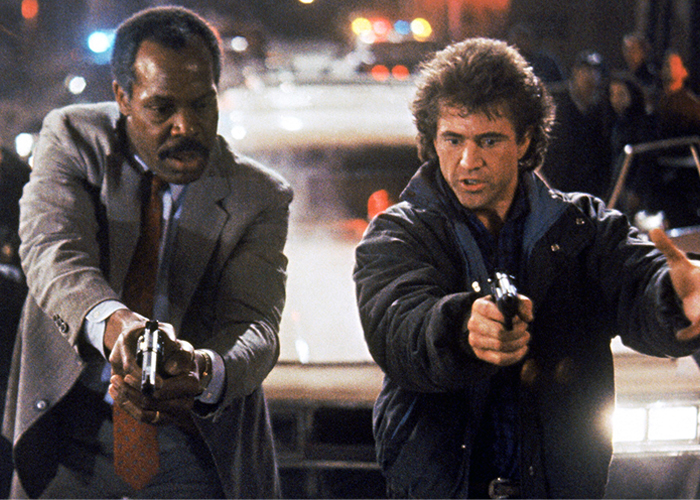 Missing the "Lethal Weapon" TV series after Fox cancelled the show after three seasons? Well, here is some good news for you. Mel Gibson and Danny Glover have agreed to make the final "Lethal Weapon" movie on which the TV series is based on.
As much as we love Damon Wayans carrying the show with Clayne Crawford who was then replaced by Seann William Scott (more known as Stifler from the "American Pie" franchise), the return of one of Hollywood's dynamic duo should get the older generation of airsoft players and perhaps some millenials excited about.
"Lethal Weapon" is an American buddy cop action comedy media franchise and it is about two Angeles Police Department (LAPD) detectives, Martin Riggs and Roger Murtaugh. Created by Shane Black, the last in the series, Lethal Weapon 4, was released in 1998 in which the main baddie was Jet Li.
In a roundtable interview with the Hollywood Reporter, producer of the "Lethal Weapon" TV series Dan Lin has let slip that the two will be coming back after 22 years when he was talking about his latest movie, "The Two Popes."
The original director Richard Donner will be returning and it was said that with Lethal Weapon 4 screenwriter Channing Gibson will be writing for "Lethal Weapon 5" but Lin mentioned that it is Jez Butterworth who is writing the script. While Lin has confirmed that the Gibson and Glover are coming back, we still don't know who amongst the original cast will be joining them.
News about another "Lethal Weapon" movie started circulating in 2007 and was being discussed for year with Gibson giving a hint that the project is in the works ten years later. Now that more official word has come out, we wait for more details such as release date of the movie.