Leaked Photos Reveal A Lighter DJI Mavic Mini Camera Drone
Logan
29 Oct 2019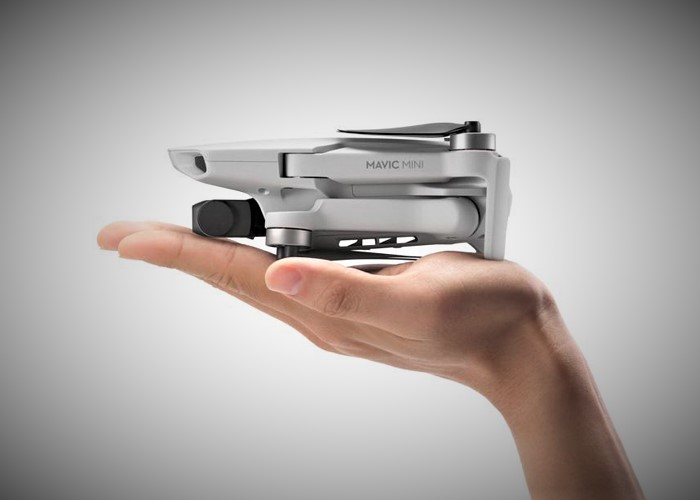 Ahead of  DJI announcement on new products tomorrow, leaked photos show another mini drone from DJI. DJI has been producing mini drones with the last one released for the Mavic line is the Mavic Air. But information and leaked photos at the Newegg Canada website show that the DJI Mavic Mini will be lighter at 249g whereas the Mavic Air weighs at 430g.
With that weight, the DJI Mavic Mini is outside the requirements of the FAA (U.S.) and the CAA (UK) for it to be registered. Both regulatory authorities require drones 250g and above to registered with the CAA requirement about to take effect next month.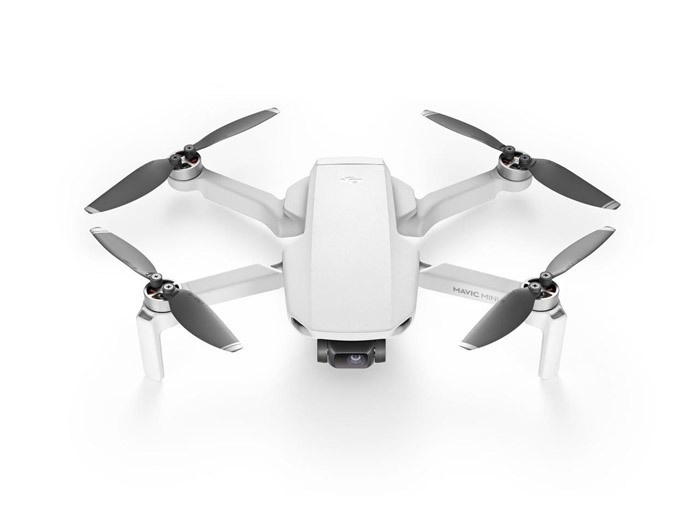 Just like its bigger and more capable siblings, the DJI Mavic Mini is foldable and with its smaller size and weight, looks more pocketable than other drones. For enthusiasts and travelers, its compactness makes it easier to pack and carry. Probably, it can be holstered as well so it is ready to go when needed.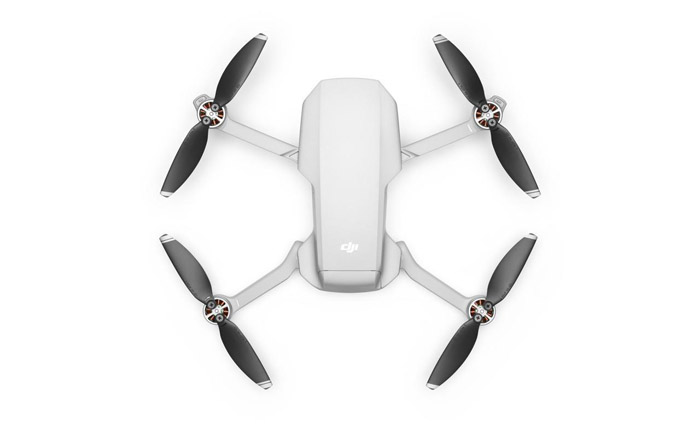 Apart from being lightweight, it has a maximum flight time of 30-min with a range of 4 kilometres for transmission of high definition videos. It has 4 Vision Sensor + GPS Precise Hover and 3-Axis Gimbal 2.7K Camera. The last feature is probably be a letdown for those who are expecting 4K recording capabilities as the rest of the Mavic drones do.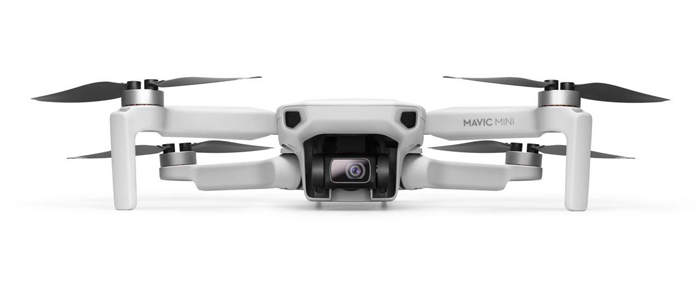 DroneDJ has more photos including the Fly More Combo which has a Mavic Mini complete with accessories such as carry case, controller, charger, spare batteries, and propeller guards.
The DJI Mavic Mini is expected to be released right after DJI's "Fly As You Are" that is scheduled at around 9am ET on Wednesday 30th October. As for pricing, the NewEgg Canada listing shows it at CAD$ $645 (US$494/£384).