Join The Gun Gamers Live Tomorrow For Their "For The Kids" Charity Livestream
OptimusPrime
23 Oct 2020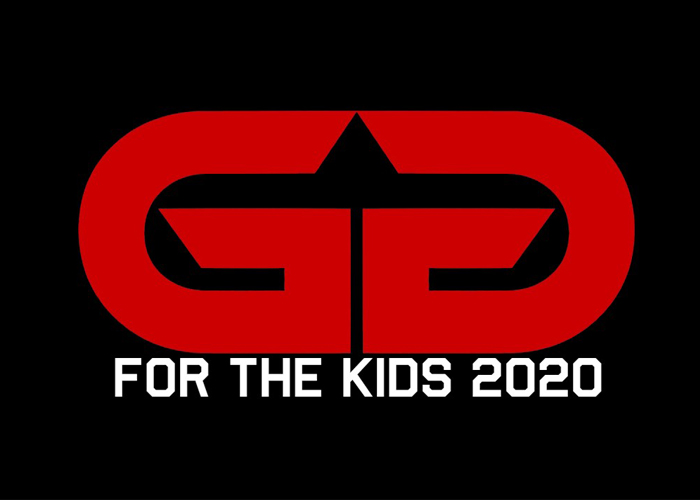 We always admire airsoft players who take time to combine their hobby with a good cause. Especially in this time of the pandemic, doing more for the benefit of others is something that is expected from the community and it's to see the guys at Gun Gamers Media stepping up the plate and devote their Saturday for a benefit event.
So we invite our readers who have time tomorrow to watch the Gun Gamers air live with their "For The Kids" charity event t on YouTube and Twitch, we'll repost their invitation at their Facebook page here:
From 8 PM EST on the 23rd of October to 8PM on the 24th of October, Ian, other members of Gun Gamers and our friends from other groups will be partaking in a 24 hour charity livestream with 100% of the proceeds going towards St. Jude Children's Research Hospital in an effort that Ian has dubbed "For The Kids". It will be streamed live to both the YouTube channel and Ian's twitch channel, https://www.twitch.tv/IanGunGamers.

Raffles will take place every 3 hours, with a $10 donation counting as 1 entrant into the raffle, with as many entrants as one wants being valid. We'll be raffling gear from ENgage, Headon Tactical and our friend BrainExploder, along with some things from our personal collections.

I would love to see all of you there to help the cause. If you'd like to donate early, you can donate here https://tiltify.com/@iangung.../gun-gamers-for-the-kids-2020 . If you do donate early, please inform me or another member so we can add you to our spreadsheet to include you in the raffle.

Thank you all.
---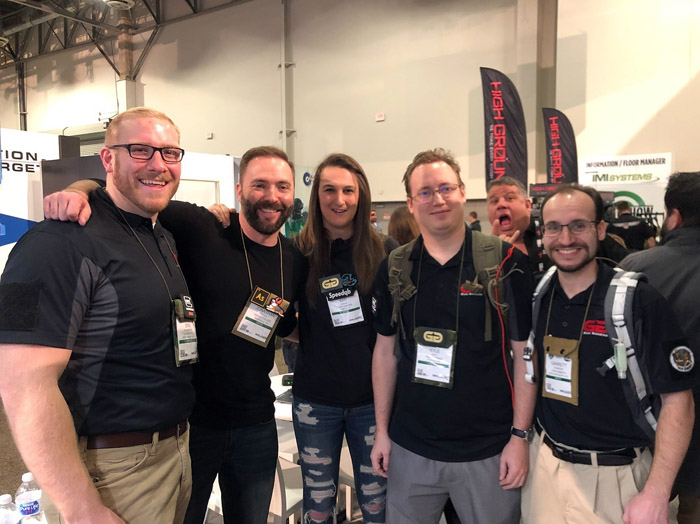 Gun Gamers crew with Jonathan Higgs of Airsoftology (plus an unidentified photobomber in the background).
---
Please do invite others from your own airsoft groups to join you for this event, the raffle prizes will be enticing but the best really is to be able to help raise funds for the St. Jude Children's Research Hospital which is devoted to research and treatment of childhood cancer and other life threatening diseases.