It's The Third Week For Nominations! Get That List Of Nominees In!
OptimusPrime
22 Nov 2021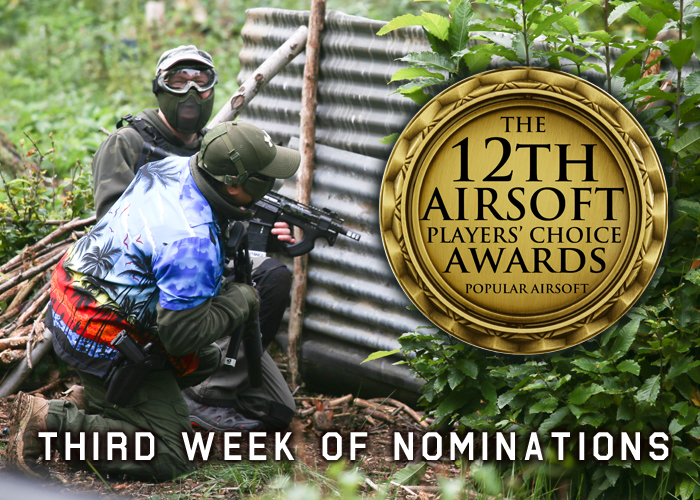 The list of nominees for the 12th Airsoft Players' Choice Awards just keeps on growing! But are you sure your nominees will make it to the top 5 in their categories? If not, there is still enough time for you to rally the troops and move their asses (and their fingers) so better get those list nominees in.
You can just click the button below to start nominating and you're free to share the link to everyone in your airsoft contacts list:

For those who want to be nominated, they also need to get their asses moving as well. There are some who have already started campaigning, especially the perennial winners. They are not resting on their laurels and are working hard to ensure that they make it through the Finals/Voting Period and perhaps win in their categories again.
It won't hurt if you want to emulate them since their campaigns usually bring home the bacon for them. Whilst there is enough time, just remember that in two weeks, the Nomination Period will be over. So let's get going.
As always, we are thankful for the sponsors of the 12th Airsoft Players' Choice Awards for helping with what is the most coveted awards in airsoft:
---
MAIN PRESENTERS
GOLD SPONSORS
Silver Sponsor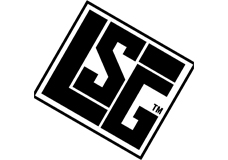 BRONZE SPONSORS
---
Without their support, it would be tough for us to organise this event that is looked forward to by the airsoft industry and community each year.  Please do click on their logos to visit their websites and find out what they have for the airsoft market.
We've got two weeks remaining! Nominate your favourites now!