Incoming! Lego-Style "Block Arms" Accessories From Laylax's First Factory
Gungho Cowboy
27 Jun 2022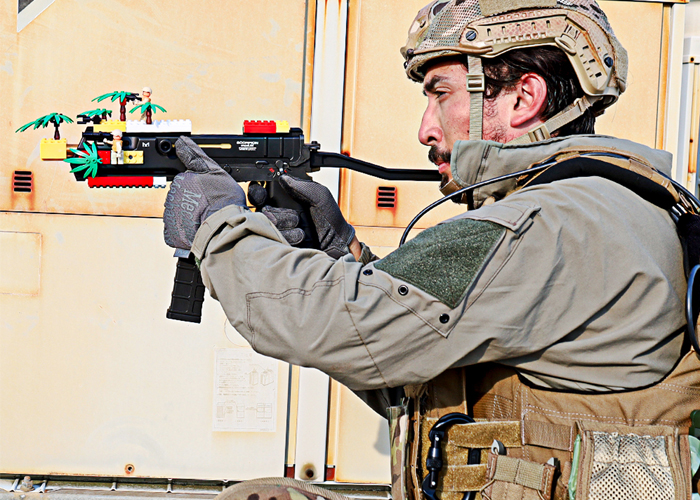 Before you might dismiss this upcoming airsoft accessories from Laylax's First Factory, which are blocks that will remind you of Lego bricks as only for kids, think again. Laylax may be just be hitting it right given that Lego actually has a big adult following. Lego has been targeting adults aggressively in recent years and according to a report on Nerdist last year, 100% of Lego sales online were from adults.
No surprise really given that we see a lot of adults heavily involved in some of the best Lego builds, especially made by those with engineering backgrounds. Why not try if here is a fit with such blocks to build accessories for use on airsoft guns?
---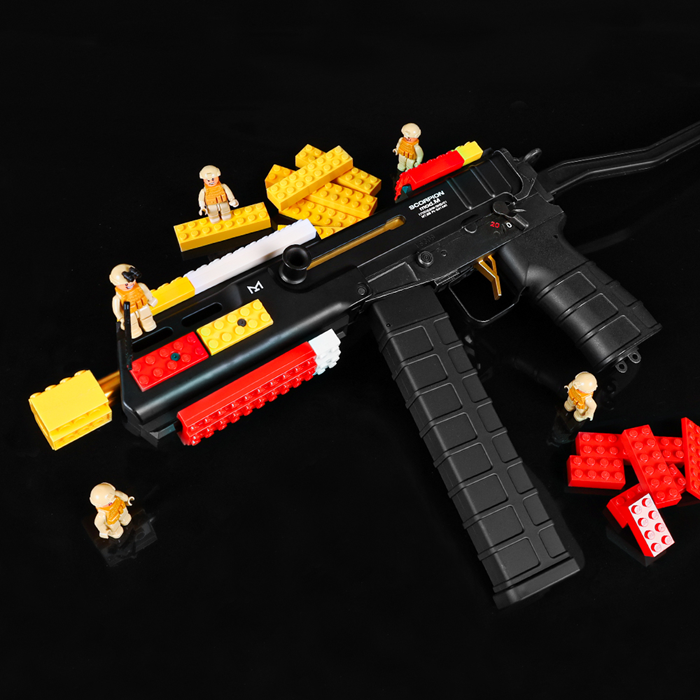 ---
Admittedly, it may not be to everyone's taste, with the usual reason of not being tacticool. But if you have a love for Legos and airsoft, then why not combine both?
To be released this summer are the First Factory Block Arms which have been designed as Rail covers, M-Lok covers and Flash Hider. Just like Lego bricks, these are colourful blocks that you can mix match. As to what the combination is the best, it's up to individual tastes. The colours available at white, red, blue, and black and who knows if there are more colours that will be released but that will depend on the reception of this first batch of blocks.
---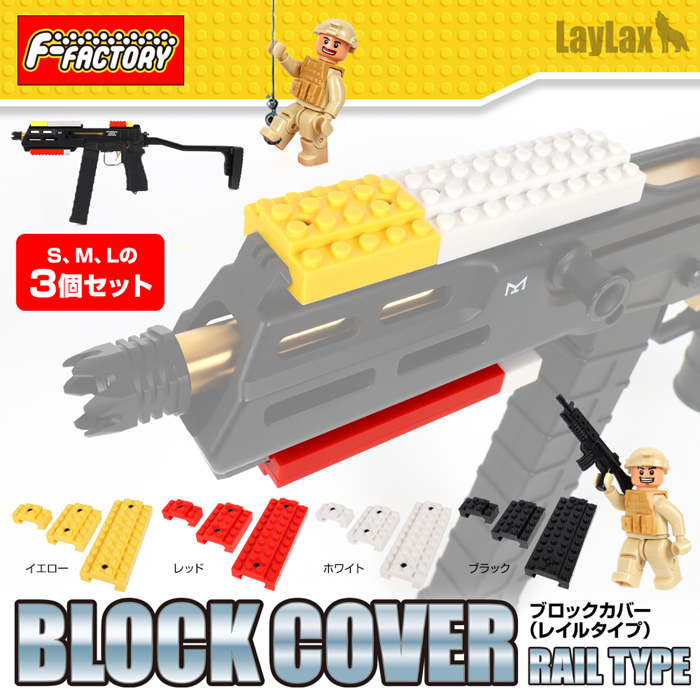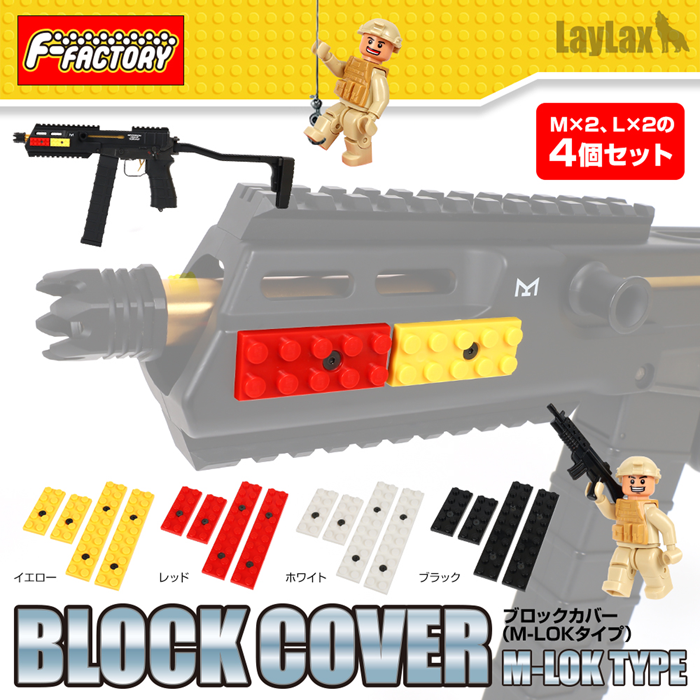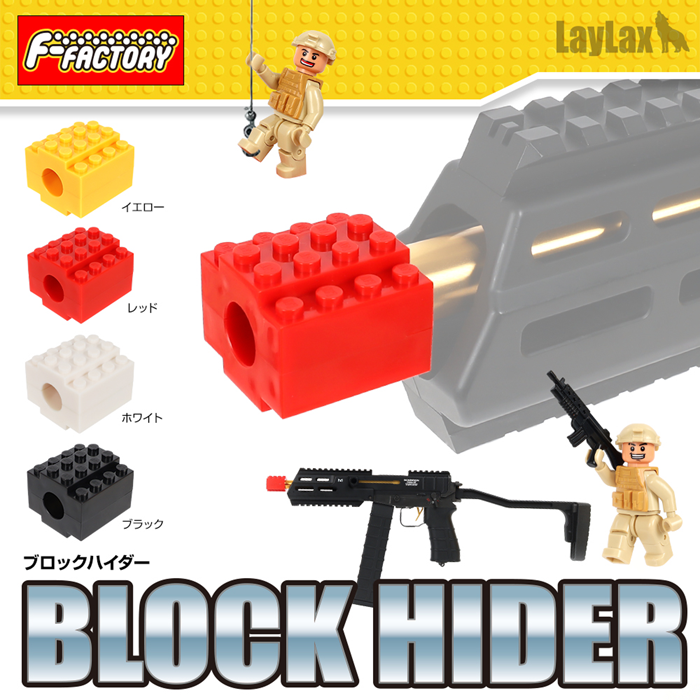 ---
The Firs Factory Blocks are priced at JPY2,970 (US$22) for the Rail and M-Lok covers whilst the Flash Hider is JPY3,300 (US$24.50). Reservations are now being accepted in Japan and for those block-obsessed overseas who are interested in getting these, they will have to ask their local retailers to order these for them.
---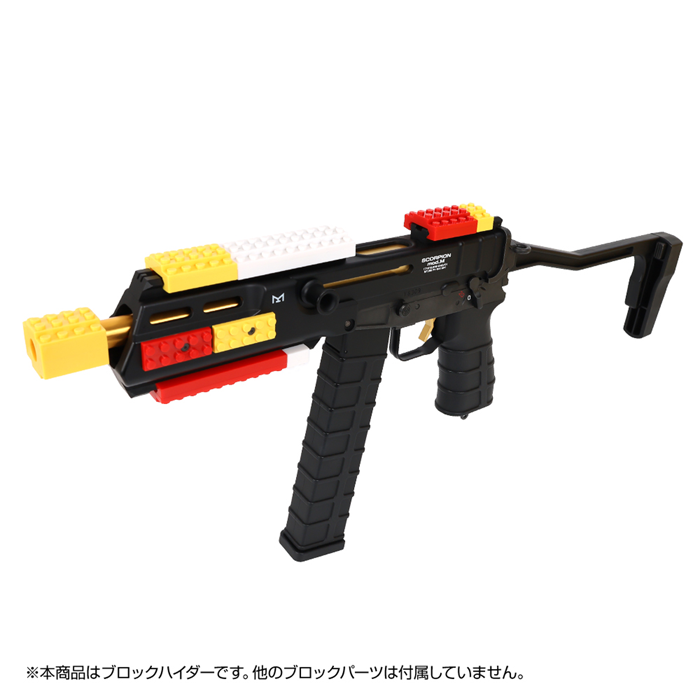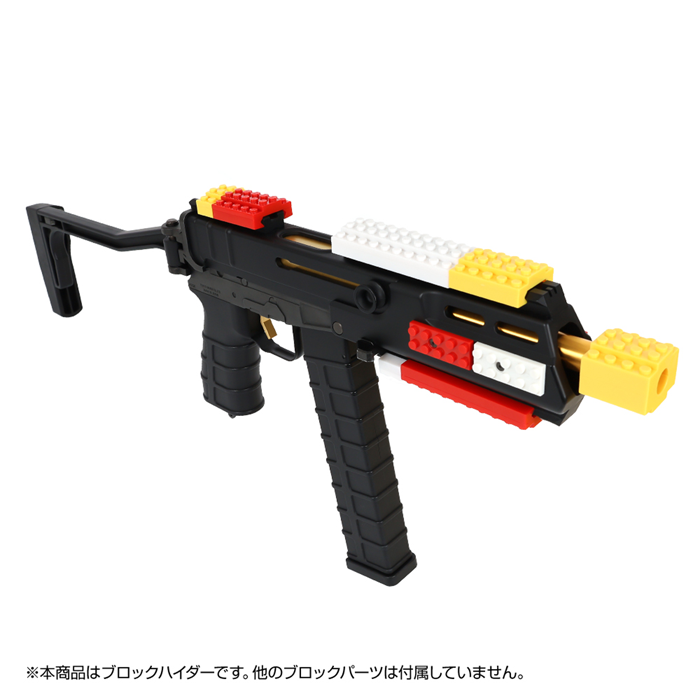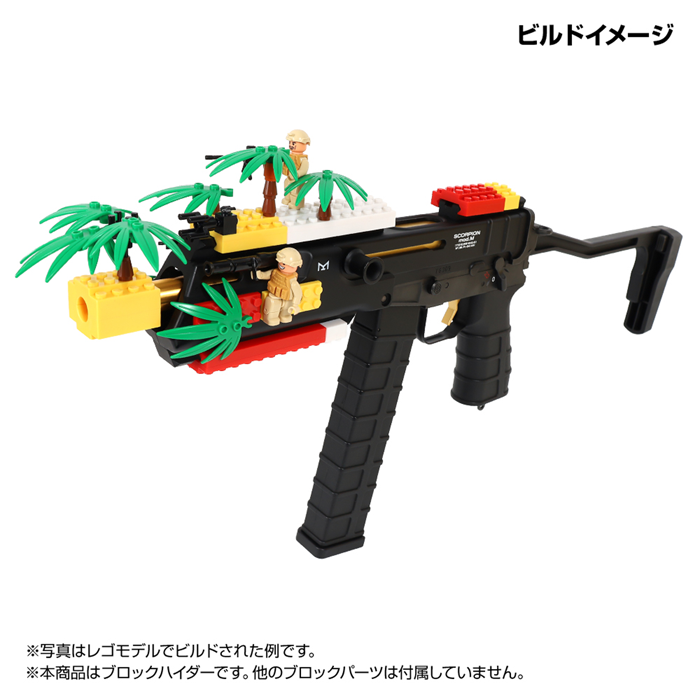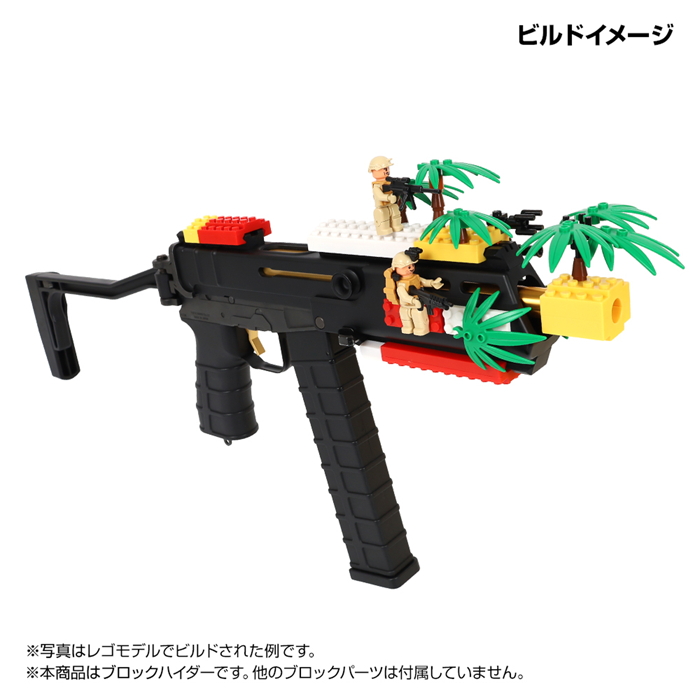 ---
Perhaps Laylax may want to hold an airsoft Block Arms building competition to find out how airsofters can be creative with these just like the Lego Masters TV series.