G&G Armament's Show Yourself Photo Contest 2022 Is Now Accepting Submissions
Logan
08 Aug 2022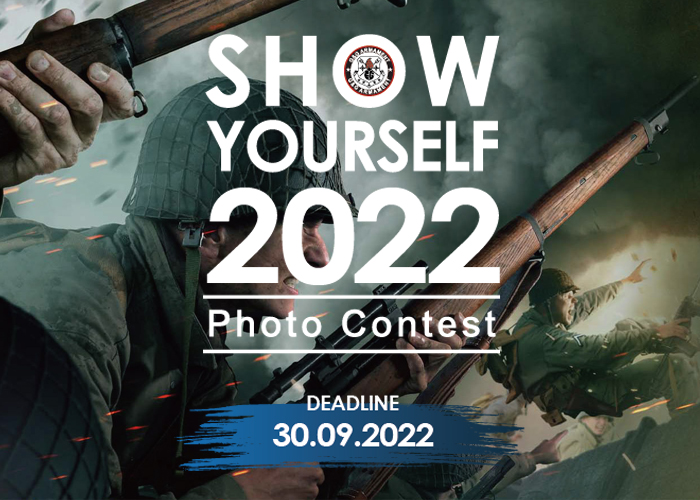 Get that stills camera of yours if you want to win some of the coolest prizes that G&G Armament are putting up for their Show Yourself Photo Contest 2022. It is the oldest airsoft photo contest that has been going for years and airsoft players around the world have been submitting their entries to get the chance to win G&G airsoft guns and even a cash prize.
Submission of photo entries has already started and if you intend to join in this contest, you have less than two months to submit yours. The good news for this year's contest is that there are 11 categories as the G&G added 5 categories. Only one category got a cash prize and that is the "Creative Prize" that has US$1,000 awaiting the chosen photo entry.
The Grand Prize winner will have the winner choose amongst the pre-selected list of G&G airsoft guns and can bring home three of these. The Silver winner gets to choose 2 and the Bronze winner gets 1 one airsoft gun. Depending on the category, other winners can bring home three airsoft pistols, a rifle and pistol package, or just a rifle package,
An annual grand prize winner gets to be invited to the G&G 40th anniversary event which probably means getting invited to the G&G anniversary celebration in Taiwan.
---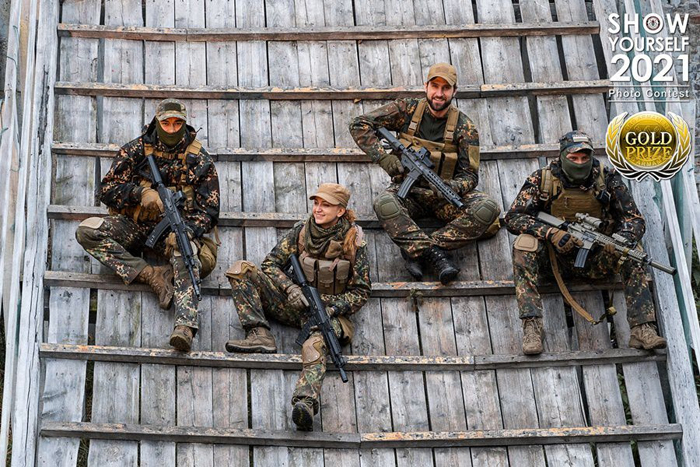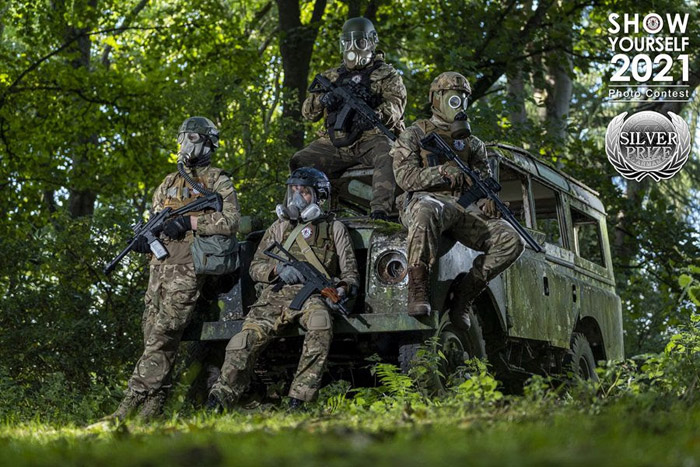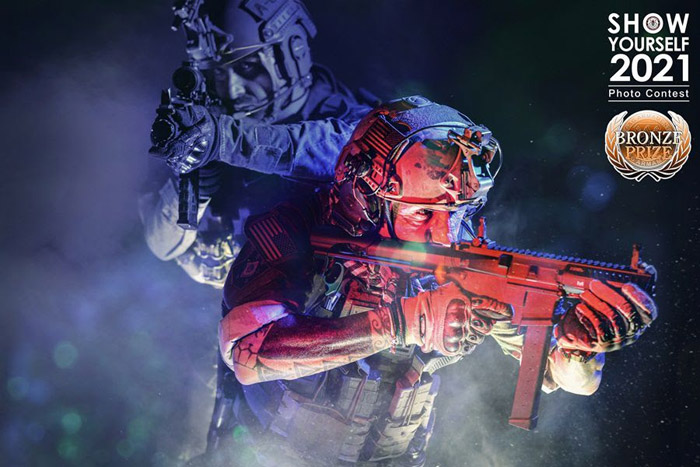 ---
Here is the list of pre-selected airsoft guns that winners can choose from:
RIFLE LIST: EBR-S/EBR-L, GM1903 A3/A4, CM16 PREDATOR M-LOK, CM16 SRS/L/XL M-LOK, RK74-T, RK74-E, RK74-CQB, SMC9, CM16 LMG STEALTH, PCC45, CMF-16, CMF-16K, TR16 MBR 308SR/WH/M-LOK, TR16 MBR 556WH, TR16 SBR308 MKI/MKII, BAMF TEAM, GK12, LE4 MKI, MXC9, ARP9 2.0, ARP556 2.0
PISTOL LIST: GPM92 GP2, GPM1911 CP, GPM1911 CP MS, GTP9, GTP9 MS, Piranha Mk I, Piranha Mk II, Piranha SL
The deadline for submission of entries is on the 30th of September 2022 with the voting period to follow from 7th to the 14th of October. Winners will be announced on the 21st of October 2022. The selection of winners is determined by an internal voting of the G&G team which is 70% and online voting which is 30%.
To join in the contest, airsoft players will need to visit the contest website to check the contest rules and regulations. They will need to register and fill-up the application before they can submit their entries.
Good luck to the contestants and may the best airsoft photos win.