Get Ready To Rumble! Call of Duty: Warzone Increases Player Count To 200
Gungho Cowboy
01 Jul 2020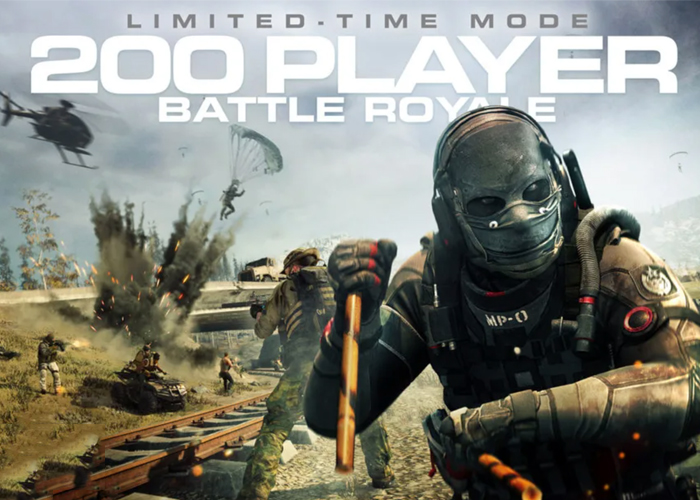 Yesterday, Call of Duty: Warzone got a big update called "Reloaded".  In the roadmap revealed, they have a new multiplayer mode, a new operator called Roze, Cheshire Park as an added Map, a new weapon, triple feed XP, Gunfight Tournament Rewards, and even more Warzone updates.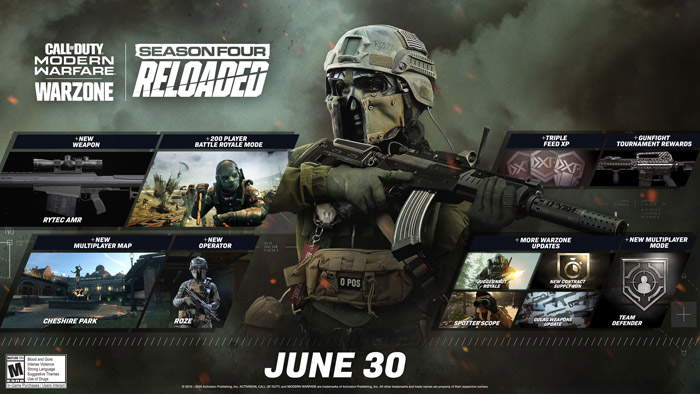 But the significant part is that for a limited time period, the number of players able to play the Warzone Battle Royale Game has been increased to 200. In already target rich environment, adding 50 more just made it even more fun for the trigger happy FPS gamer:
Captain Price needs you all this week – especially as the Armistice alliance is all but broken with infighting between Allegiance and Coalition forces threatening to cause chaos across Verdansk – so here is your emergency briefing:

200-Player Warzone

With this update, Verdansk will now be able to hold up to 200 players in Battle Royale Quads. That means 50 Quads of Operators fighting each other and the encroaching circle collapse.

This new player count makes Warzone an even bigger Battle Royale experience, so get ready to drop in alongside 199 other members of this millions-strong community to cause havoc!
Some more details on the update include the Rytec AMR, a Spotter Scope, a Juggernaut Royale mode, a Gulag weapons update, and a new Contract called Supply Run. Looks like the summer will be fully busy one for Modern Warfare and Warzone players and might make them forget there is a pandemic happening outside.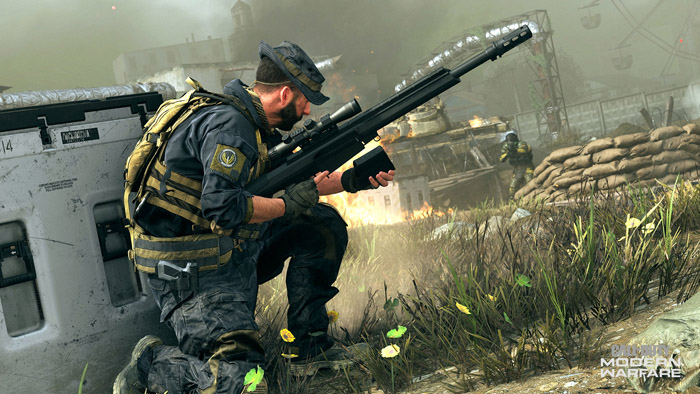 But be warned about your disk space when downloading the update. For existing Modern Warfare owners, they will have a download size of approximately 22-36 GB with console owners having to install a secondary download of approximately 3.5GB, and then they have to reboot the game to go into multiplayer. The update will then increase the digital footprint of the game by a bit. Better news for free-to-play Warzone players as they will approximately download 22GB-30GB but will have a reduced footprint after the update.
See you guys in Verdansk!