Get A Glimpse Of Airsoft In 2020 At The MOA Exhibition 2019 In Taipei
OptimusPrime
02 Nov 2019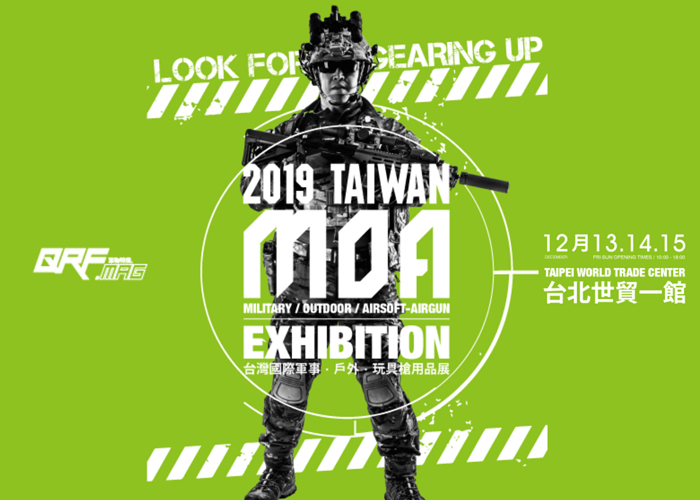 Just two months to go and 2019 will draw to a close. But before we think about the upcoming products from the airsoft industry for 2020 which we usually assume will be shown at the SHOW Show in the USA and IWA Outdoor Classics in Germany, we better pay attention to the upcoming MOA Exhibition 2019 Taipei in December as this will give you an idea on what airsoft in 2020 will be.
Taiwan has become the centre of airsoft innovation and many of the popular airsoft brands, big or small, are all located in this island with hubs in Taipei and Taichung, with some in Kaohsiung and other cities. Serious airsoft retailers and distributors from overseas wanting to be ahead of their competition should take heed of our advice and attend this event. Some of the exciting products are sometimes made by boutique shops and smaller airsoft companies which may not have the resources to put up their own exhibition booths which are expensive in Las Vegas and Nuremberg.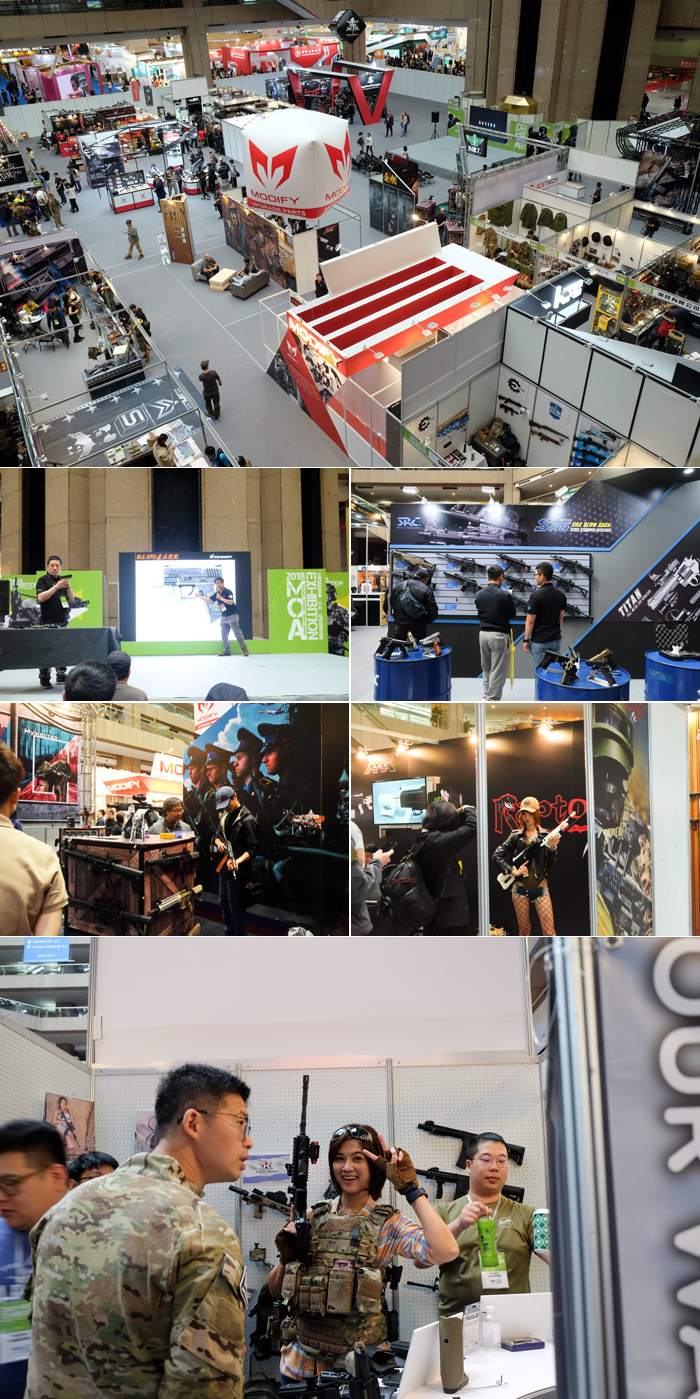 We have been attending the MOA Exhibition since it started in 2017, being a media partner for the event. Hosted by QRF Magazine, it brings some of the biggest airsoft brands in Asia, including the big tactical gear makers. Companies from Japan, Taiwan, Hong Kong, and China will be there and it is an exciting event to attend as we can safely say it is the biggest airsoft trade fair in the world. SHOT Show and IWA Outdoor Classics may be massive trade fair but airsoft is a part of these events even if it is increasing its presence at this event. With MOA Exhibition airsoft is front and centre.
From Hsinchuang Gymnasium New Taipei City in 2017, the venue moved in 2018 at the Taipei World Trade Center, beside the famous Taipei 101 Tower, formerly the tallest building in the world. For 2019, it will still be hosted there and there are more exhibitors for this. Click here to find out the list of exhibitors and surely you may just want to book a ticket to Taipei to be seen at the event.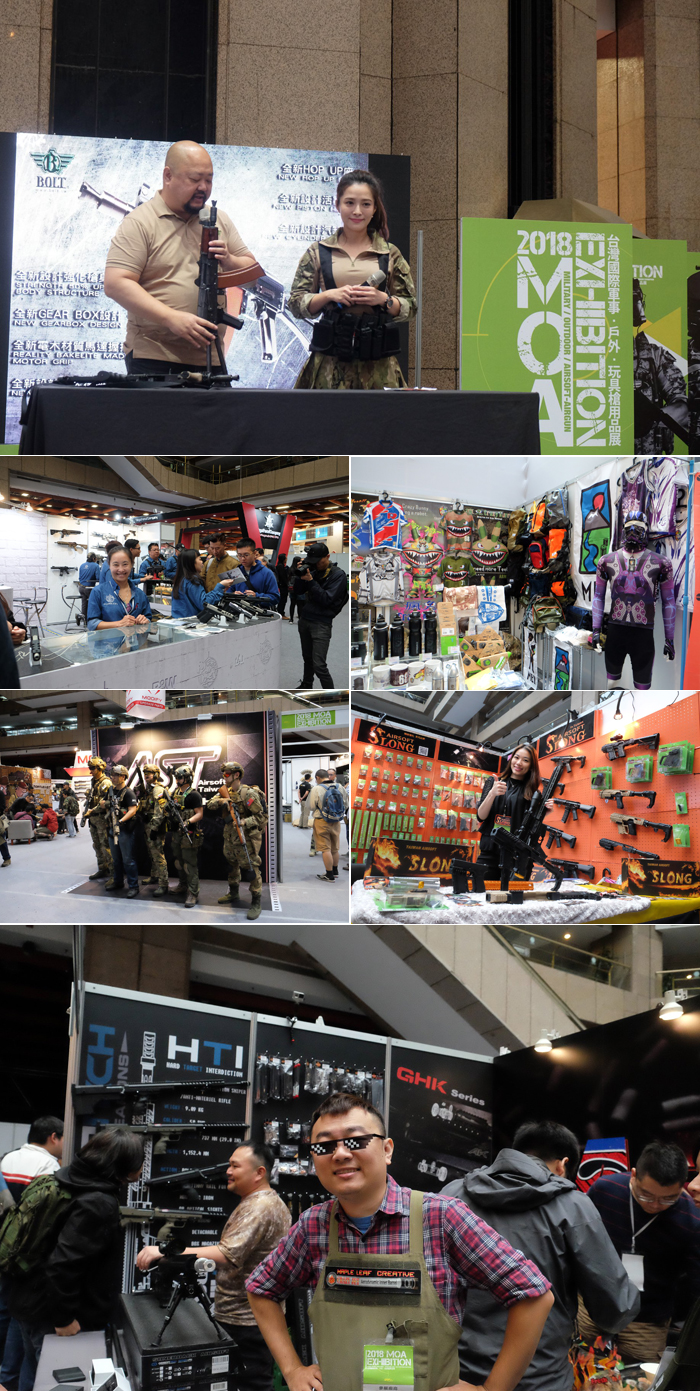 It will be a good three days of checking out the products on display as we shall find out what the offerings Asian airsoft companies are for 2020. Will it be more of the same, or will there be products that will excite us and makes eager to part with our hard earned money next year?
The MOA Exhibition 2019 will take place on the 13th to the 15th of December 2019 at the Taipei World Trade Center. Opening times are from 1000H to 1800H. The 3-day ticket pass which costs TWD$500 (US$16.50) is available to purchase online whilst single day tickets are available on-site and cost TWD$200 (US$6.50).
Media partners for the event are Popular Airsoft, Airsoft.nu, and WMASG.