Drone Owners In The UK Should Register Their Drones By 30 November
Gungho Cowboy
06 Nov 2019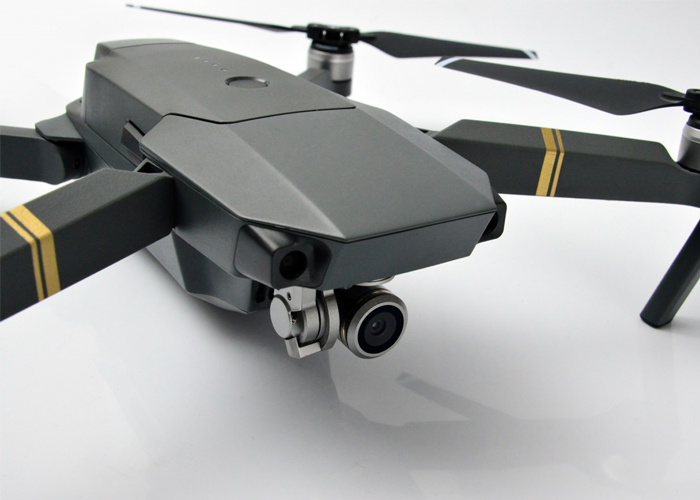 With drones being used to get aerial views of the airsoft action below airsoft players in the UK who use drones will have to remind themselves on the need to register and get a licence in order to be able to fly their drones after 30 November 2019.
Drones are turning into a menace at UK airports, with one shutting down Gatwick airport during the 2018 holidays and threats to shut down Heathrow airport by flying drones into its space, authorities are resorting to regulate drones to prevent irresponsible and haphazard use of these. It is unfortunate for responsible drone owners that they have to go through this, but then these are rules they will have to live by.
This is what the Civil Aviation Authority website says about flying drones and model aircraft:
You must have two registrations in place before you fly a drone or model aircraft that's 250g to 20kg:

anyone who will fly must pass a theory test to get a flyer ID
the person that's responsible for the drone or model aircraft must register to get an operator ID

You need to register to get a flyer ID and operator ID.
With most drone flyers being the owners of the drones they fly, they need to get both IDs. Organisations will need to register their organisations for an operator ID. They must follow the rules and regulations for flying small unmanned aircraft and they can look up The Drone and Model Aircraft Code for guidance.
The registration fee is £9 and one has to take an online course and the theory test. One they have complete the process which means also having passed theory test, they then get a unique code that they must add to their drone to make it identifiable. If one gets caught flying an unregistered drone after 30 November, he faces a fine of up to £1000.
There are still a many drones available in the market that weigh below 250g, such as the new DJI Mavic Mini which just a gram below regulation. For more information, visit the Civil Aviation Authority website and you can also watch this video from Mr MPW for a guide/tutorial: