Crye Precision Releases The G4 Female Fit Combat & Field Apparel
Logan
02 Jan 2021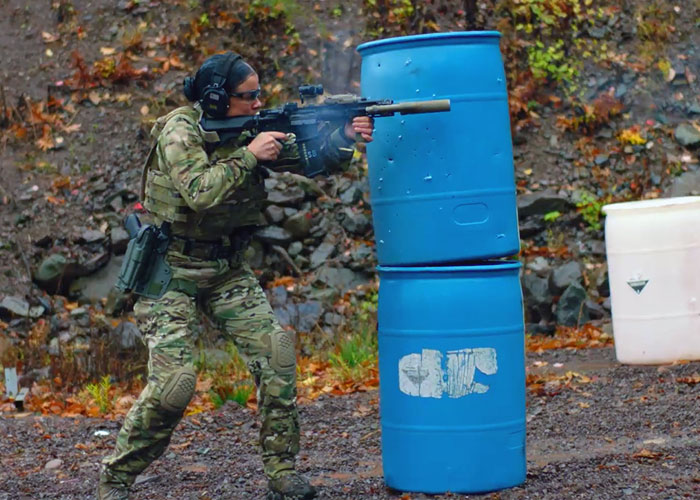 If there is one thing that female soldiers and even airsoft players that frustrate them most, it is the few options of tactical clothing available for them that are made for the female cut. Whilst some military organisations and companies are releasing clothing made for females, there is still a dearth of companies.
Now Crye Precision joins the growing number of companies that consider the concerns of females. Being one of the more renowned designers of tactical apparel sought after by the tactical community, this decision is about time and with the company's conscious effort to produce a version of their G4 series for the female fit, highlights the issue and that other companies should take notice and do the same.
Here is the explanation of the company regarding the G4 Female Fit Apparel:
Introducing the groundbreaking Crye Precision® G4 Female Fit line of combat and field uniforms. Our design team met extensively with women serving in the military and law enforcement to understand their needs better. The result is a female-specific uniform that is unmatched in the industry. The G4 Female Fit Line features the same innovative qualities and custom stretch VTX RIPSTOP™ fabric as the standard G4 line with a precisely patterned design to fit our female customers. The G4 Female Fit Combat and Field Uniforms have a host of female-specific features that offer a female soldier, law enforcement officer, or shooting sports enthusiast a truly unmatched fit.
---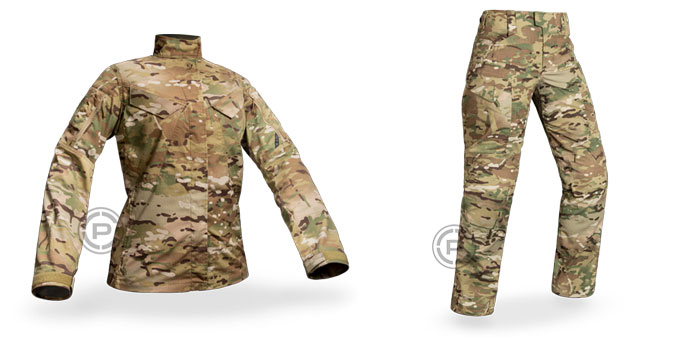 Crye Precision G4 Field Uniform Female Fit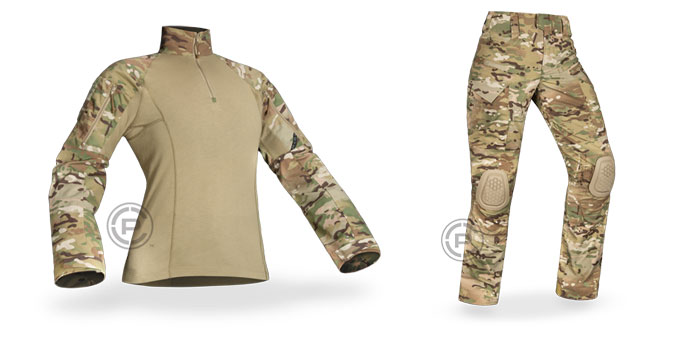 Crye Precision G4 Combat Uniform Female Fit
---
With the release of the G4 apparel for the female fit, female customers of Crye Precision can now rest easy that the company has listened to their needs rather than sticking to a cut that is mainly made for males. For the meantime, the company has released both the Combat and Field clothing of the G4 in the multicam pattern and we see the company releasing for other colour schemes, including the other variants of the multicam patten.
The G4 Female Fit have both the upper and pants/lower clothing that customers can order and priced the same as the clothing for male sizes. Interested customers can purchase directly from Crye Precision website or via authorized sellers.