Casio Finally Does A Full Smart Watch --- The G-SHOCK G-SQUAD Pro
OptimusPrime
07 Apr 2021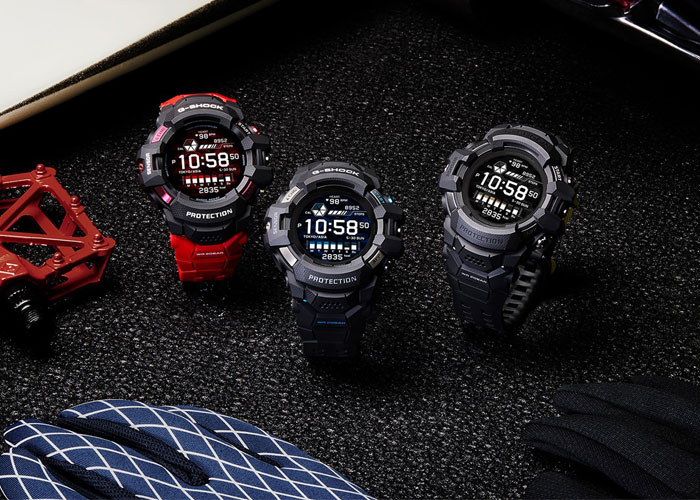 I love my Casio G-Shocks, especially the MT-G Mudmaster series that are built like tanks and are my go to watches for use in the outdoors and airsoft. The company also have released a series of smart watches that over the years, though they are more like "sorta" smart watches as they are either hybrid, part smart watch, part the quartz watch, or they are pared down in features that other smart watches have.
But this time, they made a full jump into smart watches with the planned release of the G-SQUAD Pro that any outdoors person or airsofter would that would like to have features such as GPS, activity tracking, and more. It fully uses Google's Wear OS which is the most dominant smart watch OS apart from Apple's iWatch tech.
It boast of a Dual-layer Display thay is comprised of an always-on LCD layer for time keeping and a colour LCD for other features such as map reading and sensor data. For navigation, it gets current location data from a GPS satellite and other sensors include heart rate, compass bearing, altitude, barometric pressure and more.
---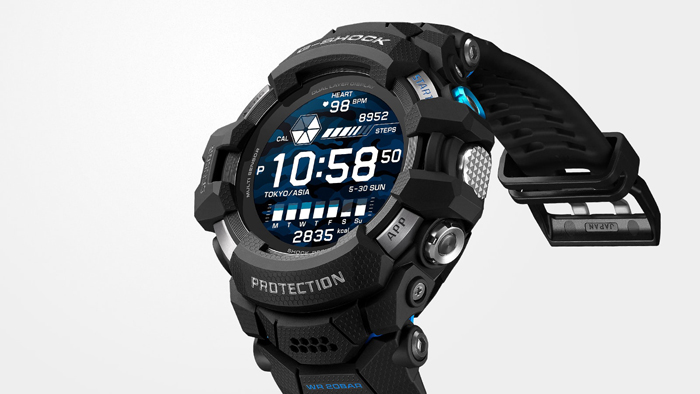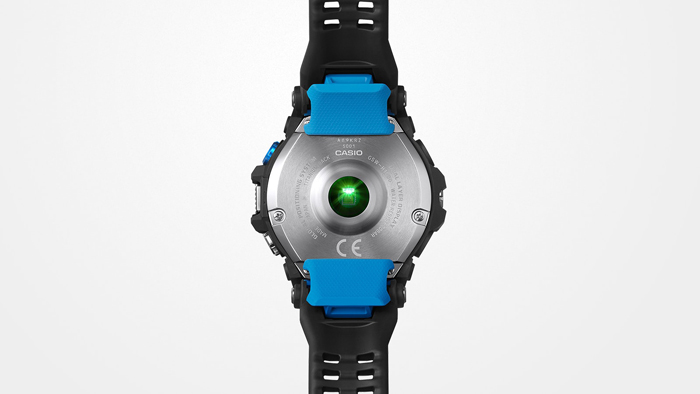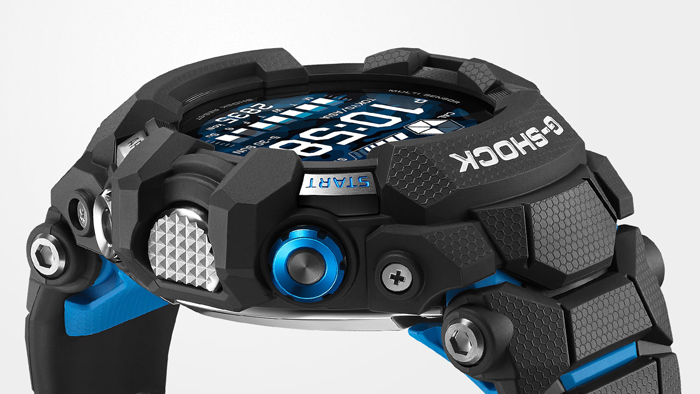 ---
With the Google Wear OS, you can download apps that you can use with the G-SQUAD Pro from Google Pay. You can use the Google Assistant, Google Pay, and Google Fit. Since it is connected to your Android phone, you can use the smart phone's data connectivity to stay in touch via social media, mobile phone call notifications, email, and a myriad of apps that can be used in tandem with a smart watch.
For those who want to use it for training and health monitoring, it shows lists of measurement data for each activity such as details from time/distance travelled, to cadence and calories burned, to map displays of the course taken on the road. With the Activity, it helps in training analysis so progress can be monitored and planned. Performance data can be overlayed on videos and still images taken while you're in action with sensor measurement data captured by the GSW-H1000 in layers which can be then shared on social media.
But the more important thing is that with all the sensors this smart watch carries, it is as tough and water resistant just like the rest of the G-Shocks.
For the airsofter and milsimer who likes a smart watch, then the G-Squad Pro can be a good choice. It is set to be released in Mid-May with an initial price of US$700.00.