Can You Guess The ICS Airsoft AEG Used By Vin Diesel In "Bloodshot"?
OptimusPrime
30 Mar 2020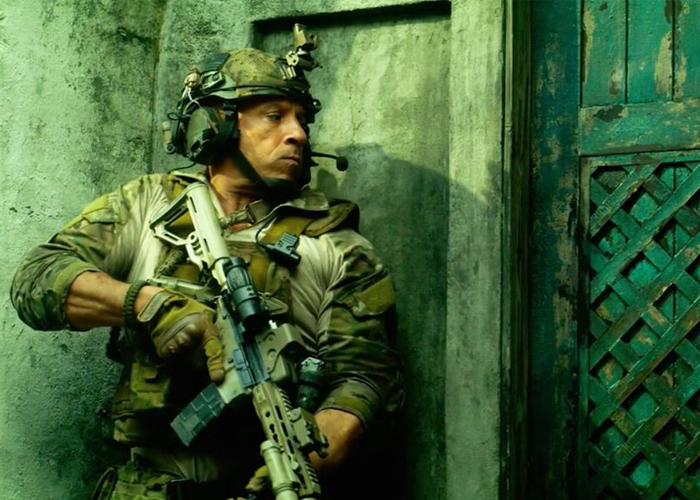 Before I go on, first our thanks to Yvette Wang of ICS Airsoft for posting this observation on Facebook where we picked up this story of "Bloodshot" starring Vin Diesel.
It is already old news by now. Airsoft guns are replacing blank firing weapons as gun props in movie and TV productions these days. The advantage is obvious, they're safer to use, especially that actors and production crew need to be safe, and with the use of computer software, realistic gun shot effects can be added during editing of the footage.
But it is always a nice way to find airsoft players with sharp eyes pointing at scenes wherein airsoft guns are used. Even better is that they get to identify the specific brand and model. So the question now is, which ICS Airsoft AEG is used by Vin Diesel in the movie?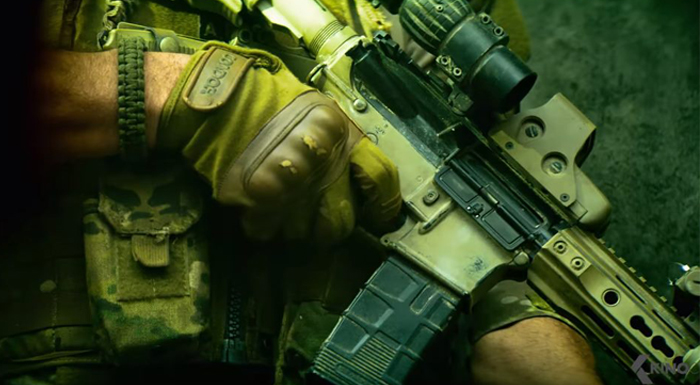 "Bloodshot" is a recently released movie based on the Valiant Comics of the same name. Directed by David S. F. Wilson, the film stars Vin Diesel, Eiza González, Sam Heughan, Toby Kebbell, and Guy Pearce. The story is about a U.S. Marine who was killed together with his wife by a group of mercenaries led by Axe then revived by an organisation that has the intention of using him as a weapon by giving him superpower using "super nanite technology" which is basically nanotech that can reconstruct Vin Diesel, who plays the role of Ray, the U.S. Marine, whenever he gets wounded, making him virtually indestructible.
The movie, which is distributed by Sony Pictures was released last 13 March. With the Covid-19 pandemic raging, it only grossed a total of US$29.7 million worldwide against a budget production of US$45 million. Sony Pictures then decided to release it digitally early, making it available at streaming services in 24 March where viewers can watch the movie online for a fee.
You can watch "Bloodshot" on YouTube or Google Play for £9.99 right now.  As for the ICS Airsoft AEG used in the movie, you can find it here.