"Call of Duty: Vanguard" Did Not Meet Expectations According To Activision
Gungho Cowboy
04 May 2022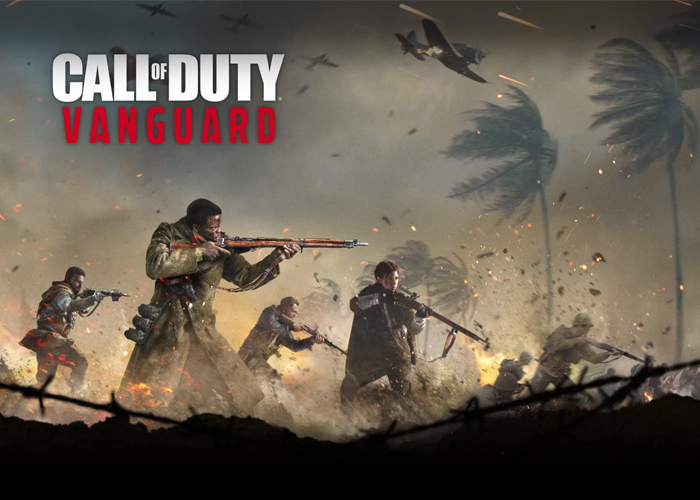 The bad news from Activision just keeps on coming in. The company, which is officially called Activision Blizzard, is reeling from sexual harassment lawsuits and accusations of having a toxic working environment. In their latest report, their biggest FPS franchise, "Call of Duty" with the latest title being "Call of Duty: Vanguard", did not meet expectations.
In their 2021 report to shareholders, the company explained that the disappointing results is due to "primarily due to our own execution" and its World War II setting which probably indicate that players have already moved on from historical settings:
"While Call of Duty remains one of the most successful entertainment franchises of all time, our 2021 premium release didn't meet our expectations, we believe primarily due to our own execution," Activsion said in the report. "The game's World War II setting didn't resonate with some of our community and we didn't deliver as much innovation in the premium game as we would have liked."
There are a lot of criticisms thrown at "Vanguard" especially with its short campaign mode plus bugs players encountered, content delays and geographical confusion. Especially with the company preparing for the release of "Modern Warfare 2" they will have to rectify the issues, as this rides on "Call of Duty: Modern Warfare" released in 2019 which is the most successful Call of Duty title.
We do have high expectations with this upcoming title given the success "Modern Warfare" and it will be a massive let down if it does not exceed it. Activision said that it will be the most advanced in the franchise and will introduce innovations. Around 3,000 people is said to be working on Call of Duty and with that number, they should work on squashing the bugs, with "Modern Warfare 2" and the Battle Royale "Warzone" before they get released later this year.
But before "Modern Warfare 2" gets released, the Activision might be under a new owner. 5 days ago shareholders approved the US$69 billion acquisition by software behemoth Microsoft.