Call of Duty League To Start Allowing Fans To Attend Tournaments
Logan
10 Jul 2021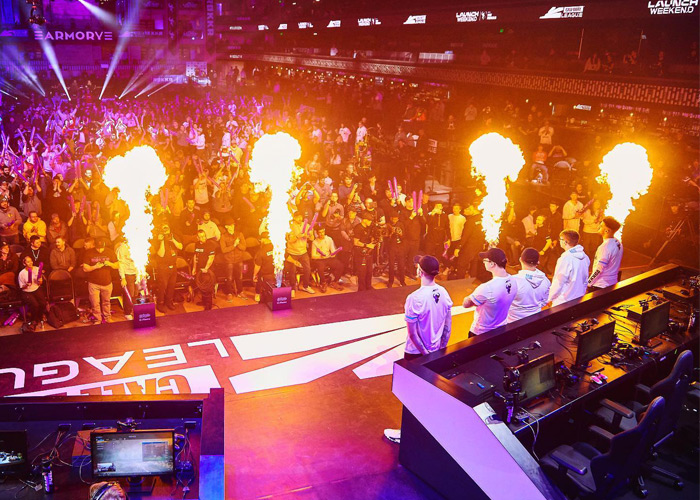 With the vaccination being rolled out in the U.S., events are opening up for even bigger crowds, provided that they have put precautions in place to prevent any major spreader incident. For gamers, the Call of Duty League have started with their LAN events and for the Major V tournament, fans will be allowed in to watch their favorite gamers duke it out in Call of Duty: Black Ops Cold War.
The Major V will take place on the 29th July up to the 1st August with the Playoffs and Championships are set on the 19th August to 22nd August.
During the Major V, fans can only avail of weekend passes which means that that no fans will be allowed on the 29th and 30th.   It will be held at the eSports Stadium in Arlington Texas with the Championship Weekend taking place at the Galen Center in Los Angeles, California. All Call of Duty League teams are expected to participate in this event.
---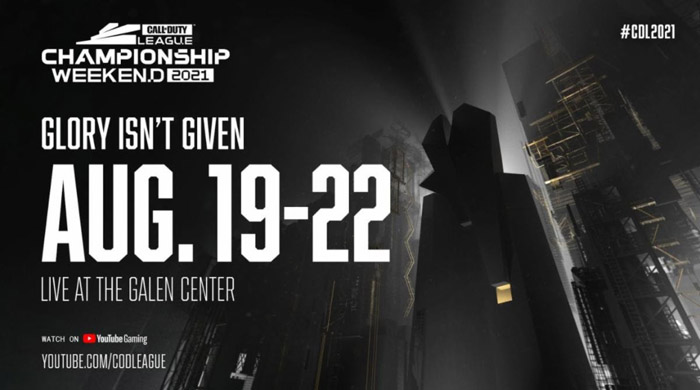 ---
The weekend pass will cost US$59.  More information below:
We are very excited to welcome fans back for the first time in 2021! Get your tickets to the Call of Duty League's Major V tournament and watch in-person as teams head into battle for their last chance to clinch a spot in the top eight and secure their place in the Call of Duty League Playoffs.

Event Information:

Weekend passes only (Saturday + Sunday, no fans allowed for Thursday & Friday)
All seating will be general admission (first come, first served)
Ages 17+ welcome
Age 16 may attend but must present a signed minor attendance permission form (no parental accompaniment required)
Ages 13-15 may attend with a parent/guardian accompaniment AND a signed minor attendance permission form

Anyone under the age of 13 is not permitted to attend the event
All fans will be REQUIRED to wear masks

We anticipate doors to open at 1:00pm Central time and matches to begin at 2:00pm Central time.  Any updates regarding the schedule can be found at www.callofdutyleague.com as they are made available.
Top photo: Call of Duty League 2020 (CDL Facebook)