The Best Airsoft Photos 2008: A Call for Submissions
OptimusPrime
25 Mar 2008

You are reading this right, we have a new gimick! Popular Airsoft's Best Airsoft Photos of the Year 2008. Popular Airsoft invites photo enthusiasts from all over the world to send over their best airsoft photographs for the chance to see these published in our fast growing PDF airsoft magazine. Photographs could be anything from action to human interest shots that capture the adrenalin-pumping fun and excitement that come with our kind of sport.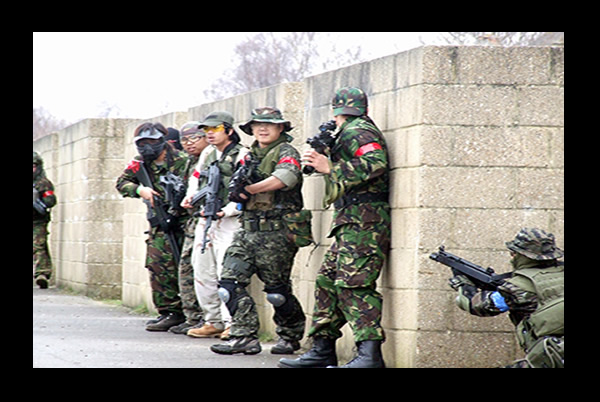 The invitation is open to amateur and professional photographers worldwide;
Photographers can submit as many as five (5) entries;
Photos should be in full color and in digital JPEG format with a resolution of at least 2480x1890 pixels, 5.0 megapixels cameras and 300dpi;
Photos should be e-mailed to Popular Airsoft at [email protected] with the name, age, location of shot, camera equipment used, title and short description of the photo, and contact information of the photographer;

Photos should be free of any copyright, intellectual property, trademark or patent violations and should be the sole property of the photographer;
The photographers shall indemnify Popular Airsoft for any breach of copyright, intellectual property, trademark or patent caused or a result of its use of the submitted photographs; and
Photos should be received not later than 15 June 2008.
Editors will choose the top 20 photographs for publication in the July 2008 issue of Popular Airsoft Magazine.
The owner of the photos submitted freely gives the Popular Airsoft the permission to use the photos for its publication activities, while retaining ownership and copyright for his/her own purposes.
Aside from the prestige of having their entries published, the top 20 photographers shall each receive special prizes and tokens of appreciation from Popular Airsoft.
For inquiries, please use our contact form.