BattleZone Airsoft & EastWest Trading Respond To EyePro Appeal From Covid-19 Frontliners
Master Chief
28 Mar 2020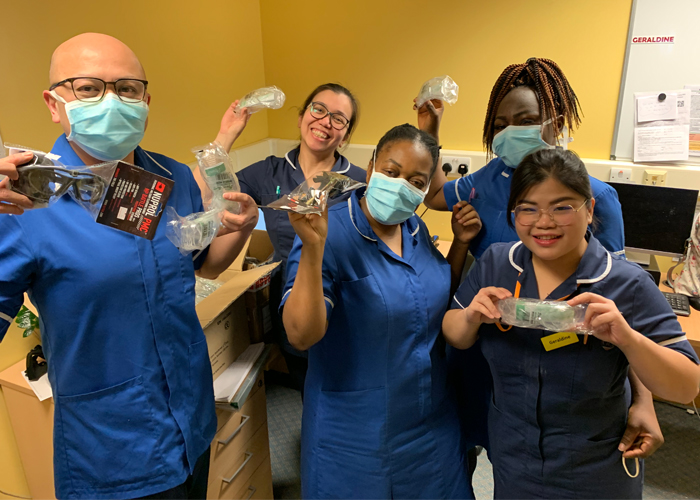 A few days ago, we launched an appeal to all airsofters, airsoft shops and airsoft companies to help frontline health workers with their battle against the coronavirus.
This all started a few days ago at work. As most of you know by now, I work as a registered nurse in a busy respiratory ward here in Essex, UK. As the pandemic got worse, so is the work load in the ward. It is no  secret to anyone that the NHS is struggling in providing PPEs or Personal Protective Equipments to its frontline staff. We are very low in supply of almost everything from the normal surgical masks to the more advanced FFP3 masks. Another type of PPE that we are struggling on is eye protection as the virus is transmitted by droplets, it is vital that we protect our eyes as much as we protect our nose and mouth. As masks are much harder to get, some of my colleagues have purchased industrial eye shields or goggles. It was then that I thought of asking the airsoft community to donate their unwanted eye pros for health care frontliners to use as eye shields. And so the appeal was launched.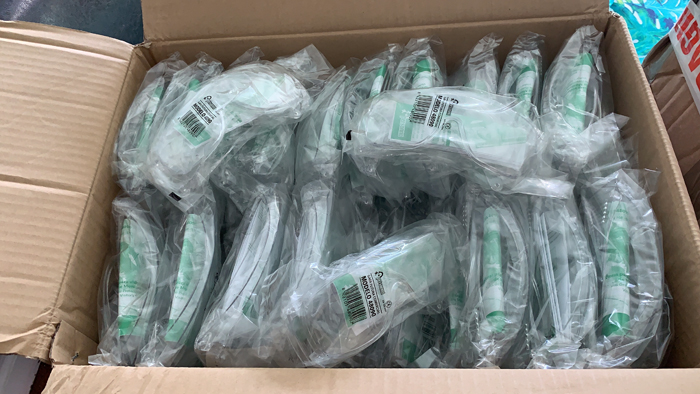 We have had a good response from various airsoft companies who have informed us that they have already started sending airsoft goggles and other equipments to their local hospitals. Here in my local area two local shops have responded to our appeal and donated a total of 130 pairs of eye pro.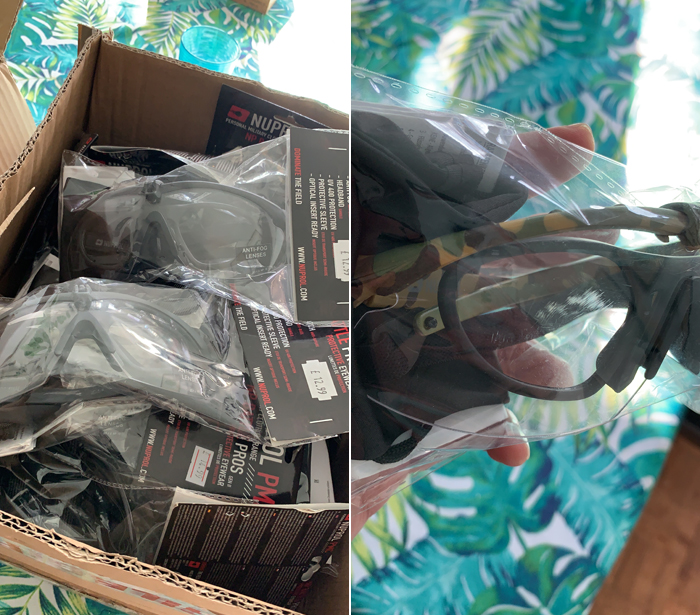 These are BattleZone Airsoft owned and operated by Gordon and the other is EastWest Trading run by Andy. I have known Gordon from BattleZone Airsoft for a long time and he stocks a variety of airsoft replicas and accessories. Gordon donated a total of 30 nuprol eye pros. East West trading on the other hand is not an airsoft shop. They specialise in military memorabilia and collectibles. When Andy heard about our appeal he contacted Gordon and said that he wanted to support it. He personally purchased 100 pairs of goggles and donated them to us. I brought in the goggles to my ward and we have started giving them out to nurses and doctors who come to our ward. Everyone is very thankful for the support that we are getting.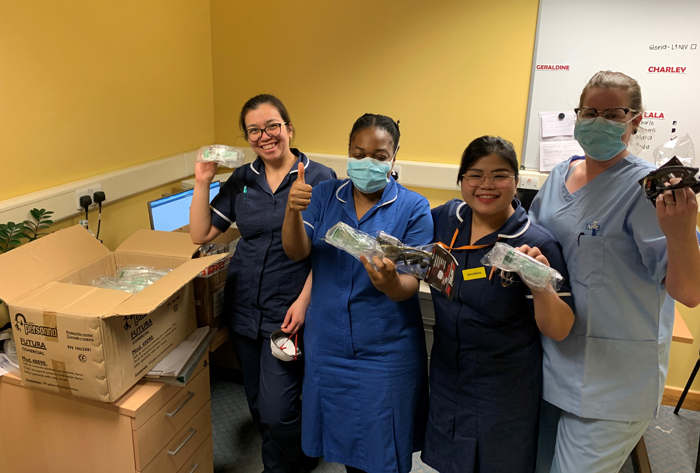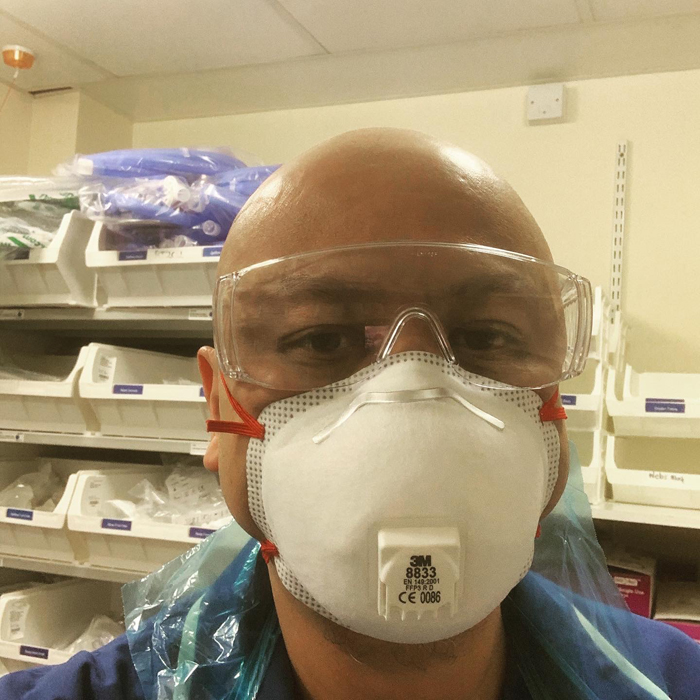 In this time of crisis, every little helps. We have a huge airsoft community around the world and this has shown what we can achieve if we work together.
As a nurse, I appeal to all airsofters, shops and companies to please do your part and help as much as you can. You can donate straight to your local hospital or even direct to a nurse or doctor that you know. And please I would also want to ask everyone who do not need to go out to please stay at home.
Again big, big thanks to Gordon or BattleZone Airosft and to Andy of EastWest Trading.