Battlefield Mobile For Android To Start Tests This Fall
Gungho Cowboy
07 Sep 2021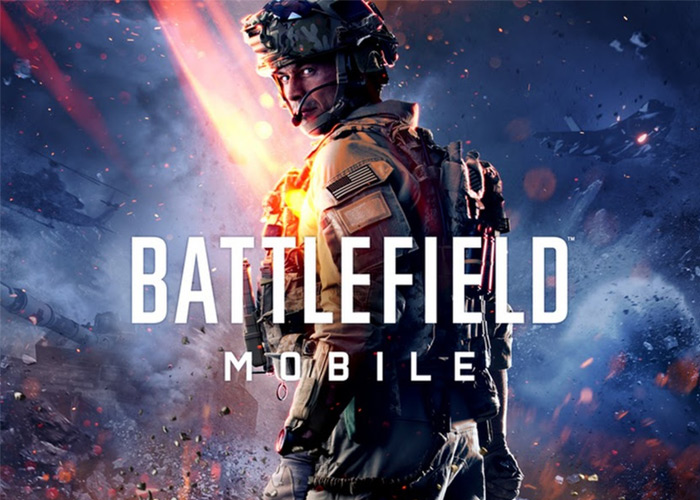 When the initial news about the upcoming Battlefiled 2042 came up, it also included that a Battlefield Mobile is being readied for 2022 release.  Yesterday, we got news that mobile gamers in Indonesia and the Philippines will get first dibs to test the game made for mobile devices and an initial listing on the Google Play Store is now visible with the description of the different modes and features of the game.
Just to remind that those interested in testing the game should have Android 7.0 OS or better before they install and run the game. For the initial tests, only the Grand Bazaar map and the classic Battlefield game mode, Conquest of Battlefield 3 will be available for players.
---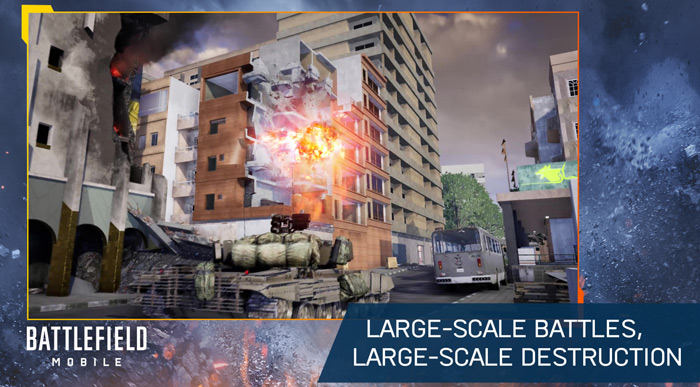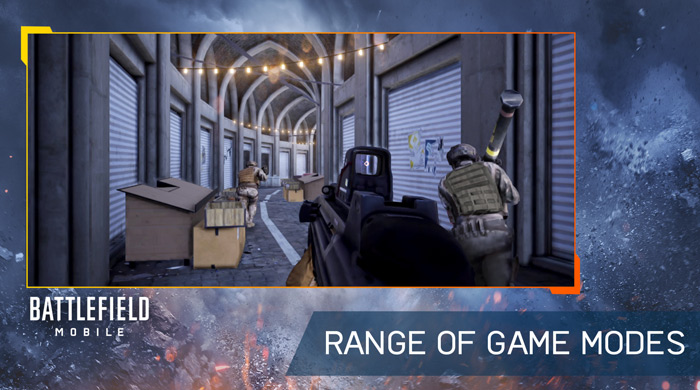 Battlefield Mobile is a free to play game but features some of the standard fare seen in Battlefield games such as vehicles, classes, destructible buildings, customizable loadouts and more. As confirmed by EA DICE Manager Oskar Gabrielson when it was first announced in May, it is a standalone game which will have its own season passes, collectible cosmetics, and unlockables that are unique to this mobile game.
---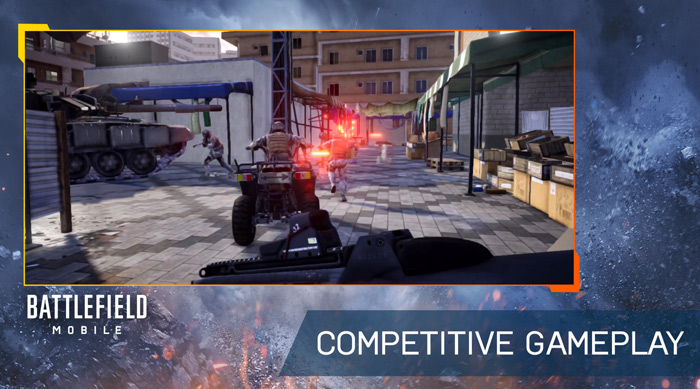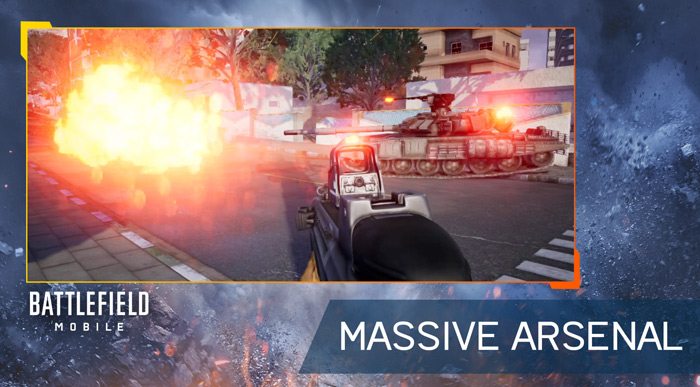 ---
There will be four classes available: Assault, Support, Medic and Recon and also players are allowed to customise the look of each "War Hero" who has a unique story. Each can also be upgraded to match class and progress.
If you are in the regions mentioned that will be allowed to trial Battlefield Mobile, you can register at the local Google Play store as long as you can meet the system requirements. Slots are limited and those who get accepted will get notified.
---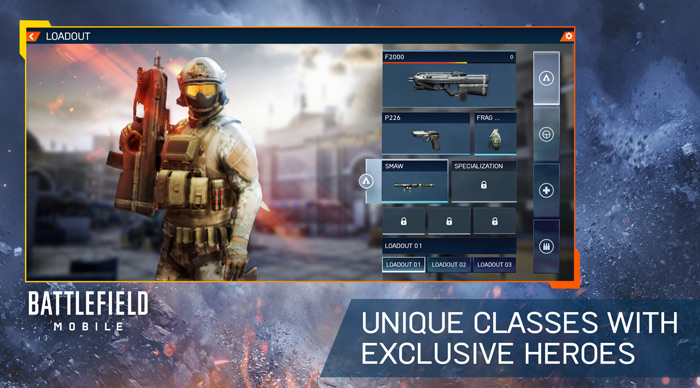 ---
Industrial Toys is the lead developer for the Battlefield Mobile with Alex Seropian, one of the original co-founders of Bungie which made the Halo game. For the overall project, it's a collaborative effort with EA's established Battlefield team, DICE Studio and other partners.