Battlefield 2042 Portal Just Upped The Ante In Multiplayer Shooter Games
Gungho Cowboy
28 Jul 2021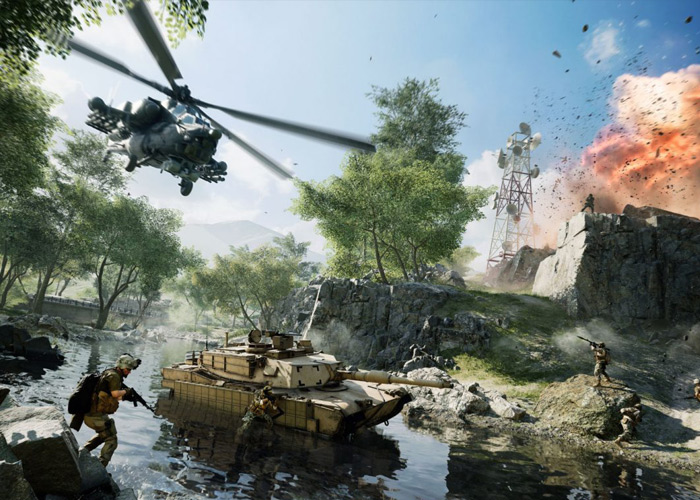 With the release of Battlefield 2042 getting nearer and it is set in October, EA and DICE are still rolling out features aimed at improving the playing experience of gamers and in this new feature reveal, you may have to find a good reason not to purchase this game --- Portal.
When launched Battlefield 2042's Portal will have 13 maps that include the fan favourites that have been rebuilt from previous Battlefield games such as Battlefield 1942 (Battle of the Bulge and El Alamein), Battlefield: Bad Company 2 (Arica Harbor and Valparaiso), and Battlefield 3 (Caspian Border and Noshahr Canals). If you are a longtime Battledfield gamer, then this should be nostalgic for you.
According to EA, assets for these maps have been were rebuilt from the ground up for Battlefield 2042 and will run in 60 FPS with 4K enabled; making them optimised for next generation graphics.
Players are not only limited to the rebuilt maps of the classic games as they will access to the classes, weapons, and vehicles of Battlefield 1942, Bad Company and Battlefield 3. Factions will also be back so choose your armies in this big multiplayer game --- U.S., Russia, and Germany as well as the player specialist roles such as assault, recon, support and engineer roles.
---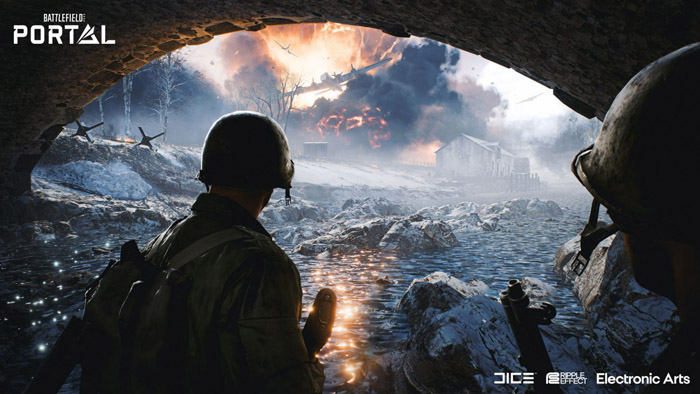 ---
Now, it's also a matter of skill how a Battlefield 1942 player will be able to maximise weaponry against a player using tools 100 years in the future (2042) as they can go head to head in the maps. It should be fun and fascinating how this can pan out.
Just like the Battlefield 2042 maps, these rebuilt maps will be able to accommodate up to 128 players (for PC, Xbox Series X|S, and Playstation 5. Limited to 64 players to Xbox One and PlayStation 4). It just a matter of attracting human players to fill up the slots, if not, there will be bots to fill in.
Battlefield 2042  will be released on the 22 October 2021.