ASG & The Airsoft Surgeon's 'CL Project Design' Announce Collaboration
OptimusPrime
02 Dec 2021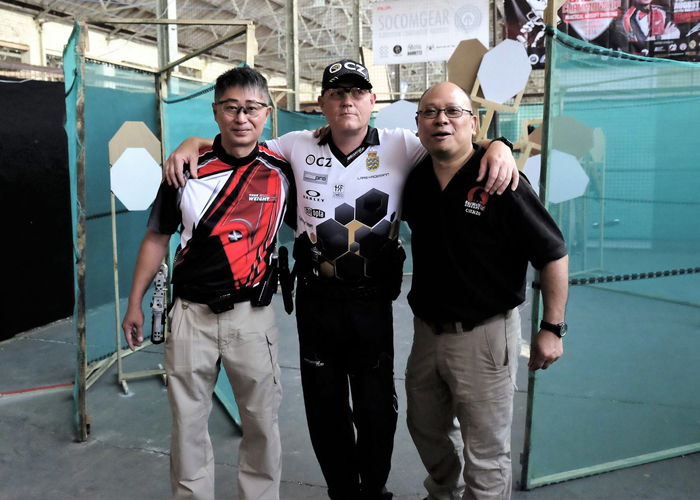 Two well-known names in the airsoft industry are teaming up and this is good news for airsoft players, especially action air shooters. ActionSportGames (ASG) and CL Project Design of Clarence Lai, more known as the Airsoft Surgeon will be joining forces to in which they will be working on upgrades for Action Air/Airsoft Practical Shooting, especially with the licensed brands and products of ASG.
What they will be working will be on the upgrade parts of the CZ airsoft guns as well as Dan Wesson airsoft revolvers as these are officially licensed to ASG with Dan Wesson Firearms already part of the CZ group when it was purchased by CZ-USA in 2005.
According to ASG, upgrade parts will be produced for their award winning ASG CZ Shadow 2 airsoft pistol starting with the trigger (single action mode) and Competition Upgrade Spring Sets for the ASG Dan Wesson revolvers.
---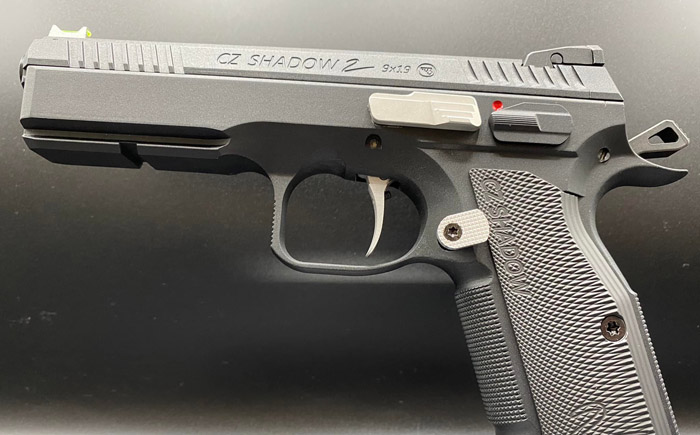 CL Project Design Shadow 2 Trigger (Single Action Mode)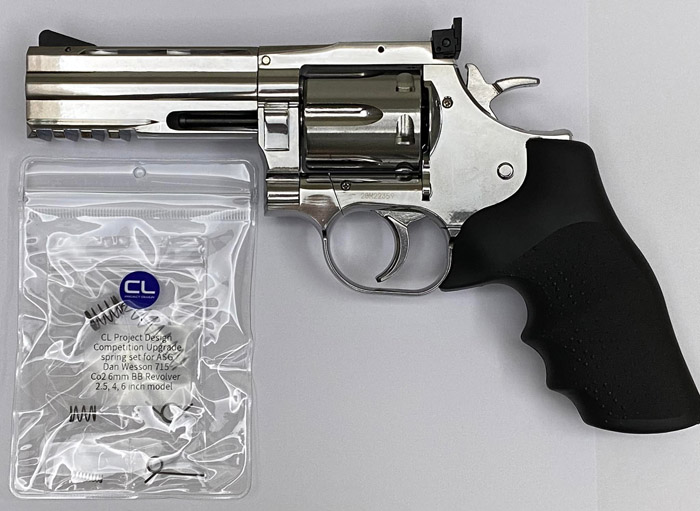 CL Project Design Competition Upgrade Spring for ASG Dan Wesson Model 715
---
Clarence Lai has been keeping busy during the pandemic, nurturing his Bang Bang Big Boy Store in Hong Kong, designing custom airsoft guns, and now the CL Project Design. For the CL Project Design venture, he is joined by Chris Kong, Nigel Streeter, and Katherine Lee.
Press release announcing collaboration from ASG below: