Aliens: Fireteam Elite Season 2 "Point Defense" To Arrive On 14 December
Gungho Cowboy
04 Dec 2021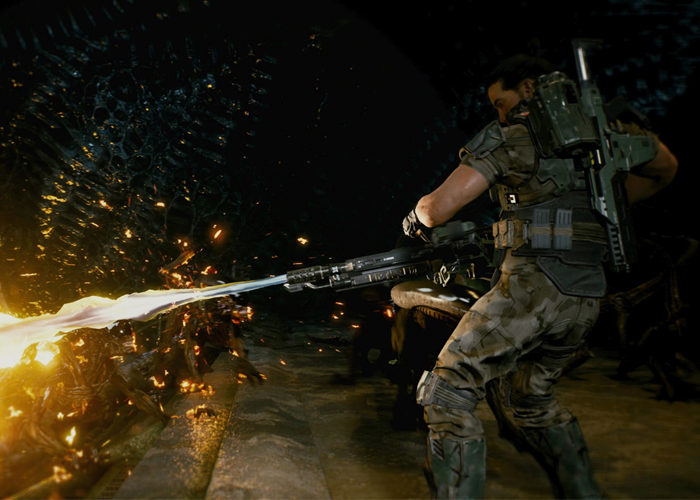 Gear up Marines! You've got another mission coming up and oh boy! You'll need to be on your toes at all times. Aliens: Fireteam Elite Season 2 is set to arrive on after the season 2 wrapped up a few months ago. Cold Iron Studios announced that Season 2:  Point Defense is set to be released on the 14th of December, so that's 10 days from now.
As its name denotes, Point Defense puts up challenges to players as they try to survive whilst protecting, repair, and hold 3 different strategic points as they face an onslaught of xenomorphs attacking from all directions. As a co-op game, players will have to rely on each other that if one gets taken out by the aliens, then it's always goodnight for the rest.
"We're seeing an increase in xeno activity at the LV-895 ruins. Swarms are drawn by three Engineer devices. When they activate, xenos attack them. We believe those Engineer "Objects" stabilize the ground beneath the ruins. The moon is now entering a period of geologic instability - if we don't keep them running, the ruins will collapse." - Cpl Savane

Challenge your Fireteam with a new survival-based defensive game mode where you must protect, repair, and hold 3 strategic points through attack waves from the xenomorph threat. Use Fabrication Points earned during each wave to buy temporary Consumables and help your team survive the next attack. As you succeed at various difficulty levels, you'll unlock all 13 new attachments, the "Come at me" "Noodle Arms" and "Cower" emotes, the ferocious Dragon decal in all 3 colors (Vermillion, Azure, and White), and the spine-chilling Exoskeletal Laminate colorway.
---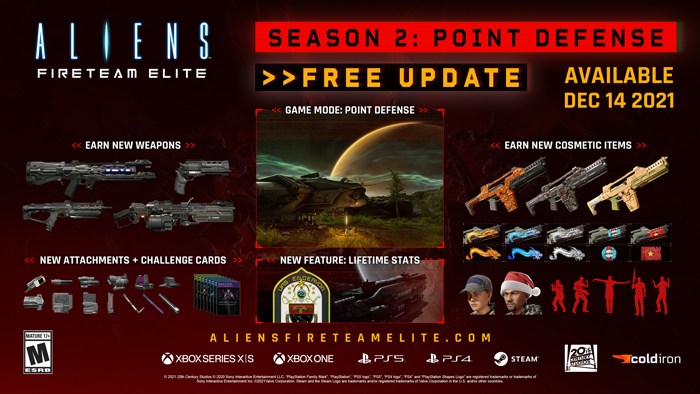 ---
Season 2 will come with a Lifetime Stats feature, 4 new weapons such as the EVI-87 Zvezda Plasma Rifle, Microburst, PPZ-49 Vol, and the Frontier Revolver. Also, there will be new attachments, new weapon colourways and decals, new head accessories, new emotes, and even new Challenge Cards.
---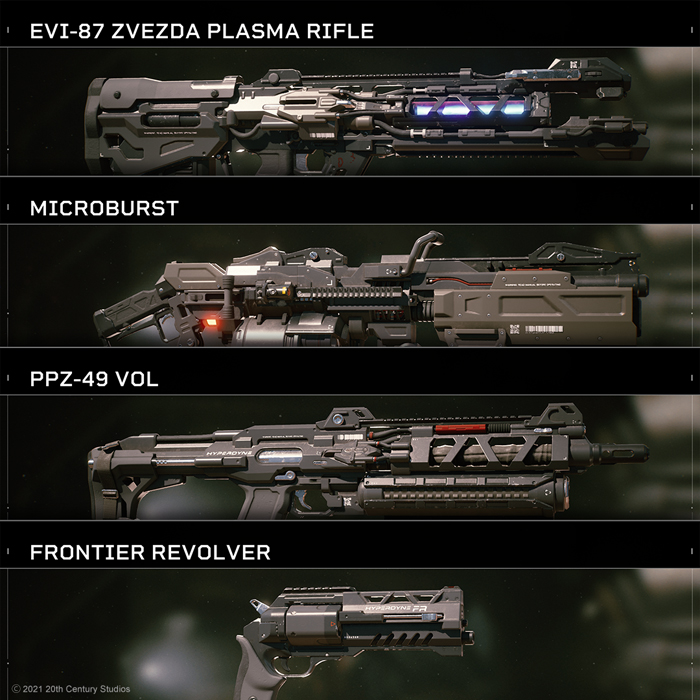 ---
In visiting SSgt Park's shop, he has some brand new weapon schematics plus other "Special Items" for the marines on board the UAS Endeavor. There will be  four all-new Hyperdyne weapons, the "Endeavor Wings Cap" and "Festive Hat" head accessories, the "Camo Tiger Orange" and "Pineapple" colorways, the "UPP Flag" and "895 Speedway" decals, and the "Quotes" and "Pose Weapon - Up" emotes.
---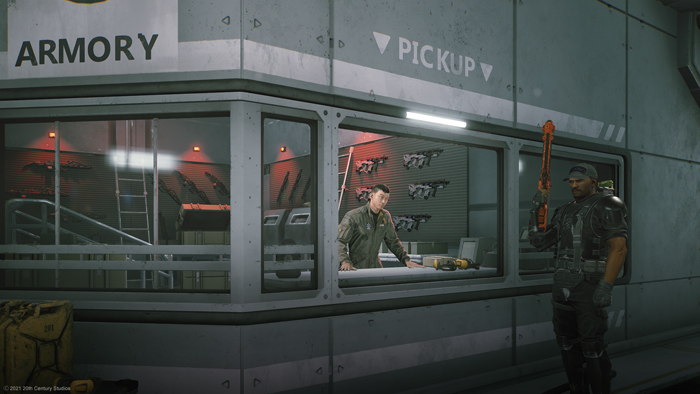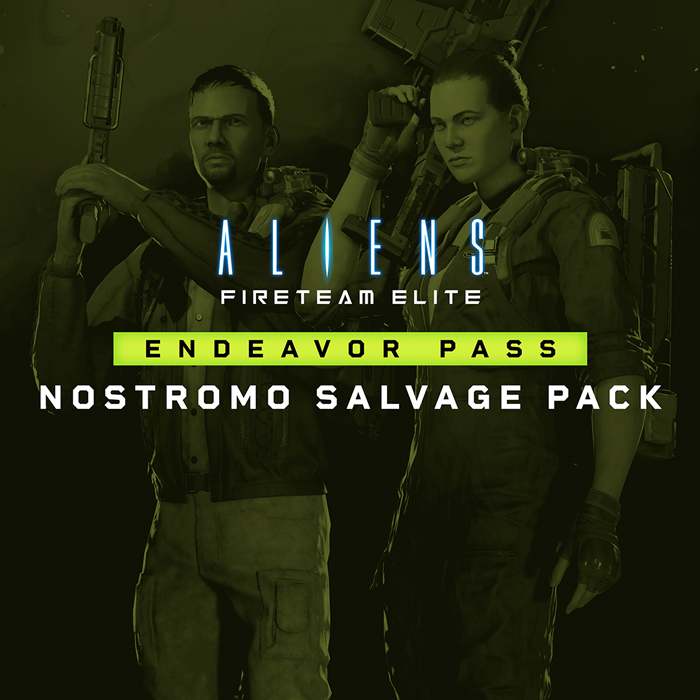 ---
Don't forget the Nostromo Salvage Pack that will have more items for the player if they upgrade to paid for Deluxe Edition. The Endevour Pass will come bundled with this edition.
Aliens: Fireteam Elite is available to play on PlayStation 4, PlayStation 5, Xbox Series X, Xbox One, and PC via Steam. This should keep airsoft players busy when it's too cold to play airsoft outside.