A New Set Of Drone Regulations Has Been Passed By The EASA
Gungho Cowboy
07 Jan 2021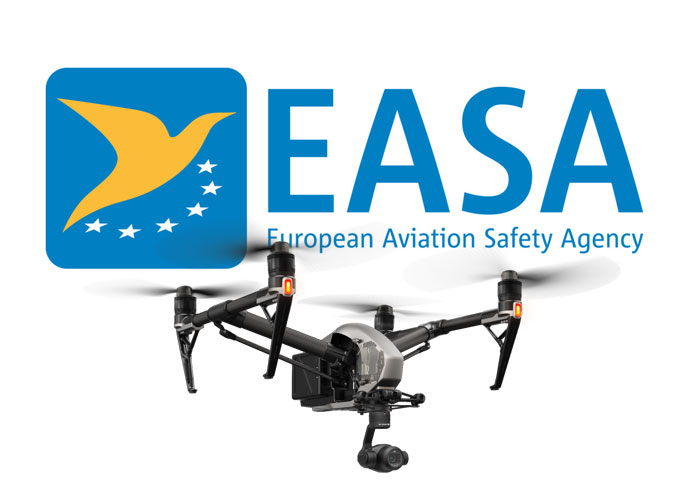 Coming right on the heels of a new ruling by the FAA in the USA about the requirement for the broadcasting of locations by most drones and their owners in the country, the European Union Aviation Safety Agency (EASA), has put into effect last 31 December 2020 a new set of drone regulations that drone flyers in the EU will need to comply with.
The EASA covers members of the European Union plus Norway, Iceland and Liechtenstein. The United Kingdom is no longer a member of the agency after completing the Brexit transition as of 1 January 2021. The new regulations that drone owners will not need to worry about different drone regulations to comply with in the region when traveling to any member country, as these are a uniform set of rules that all members will follow.
EU Regulation 2019/947, covers most types of operation and their levels of risk. It defines three categories of operations: the 'open', 'specific' and 'certified' categories. The "open" category do not require authorization but will be subject to strict limitations such as:
Drones that are below 0.25kg in weight can be flown over people;
Drones 0.25kg but below 2kg should be flown at least 50 metres from people; and
Drones over 2kg are to be flown well away from people.
The "specific" category drones are to be national authorities that will be based on risk assessment whilst the "certified" category will need have to follow aviation rules of the EASA.
Drones that have been purchased prior 1 January 2021 and without the CE mark will be given a 2-year grace period in which the can be flown under the "Open Category" and after the lapse of the grace period will then be put into a "limited" category. For those purchased after 1 January 201 and have the CE mark they will have to follow the EASA rules and will fall into five classes, from C0 to C4. If you cannot read the text on the class posters below, click here:
---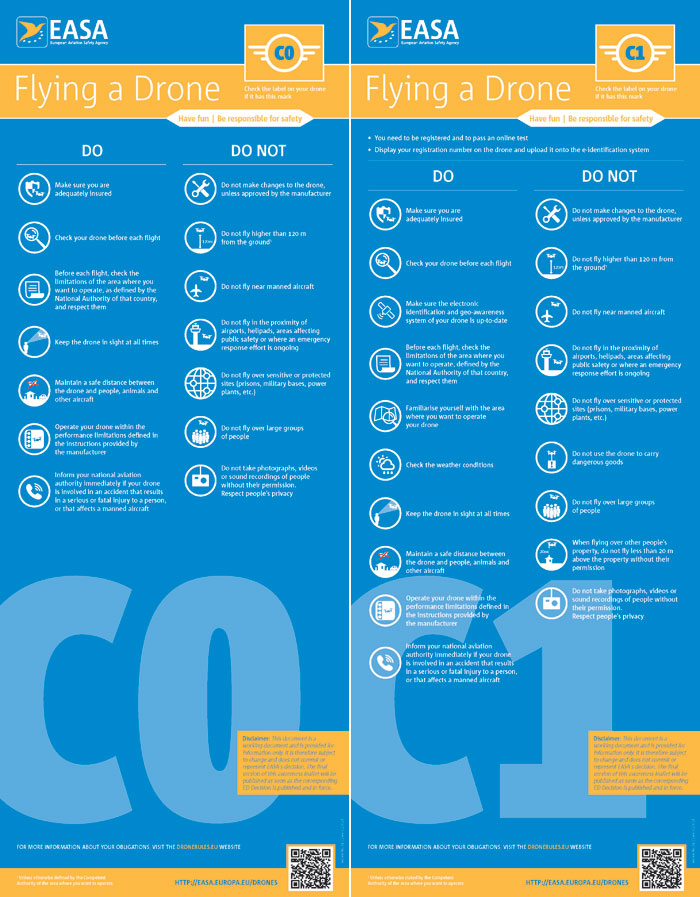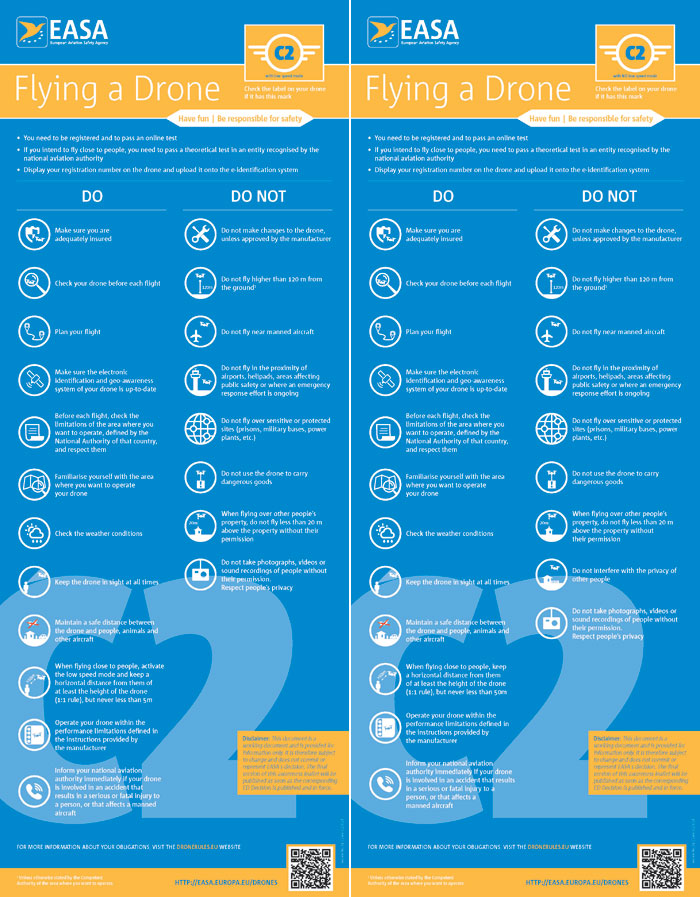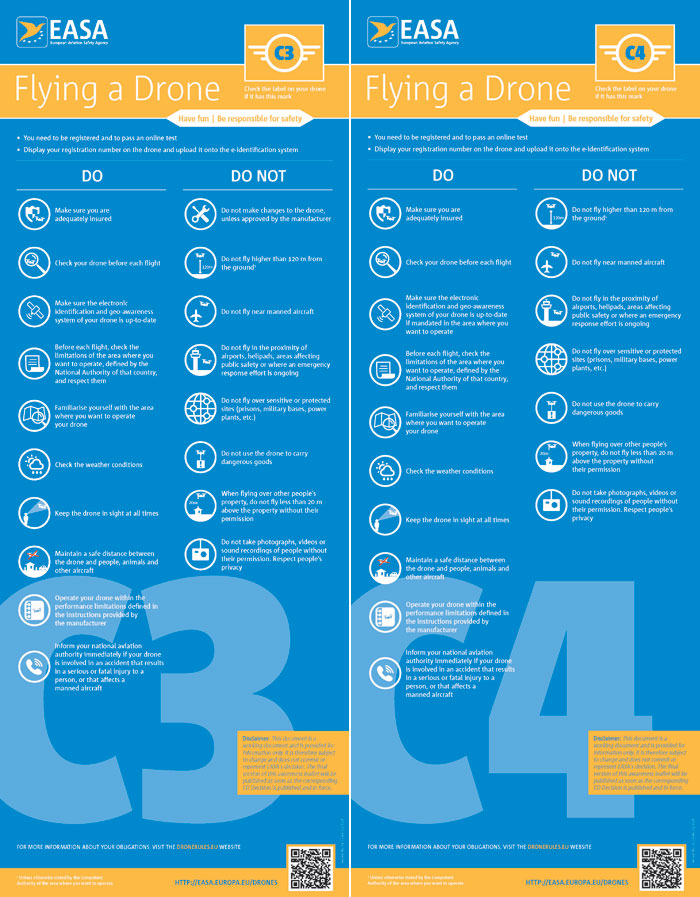 ---
This should make it easier for those who cover airsoft events in Europe using drones as they do not have to worry about different regulations in each country. However, they should register their drones in their country of residence and always check with authorities as other members are quick to adopt the new rules whilst others are not.