"Blade Runner 2099" Series Gets The Green Light From Amazon
Gungho Cowboy
23 Sep 2022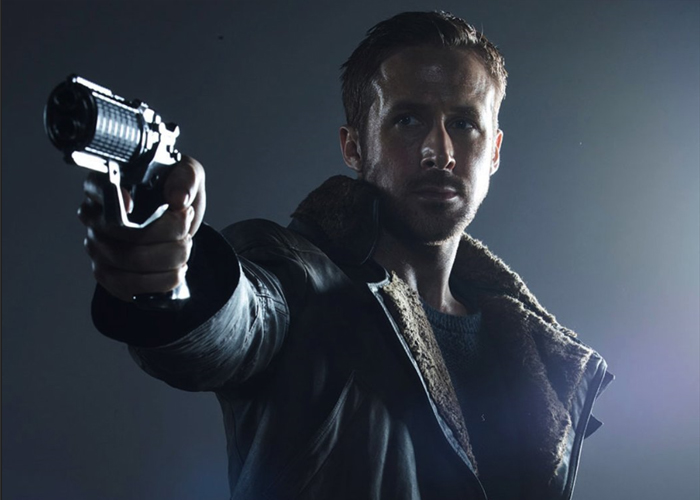 Another "Blade Runner" sequel is in the works and this time it is a limited series that will stream on Amazon Prime Video given that Amazon will be funding its production. Ridley Scott, the original director of the movie will be on board as executive producer.
"Blade Runner 2099" is obviously a sequel to original "Blade Runner" starring Harrison Ford and "Blade Runner 2049" starring Ryan Gosling (Harrison Ford also starred in the sequel) and directed by Denis Villeneuve. Both films were acclaimed but as money making machines they were not. The franchise have a cult following which will be more than happy to take Amazon Prime subscriptions or renew their ongoing subscriptions just for this.
---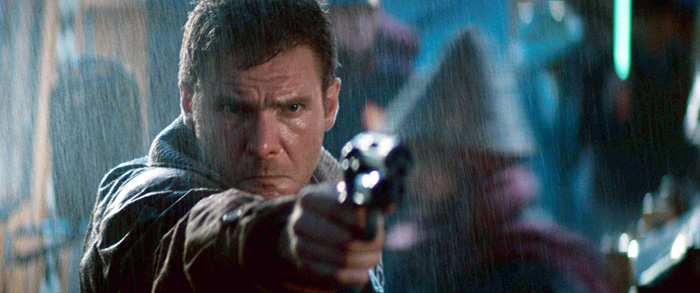 Harrison Ford in "Blader Runner"
---
Silka Luisa of "Halo" and "Shining Girls" will be the showrunner of the limited series. As for the plot, which will take place 50 years of "Blade Runner 2049", no details has been revealed yet. Vernon Sanders, Amazon's global TV head claimed that series will preserve the "intellect, themes, and spirit" of the movies.
The news about the planned series is not new. Ridley Scott announced late last year that a series is being planned and that a pilot has been written according to Variety. It is just matter which studio or streaming company will pick up the tab to finance the production of the series.
In February 2022, it was said he is working with Amazon on a series that he will produce and direct some episodes. Production has not started yet and given that it will soon be the final quarter of the year, it is estimated that series will probably be released in 2024.
---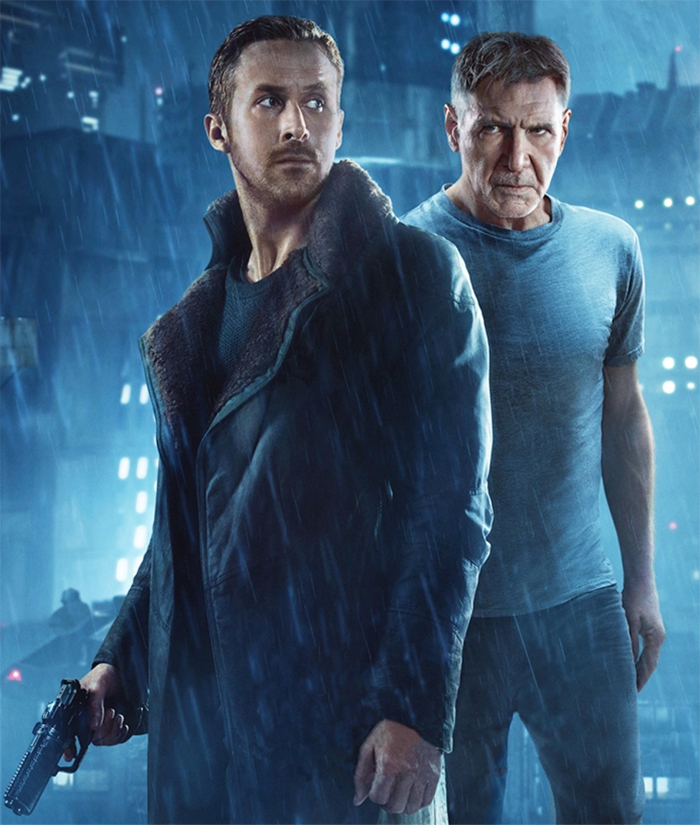 Ryan Gosling and Harrison Ford in "Blade Runner 2049"
---
The original "Blade Runner" is considered to be one of the greatest and most influential science-fiction movies of all time. A CG anime series "Blade Runner: Black Lotus" which is a series set in between "Blade Runner" and "Blade Runner 2049" premiered on Cruncy Roll and Adult Swim in the fall of 2021.
For airsofters who are fans of the sci-fi franchise, a non-firing version of the Tomenosuke Blaster 2019 Retailer Edition Deckards Blaster - Ultra Limited "OG "Edition is available, but they will have to search hard to find which airsoft retailers still have it in stock.