Wilson Combat Announces The American Combat Pistol (ACP) Series
Logan
21 Nov 2019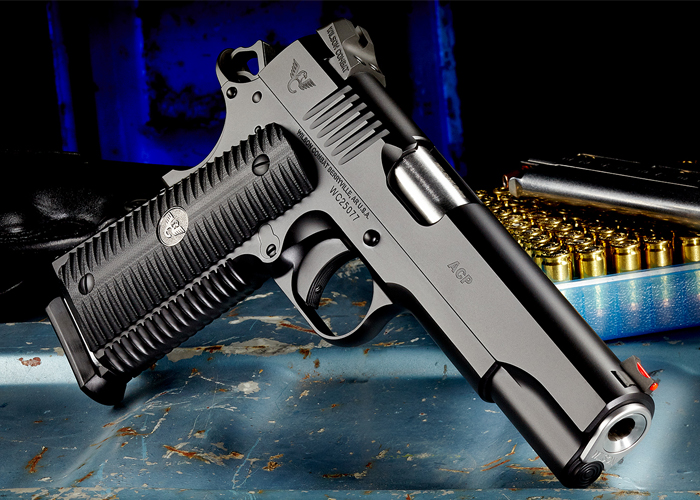 For 1911 airsoft pistol fans, Wilson Combat is a familiar name and airsoft versions range from those made by SOCOM Gear, WE Airsoft, Army Armament, and Western Arms.  In recent years, there are no new releases of airsoft pistols based on Wilson Combat designs, and with the release of the American Combat Pistol (ACP) series, it is high time that airsoft manufacturers take another look at the Wilson Combat pistol family and make more, especially the new ACP series.
The Wilson Combat ACP series sounds like a play on the .45 ACP which the 1911 pistols use and of course sounding patriotic at the same time. The 1911 is a beloved pistol everywhere even with more modern pistols, even its design, is over 100 years old. Even Optimus Prime keeps his old Tokyo Marui M1911A1 Gas Blowback Pistol pristine and still stores it in its original box, given that he likes the 1911 pistols.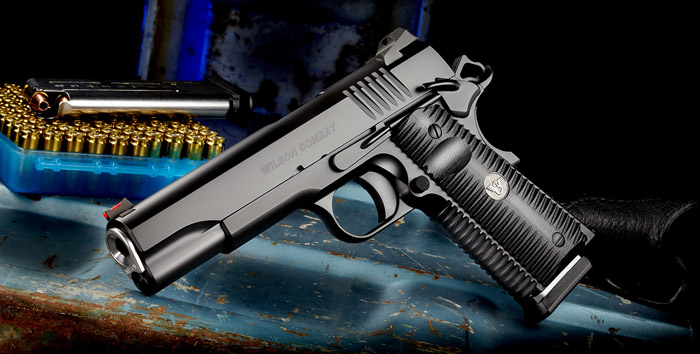 The Wilson Combat American Combat Pistol (ACP) series offers quality parts in the same way as their present line-up of custom 1911 handguns but at a lower price as the company reduced the number of options that the customers can select.  This way, the company can produce the ACP pistols in a faster and more streamlined process.
In terms of reduced options, the ACPs limited what the customers can select such as the grips, sights, and finish. It is available in .45 ACP and 9mm and features Wilson's latest generation forged slide, frame and barrels that are hand fitted by company's  gunsmiths with 100 percent machined Bullet Proof parts for a lifetime of high performance.  Sizes available are the Full Size with the 5-inch barrel; the Commander with the 4.25-inch barrel; and the Compact with the 4-inch barrel.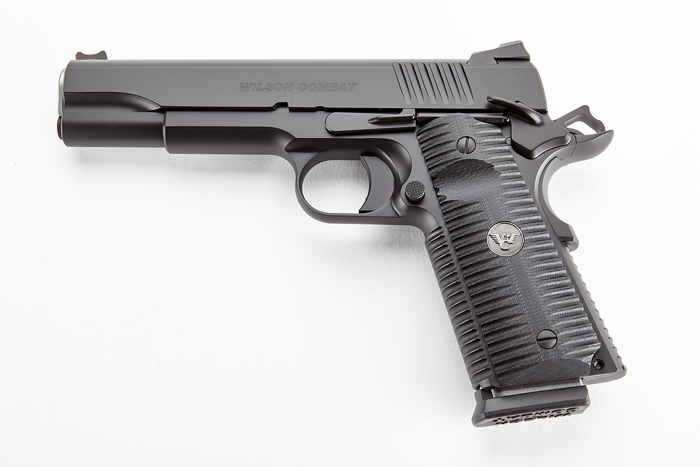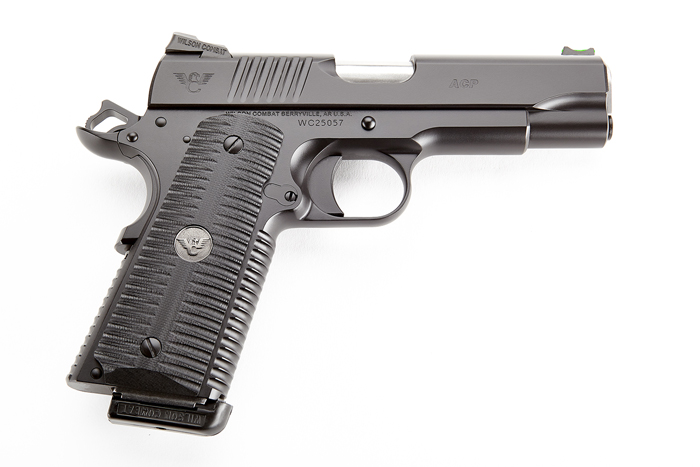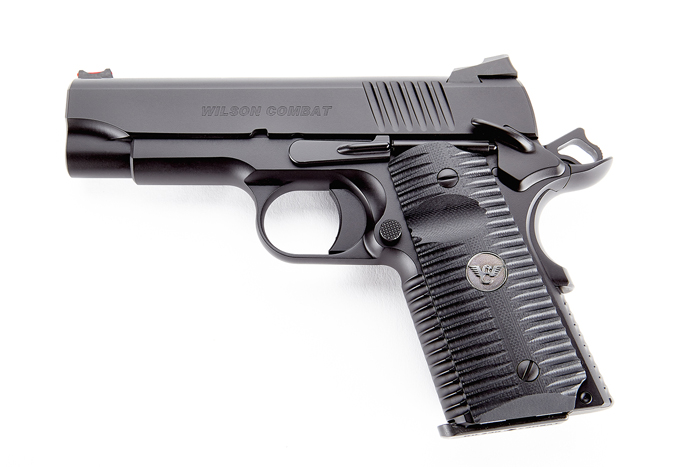 Wilson Combat introduces the new Eagle Claw grip and slide surface in the ACP. The company explains that the Eagle Claw offers a non-abrasive, tactile grip under adverse conditions that is still easy on the shooters hands and clothing while on during extended range trips and during every day carry.   The look and feel of the Eagle Claw is also new and there is nothing produced by company like the pattern before.
For the customers' peace of mind, the ACP still retains Wilson Combat's 100-percent Customer Satisfaction Guarantee for the lifetime of the product.