Will Terry Crews & Dave Batista Finally Team Up For "Gears of War" Live Action Movie?
Logan
16 Nov 2022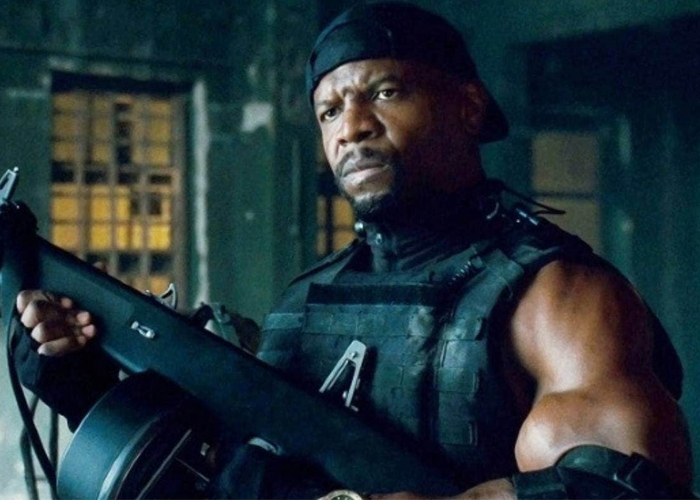 With the announcement of Netflix bankrolling the production of "Gears of War" live action movie and an animated series spinoff, fans have started to clamor that the whoever will be involved in the production should immediately ask Terry Crews and Dave Batista to be playing the main roles.
Why? Both guys have been keen on working together for a "Gears of War" movie for some years now.  Dave Batista announced his wish in 2019 to no avail. Crews joined him as he shows his interest and as tweeted by Stephen Ford of "Teen Wolf" they make good chemistry and not only have a few agreed with him, fans of both action stars want them in the movie.
---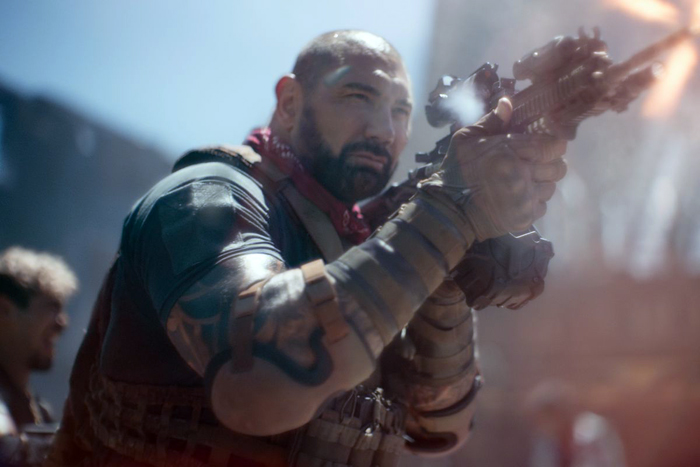 ---
So what roles would the fans want for them if they ever get on board on the Netflix production? The answer is certainly obvious --- Batista legendary war hero Marcus Fenix and Crews at his side as Augustus "Cole Train" Cole. This has been the wish of fans ever since Batista announced his interest to be in a "Gears of War" movie.
Before Netflix took charge of the movie, it was New Line Cinema which got the movie rights, but the project languished. It took months of negotiations before the streaming giant finally gets to have its way in producing the movie and planning on not just a movie but an animated series. For fans of the game, this is a dream come true.
But will it dream come true for Crews and Batista? The project still needs to put together its production crew and cast. If you want to see both stars as Cole and Fenix, better tell Netflix about it. It should be fun to see both guys get to play the roles they want in a "Gears of War" movie.