Will A "John Wick: Chapter 5" Movie Happen Or Not?
Gungho Cowboy
16 May 2023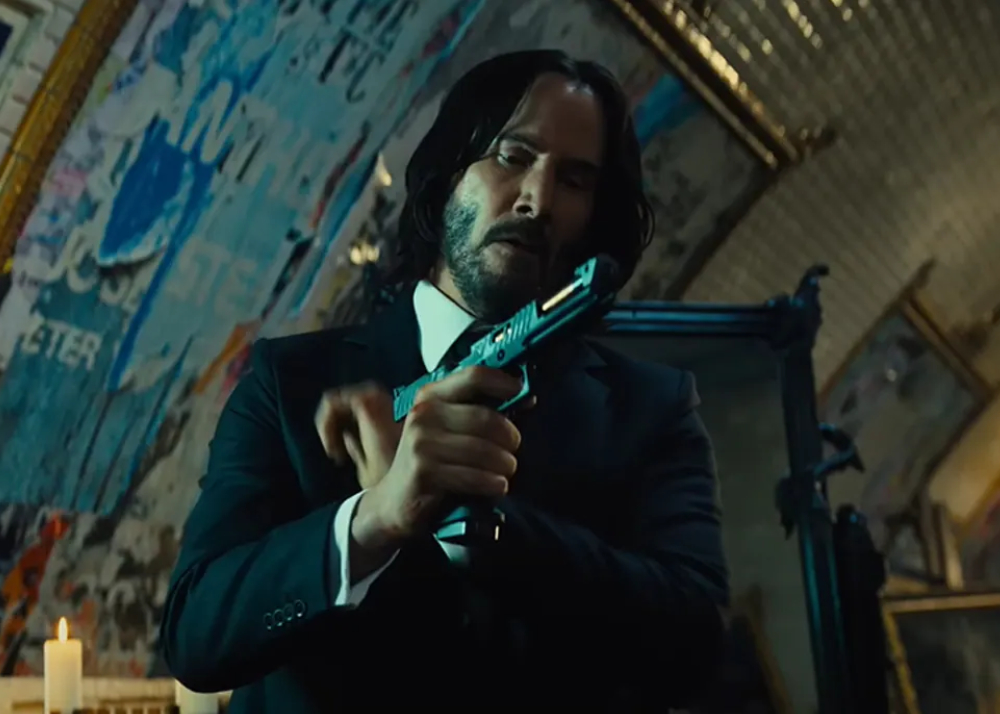 Movie audiences cannot get enough of John Wick series, so far the most successful film franchise in recent years. Whilst the ending of John Wick: Chapter 4 shows John Wick buried beside his wife, it is still up to us to make a conclusion that he actually died or is pretending to be dead with Winston and the Bowery King part of the charade.
So with all the speculations whether he is dead or alive, it surely makes it open for a John Wick: Chapter 5 and many entertainment news sites are abuzz that there will surely be one as the franchise is very much hot. Chad Stahelski feels he has ended the series in Chapter 4 and in an interview with The Direct, he says that having a Chapter 5 is pushing the franchise so far and Chapter 4 already completes the full circle:
"The real question you ask yourself is not, 'Do I want it?' Yes, I wouldn't mind doing it. We just tried to knock it out of the park. We tried to put everything on the table, take nothing, and leave it all. Like, 'Fuck it, every idea. We're not saving anything. We're not trying to build. Just everything you got, leave it there.'

We feel we put everything we had into 'John Wick 4,' and we feel we completed the cycle. We feel like we ended it. So, we feel like, 'You know, that was a great way to wrap up the previous three films and the fourth and deliver something satisfying and fun."
But according to Deadline, there is still a possibility John Wick producer. Basil Iwanyk said that more information about the possibility of a fifth film will be known by September. That is when director Chad Stahelski and star Keanu Reeves will travel to Japan to discuss the project over a few bottles of whiskey.
Iwanyk said that if Reeves and Stahelski can come up with a cool and organic story that doesn't feel forced, then there will be a John Wick 5. He added that the movies are very difficult to make, and that everyone involved has said that they never want to do it again after each film. However, the fans have embraced the franchise, and after working together for 11 years, the cast and crew have become like family.
Ultimately, Iwanyk said that the decision of whether or not to make a fifth film will be up to Reeves and Stahelski. He said that he is confident that they will come up with something great, and that he is excited to see what they come up with.
Whilst fan anxiously await for any development for a John Wick: Chapter 5, they can look forward to the expansion of the John Wick universe with the upcoming "The Continental" TV series about the origins of Winston later this year and "The Ballerina" spin-off starring Ana de Armas which is set for a 2024 release.