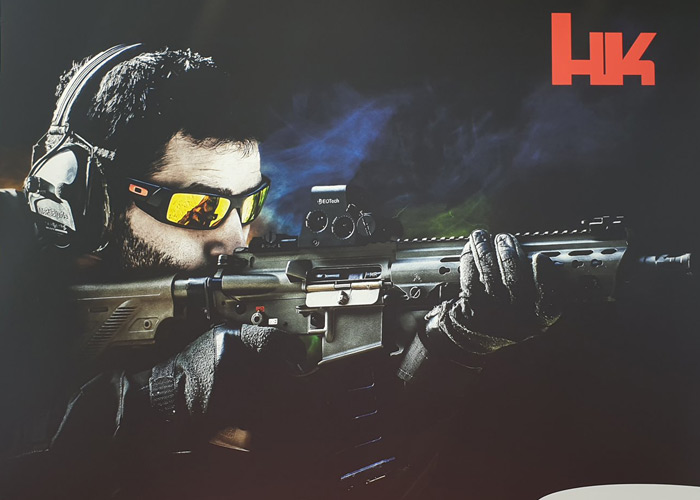 The most popular arms manufacturer for airsoft players is Heckler & Koch (H&K), with many of its airsoft replicas, licensed or unlicensed, always finding willing buyers in the airsoft community worldwide. But over the years, the company is experiencing financial difficulties even if it is winning contracts to supply armed forces and law enforcement organisations around the world.
In a recent report at the Welt, Auditors are warning against the bankruptcy of Heckler & Koch due to high debts. If it fails to raise funds to be liquid enough, it faces "existence-threatening risk". This was inserted by the KPMG a warning passage in its certificate under the consolidated balance sheet for 2018.
Whilst it has increased sales in 2018 to by 21% at around €220.95 million it has a loss of €8.05 million with debts totaling at €381.7 million.  The management board believe that they will be able to turn their fortunes around this year as they there will be slight increase in sales as well as clearly improved positive operating result.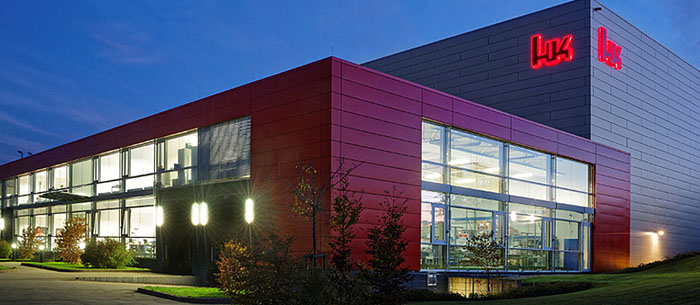 The company has to work harder in order to put its house into order and move its balance sheet from red to black and it is a gargantuan effort for the company. It is looking into winning orders from militaries looking into replacing their service rifles, especially Germany where the Bundeswehr is looking for replacements of the G36 rifle which was supplied by H&K before.
Earlier this year, Heckler & Koch was fined for illegal gun sales to Mexico and the company had to pay €3.7m. The company was found to have breached German arms export rules with shipping nearly 5,000 G36 assault rifles and other smaller firearms to regions rife in conflict such as the Mexican states pf Chiapas, Chihuahua and Guerrero where kidnappings and murders are prevalent.