Wilcox Unveils The RAID Xe Aiming/Illumination Device With High Power & Lower Power Editions
Phoebe
17 Nov 2022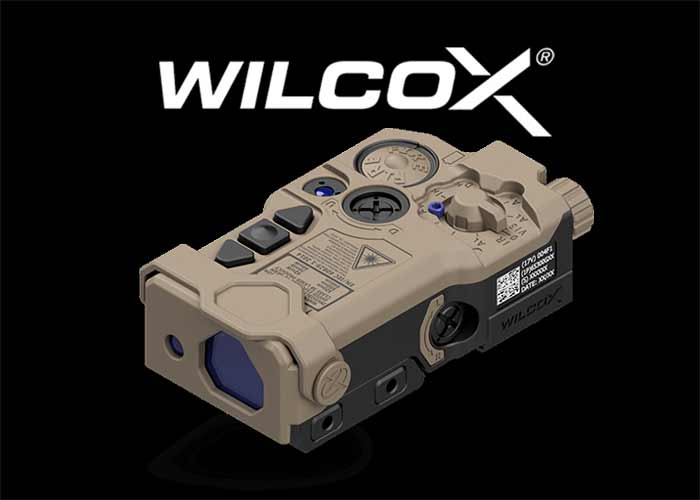 The airsoft industry is always on the lookout for something from the military and security industry to replicate for use in airsoft. Ranging from guns to gear and weapons accessories. One accessory that is high on the list or aiming and illumination devices and Wilcox just got one that can be a good product to replicate.
The RAID Xe Aiming/Illumination Device is an update of the RAID X and the latter looks like it is now out of production. Mainly made of metal there is still some areas with Polymer where the controls are located. There are selectable modes pulse modes and available in High Power and Low Power Models.
---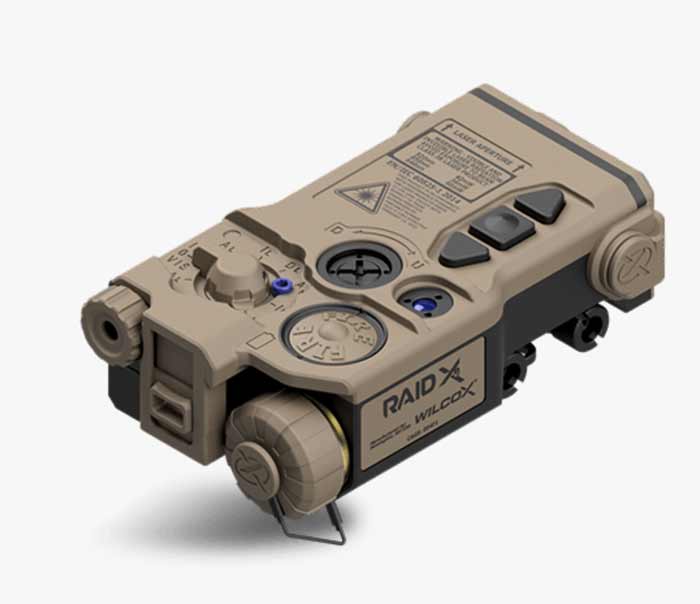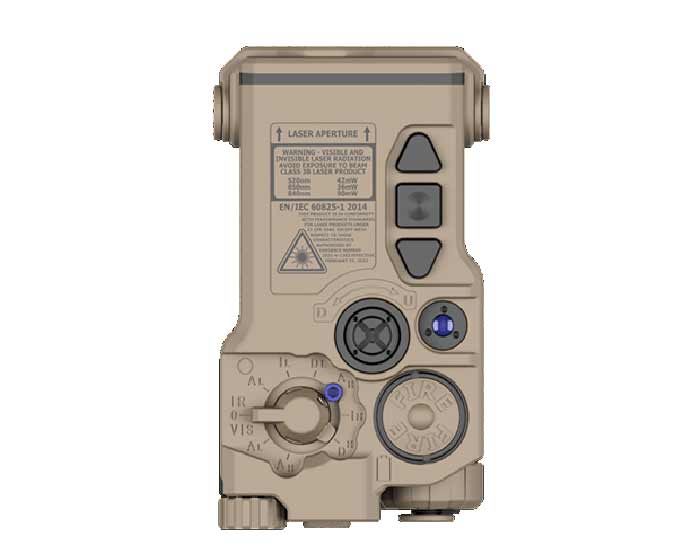 ---
The Lower Power Model will be made commercially available which is referred to as the Eye Safe model which is demonstrated in the video below:
The RAID Xe is a smaller package and is designed for assault and crew-served weapons. If top rail space is a premium it can also be mounted offset. Wilcox promises that this new release from the RAID family is a lighter, stronger laser aiming device with superior, uncompromising performance.
---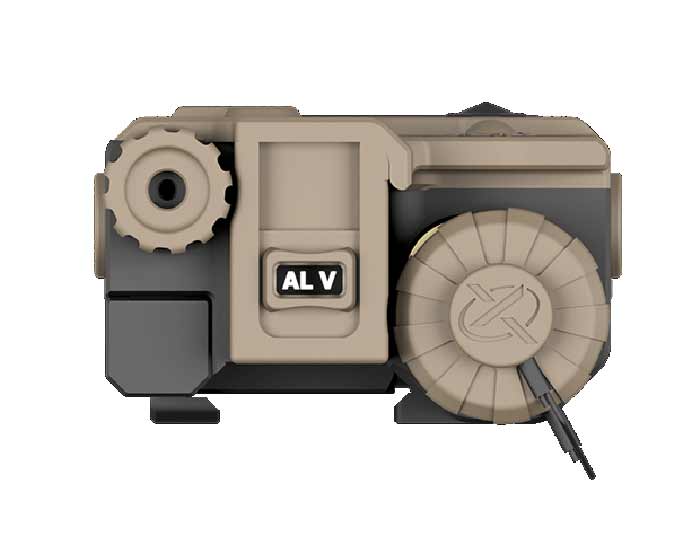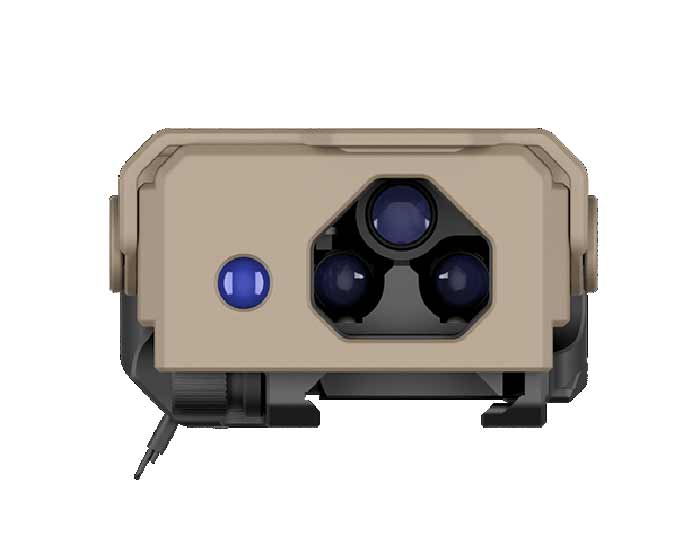 ---
For airsoft players wanting to get the real deal, which in this case is the commercial model, it will set them back US$3,000 though price may vary when it gets released in 2023. They may want to wait for a replica maker to release a version for airsoft use which will be of course have lesser features and capability.
More details below:
The Wilcox RAID Xe™ is a high power laser aiming device designed specifically for the military and law enforcement markets. The RAID Xe is a smaller, lighter, stronger laser aiming device offering superior, uncompromising performance. The NIR room illuminator combined with the variable NIR VCSEL illuminator features best in class overall effective tactical solution in any low light combat situation.

The ultimate in beam clarity and uniformity with extraordinary reduction in illuminator speckle, RAID Xe increases the operator's effectiveness and situational awareness.

FEATURES AND BENEFITS

One optical bench houses a VIS laser and NIR laser
NIR VCSEL illuminator and wide angle NIR Room illuminator project precise, speckle-free beams for extreme clarity and optimal combat identification
NIR room illuminator provides 40º flood capabilities
Optical bench is aligned to weapon by one windage and one elevation adjustment
Powered by one (1) CR123 3V battery
Multi-function keypads provide flexibility in programing custom options
Five (5) selectable pulse modes on VIS/NIR lasers settings
Remote port accepts Wilcox ERGOCTO Xe line of pressure pads and control grips
User interchangeable modular visor/laser safety cover