Walther Just Released The PD380 Hammer-Fired DA/SA Pistol
Logan
16 Nov 2023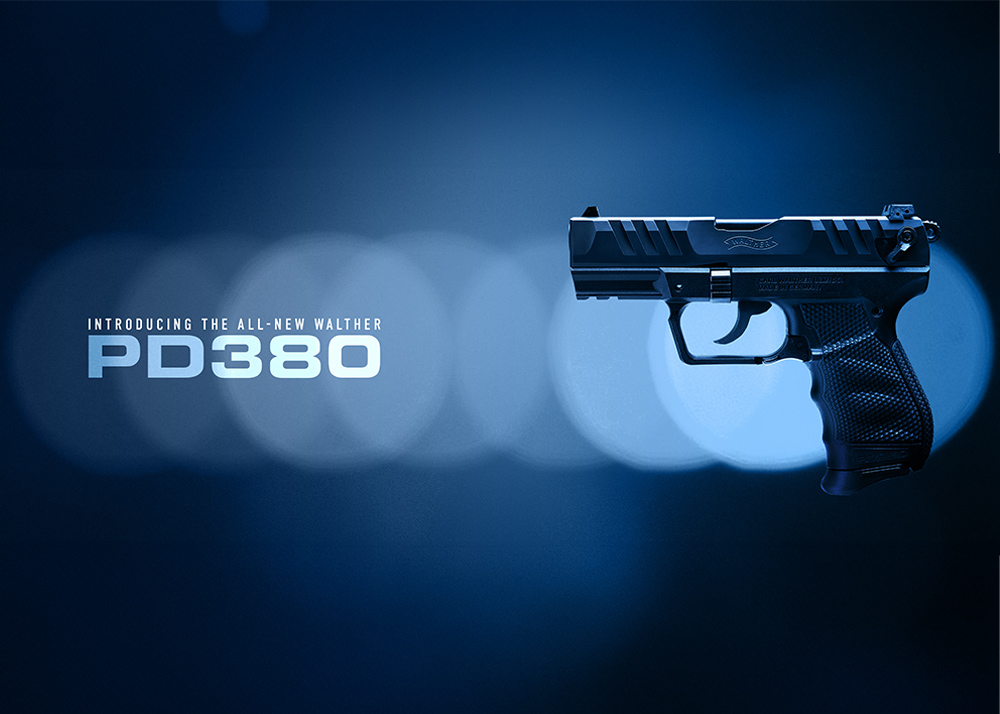 If you are looking for an airsoft gun that is based on a new compact and reliable pistol design for personal defense and concealed carry, you might want to check out the Walther PD380 to be a suitable candidate if an airsoft manufacture wants to license one. This is a new semi-automatic pistol from Walther Arms, a renowned German manufacturer of firearms. The Walther PD380 is a hammer-fired pistol that uses a double-action/single-action trigger system, which gives you more control and safety options. It is chambered in .380 ACP, a low-recoil caliber that is suitable for small hat pistols.
---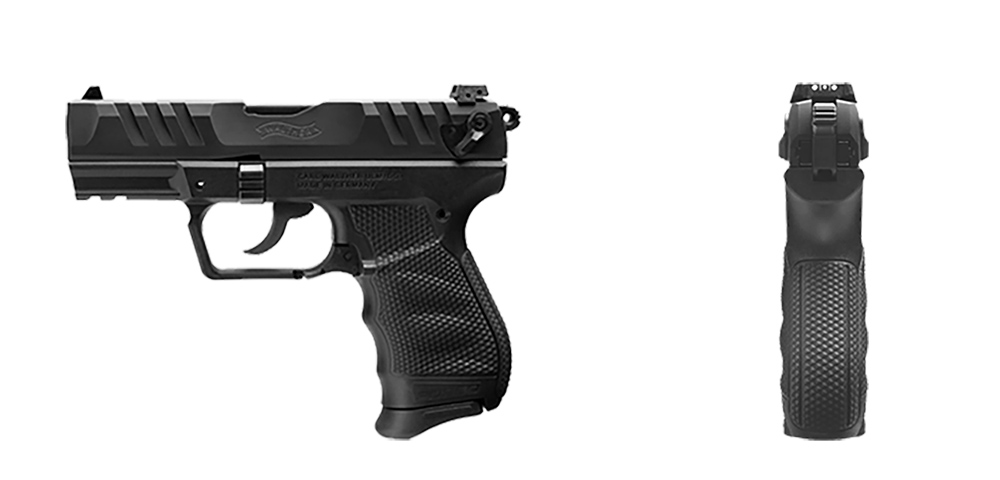 ---
The Walther PD380 has a steel slide with Walther SuperTerrain serrations that make it easy to rack. The barrel is 3.7 inches long and has a 1:10 inch twist rate. The pistol has a locked breech mechanism with a short recoil action and a tilting barrel. The grip has Walther's Performance Duty Grip texture that provides a secure and comfortable hold. The pistol has an ambidextrous safety lever and magazine release button. The safety lever can also be used to lower the hammer safely by pulling the trigger when the safety is on. The pistol has two internal safeties that prevent accidental firing.
The trigger pull weight is 10 pounds in double-action mode and 5.6 pounds in single-action mode. The pistol comes with two single stack magazines that hold 9 rounds each. The pistol is 6.49 inches long and weighs 20.6 ounces.
---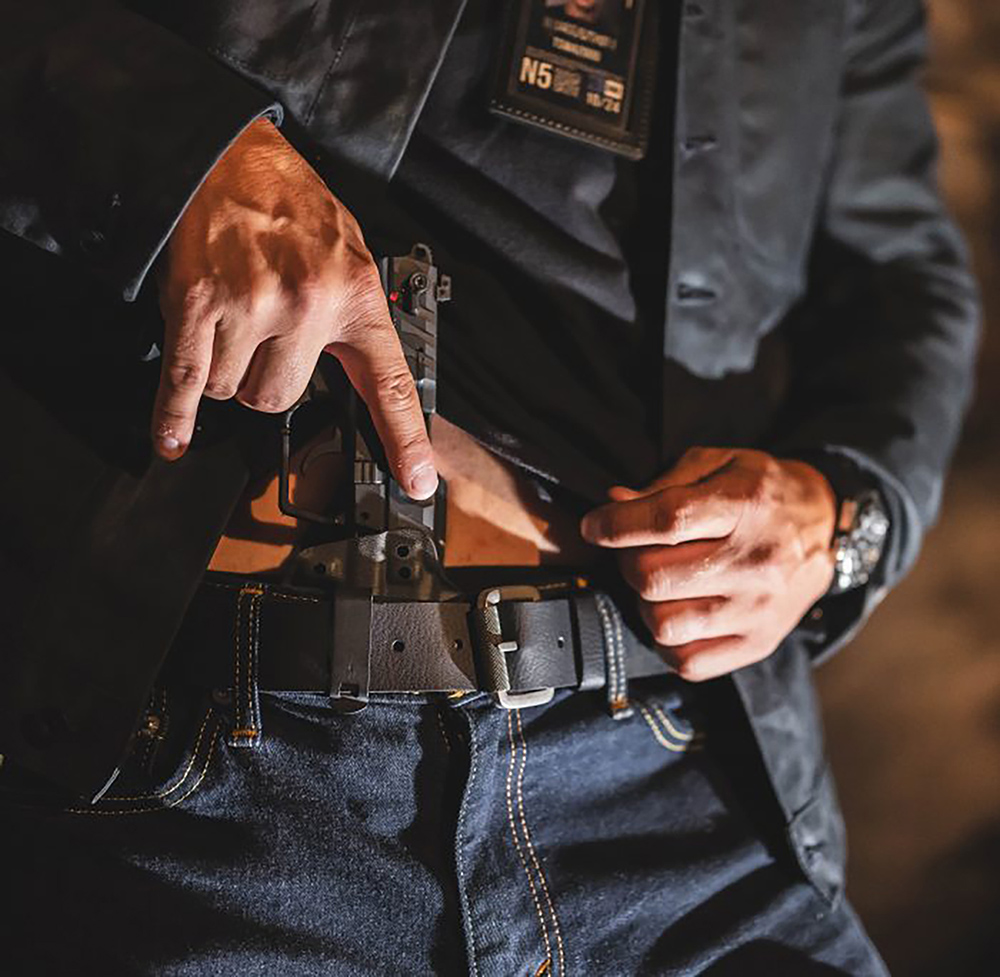 ---
The Walther PD380 is based on the Walther PDP, the full-size service pistol from Walther Arms. However, the Walther PD380 is not just a scaled-down version of the Walther PDP. It has a different caliber, a distinct size, and a different trigger system. The Walther PD380 is designed to meet the specific needs and preferences of those who want a small and light pistol for everyday carry.
The .380 ACP caliber is a viable choice for a small pistol, as it reduces the recoil and makes the shooting more comfortable. The single stack magazine also helps to make the pistol slimmer and more concealable. The weight of the pistol is 20.6 ounces without the magazine, which makes it easy to carry.
The double-action/single-action trigger system is a rare feature among modern EDC pistols. This system gives you the option to carry the pistol with the hammer down, which adds an extra layer of safety. It also allows you to have a second strike capability in case of a bad primer. The trigger pull is lighter and shorter in single-action mode, which helps you to shoot faster and more accurately.
"Comfort, reliability, and confidence is at the forefront when you're carrying, which is exactly what the PD380 was designed for. It embodies the perfect fusion of power, elegance, and ease," said Jens Krogh, vice president of marketing and product development for Walther Arms, Inc. "Whether it's holstered on your person, in a bag or in a purse, the compact dimensions provide a balance in comfort and concealability, making it an excellent choice for anyone seeking a reliable, high-performance pistol that doesn't compromise personal protection."
---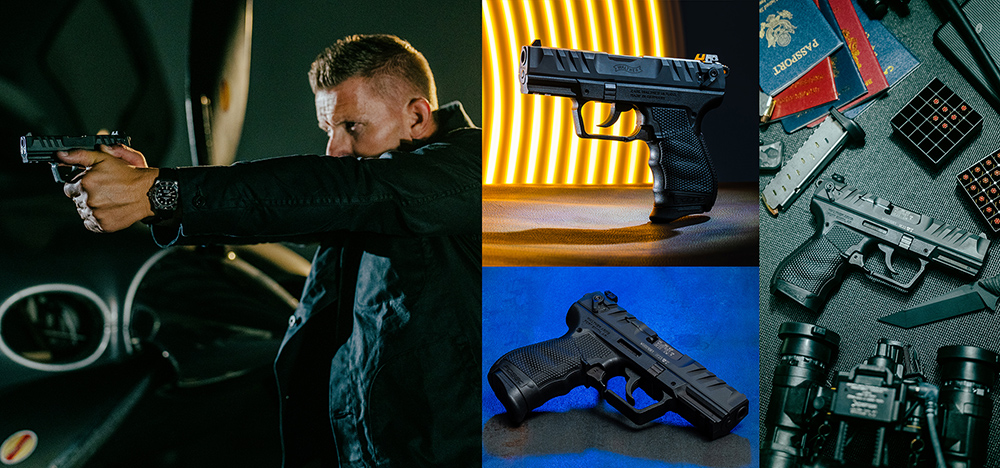 The Walther PD380 can be ideal for those who prefer a low-recoil caliber and a light trigger pull, as well as a slide that is easy to rack and a pistol that is easy to use. According to Walther the PD380 is a pistol that offers performance, durability, and safety.