Vickers Guide: 1911 Vol. 1 & Vol. 2 - Second Edition Now On Pre-Order
Gungho Cowboy
19 Jul 2021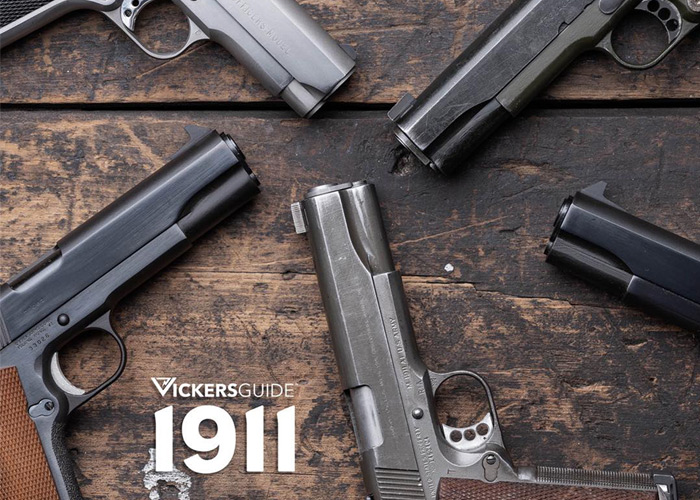 If there is one pistol which has seen much action in history, it probably is the 1911 pistol. Already more than a hundred years old, it is still a much used sidearm even amidst of more modern ones that are being adopted by militaries and law enforcement organisations worldwide. It is also the most widely copied and customised pistol.
Even in airsoft, it is a popular pistol and there are lots of choices for airsoft players in 1911 pistols, from the classic M1911A1 Colt Government to the more recent MEU pistols as well as designs from Wilson Combat.
Larry Vickers of Vickers Tactical wrote the first edition the Vickers Guide: 1911 to much success that he is releasing a second edition. For those who want to a good understanding pistol presented in a coffee table book, then both volumes are highly recommended with the second edition, then you get an updated reference book.
---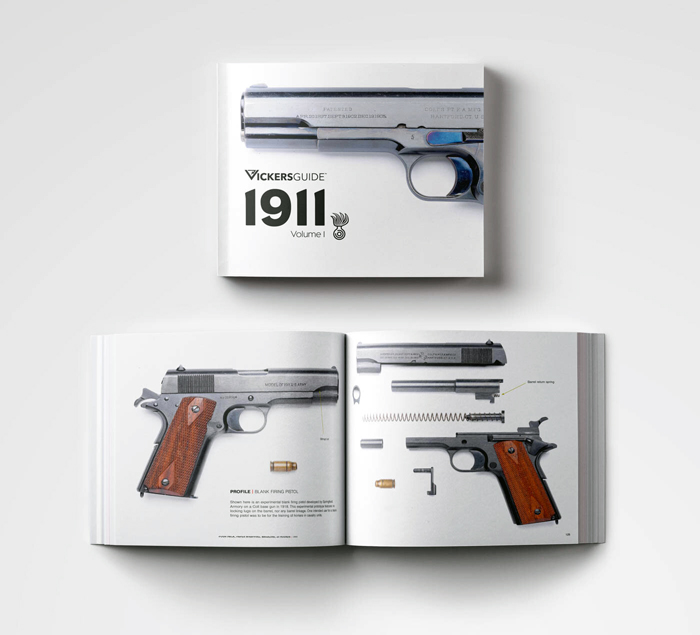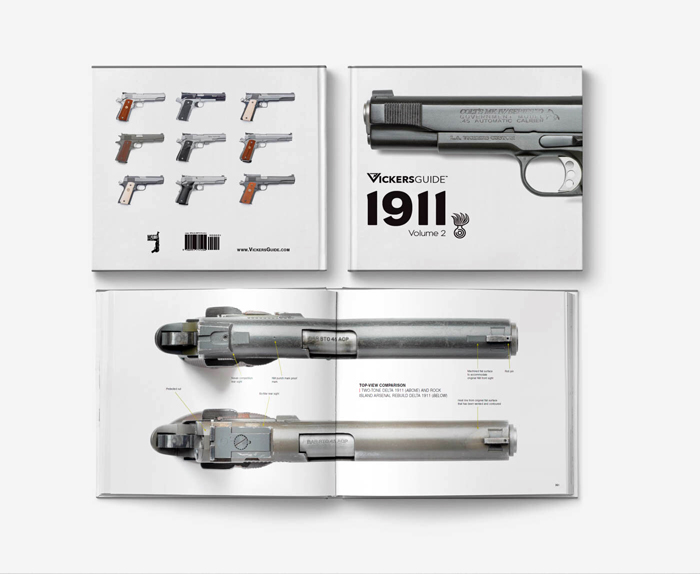 ---
Each of the standard books are priced at US$98.00 with the Signature Edition which is signed by Larry Vickers himself is at US$126.00 each. For the more fancy slipcase edition each is at US$150.00. Both are on pre-orders right now and they are estimated to be shipped in December of this year.
Early this year, Larry Vickers was diagnosed with cancer and has been undergoing treatment for Follicular Lymphoma. He has cancelled his training classes but he still active doing his videos on YouTube. His followers are all wishing him a speedy recovery.
We're proud to introduce the Second Edition of the Vickers Guide: 1911 Coffee Table Book. This brand new Second Edition is now broken up into two unique Volumes which contain tons of great new content and feature four times as many pistols and almost five times as many photographs as the First Edition. Volume 1 focuses on the early days of the 1911 through the two World Wars and into the modern military and law enforcement iterations of the pistol, while Volume 2 concentrates on the development of the customized 1911. Considering the original book was so well received, we knew we had to go above and beyond with this Second Edition, and these books are definitely a must-own for any fans of the 1911.