The US$1 million CS:GO "Dreams & Nightmares" Weapon Skin Art Contest Starts Today
Gungho Cowboy
22 Jul 2021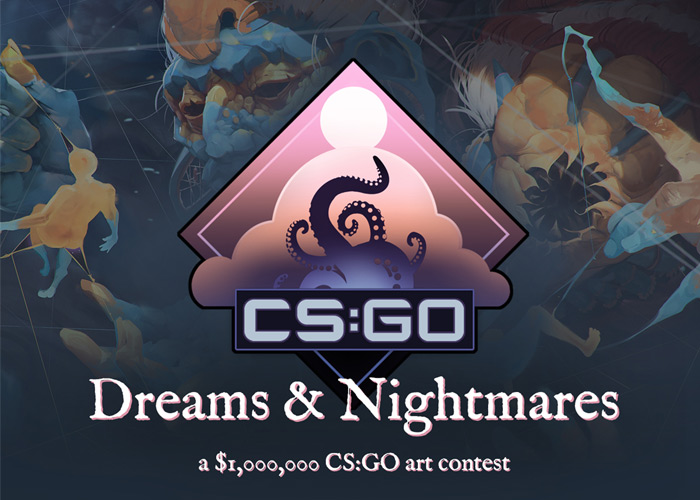 Airsoft players active in CS:GO, here is their chance to let those creative juices flow and try to win a portion of US$1 million prize CS:GO "Dreams & Nightmares" Art Contest  that is starting today. If they have been doing some weapon skins for CS:GO use, then let that experience give you an advantage in the contest.
Valve announced the contest yesterday and they will select 10 submissions amongst the entries and each will get a US$100,000 prize. The winning skins will also be added to the game.
The good news is that contest participants can submit as many entries as they can either on their own as part of a team and not only that, they can have multiple winning entries so they can either win at least US$100,000 or even the whole US$1,000,000 pot if 10 of their entries get selected.
Here are some samples of the weapons skins as screen grabbed from the contest website:
---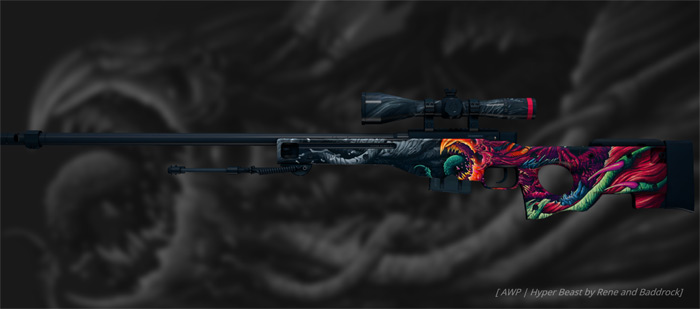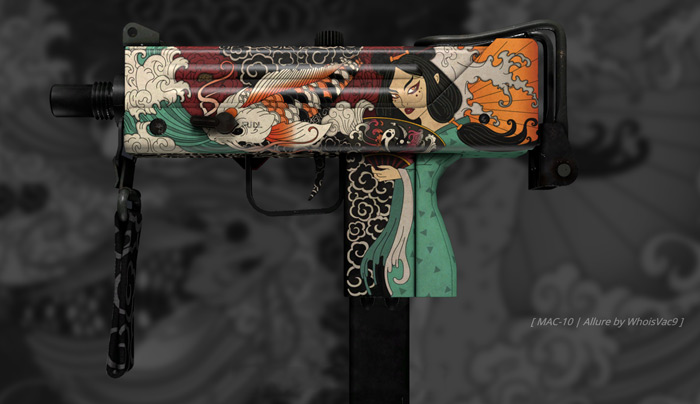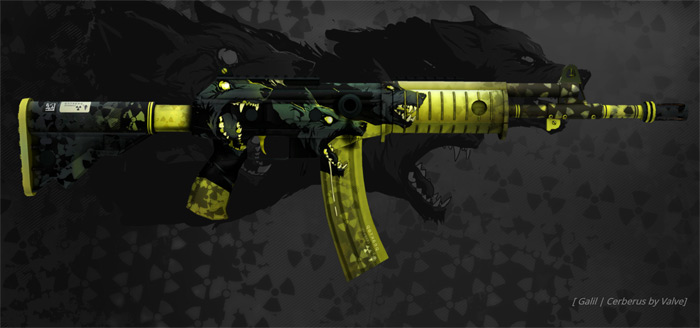 ---
To submit a CS:GO weapon skin for the art contest, the contestants must have a non-limited Steam account in good standing. They may enter the Contest by submitting a dream-themed item to the CS:GO Workshop. The entries must be submitted through the CS:GO Item Import Tool and tagged with "Dreams & Nightmares Contest".
Here are more examples:
---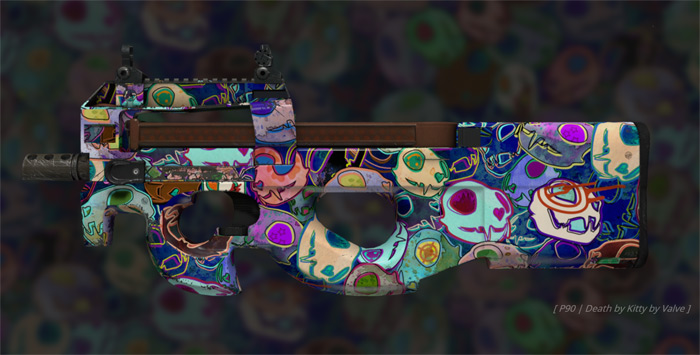 ---
The good thing is that artist will retain rights to their artwork. They can start submitting their skins today and they have until the 21st of October to submit their entries. Valve will contact the winners a month after, which is 21 November.
Looking at the samples, we wonder if those skins can be done by airsoft guns as well. Probably it will be more painstakingly done on a real world object as compared to using computer software.
Here is the full announcement as posted on Steam:
Announcing the CS:GO Dreams & Nightmares Workshop contest

A $1,000,000 CS:GO art contest.

We are looking for 10 original dream or nightmare-themed weapon finishes for CS:GO. Each of the 10 winning entries will earn $100,000. Beyond submitting your original weapon finish to the CS:GO Workshop, all you need to enter is a non-limited Steam account. And yes, teams of more than one person can also enter.

To help content creators get a better feel for what we're looking for we've launched a dedicated web site for the contest. Here you will find more info on the types of finishes we're looking for, examples of the Dreams & Nightmares theme, info on how to enter, details of the contest, and more. We've also created a sub forum in CS:GO's Discussions for artists, technical artists, and others to collaborate on contest-themed submissions and ideas.

We launched the Workshop on Steam almost 10 years ago in the hopes of creating a centralized hub for community created content. Since then, over five million content creators have submitted and published over 20 million new items for a variety of games on Steam, making them available for purchase to millions of gamers around the world. And, as everyone who plays these games knows – including CS players – many of the most iconic in-game items, maps, and more have been authored by members of the community. The Dreams & Nightmares Content Contest is designed to help further support this community.

If you have any questions or comments about the contest, please email us at csgoteamfeedback (at) valvesoftware (dot) com using the subject "Dreams & Nightmares."

Get started today; submissions are due October 21, 2021!