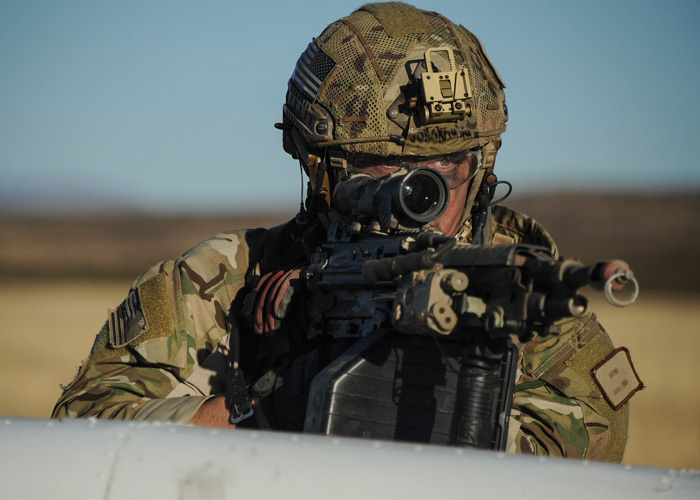 If there is one area in the U.S. government that is always has money, it is the military.  For the fiscal year 2019, it got $686,074,048. Thus, it will always attract individuals and companies wanting to sell it anything it wants. While, it does have specifications that will whittle the number of suppliers to those who can give it the highest standards at nice price points, sometimes there will be some unscrupulous ones who think they can get away with supplying it counterfeit gear.
In a press release from the Department of Justice, the U.S. District Court in Providence, R.I. has filed charges against a Brooklyn, N.Y.-based wholesaler with conspiracy to commit wire fraud and trafficking in counterfeit goods. This is in connection with the alleged sale of more than US$20 million worth of Chinese-made counterfeit goods that were supplied to the U.S. military, other government purchasers, and other companies that supply the government.
The wholesaler, Ramin Kohanbash, provided samples of genuine military uniforms and gear to Chinese manufacturers to make cheap knock-offs of these with the aim of supplying the U.S. military and other affected purchasers. These knock-offs were then shipped to him and sold to other wholesalers who then sold these as genuine American-made gear using false certification. Officials from the DOJ said that the counterfeit products they were able to seize made explicit, and false, statements about product safety ratings.
Apart from providing counterfeit goods, it also violated the Berry Amendment and Trade Agreements Act, which stipulates that goods for use in the military are made in the U.S. and a select number of allied countries. China is not included in the list.
An example of faking safety ratings is claiming that product is "permanently flame resistant," and meets the industry standard when in fact is not.  In this case it is about military parkas used by U.S. Air Force personnel stationed in Afghanistan:
The information alleges that, among other items Kohanbash and his co-conspirators arranged to counterfeit, were military parkas used by U.S. Air Force personnel stationed in Afghanistan. These parkas are made with a fabric known as Multicam®, which incorporates specialized near-infrared ("NIR") management technology designed to make the wearer more difficult to detect with equipment such as night-vision goggles.  According to the information, two hundred of these counterfeit Multicam® parkas, lacking the critical NIR management technology, were sold to a U.S. Air Force Base Supply Center.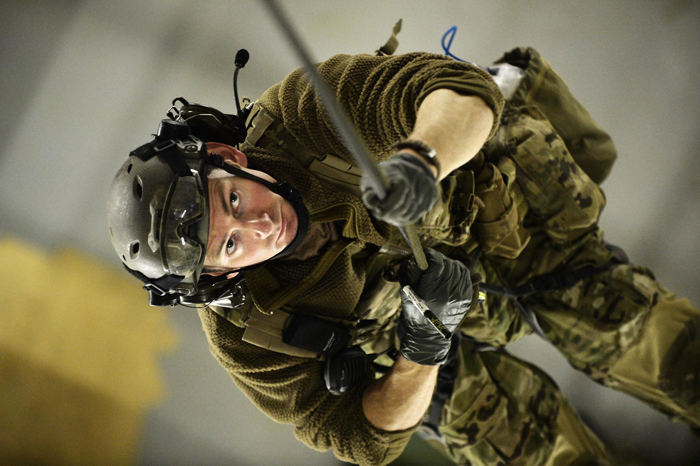 U.S. Air Force photo by Yasuo Osakabe
So even the U.S. Air Force got a delivery of the Multishams, which is the term used by airsoft players when describing knock-offs of gear that use the Multicam pattern. Multishams are in widespread use in the airsoft community given that the genuine gear are mainly expensive.
Kohanbash is scheduled to appear before United States Magistrate Judge Patricia A. Sullivan on June 12, 2019, for an initial appearance on the charge. Conspiracy to commit wire fraud is punishable by statutory penalties of up to 5 years in federal prison, 3 years supervised release, and a fine of up to $250,000. Trafficking in counterfeit goods is punishable by statutory penalties of up to 10 years in federal prison, 3 years supervised release, and a fine of up to $250,000.
Top photo: U.S. Air Force photo by Airman 1st Class Mya M. Crosby