UNITY Tactical To Add USB-C Capability To Weaponlights & Switches In October
Logan
09 Sep 2023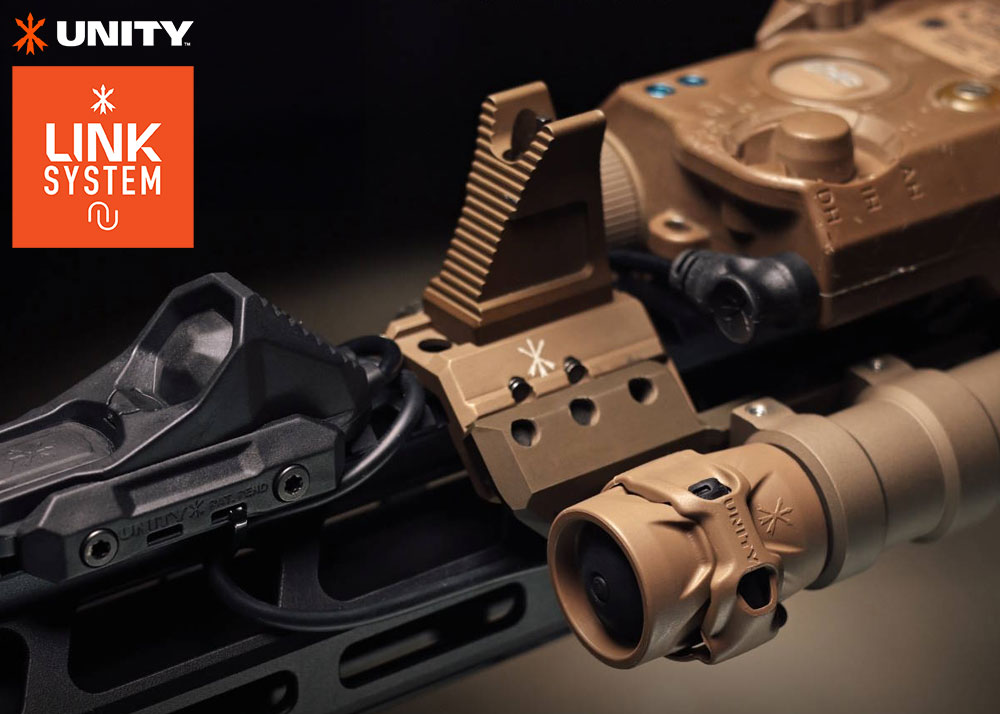 UNITY Tactical has announced that they are launching their LINK USB-C System in October 2023. This system includes GASCAP – a LINK USB-C Tailcap for SureFire Scout-style weapon lights – and the addition of LINK USB-C capability to three of its existing lines of modular electronic switches. This system marks a paradigm shift for switching technology, bringing USB-C capabilities to weapon mounted lights and switches that will expand future capabilities.
---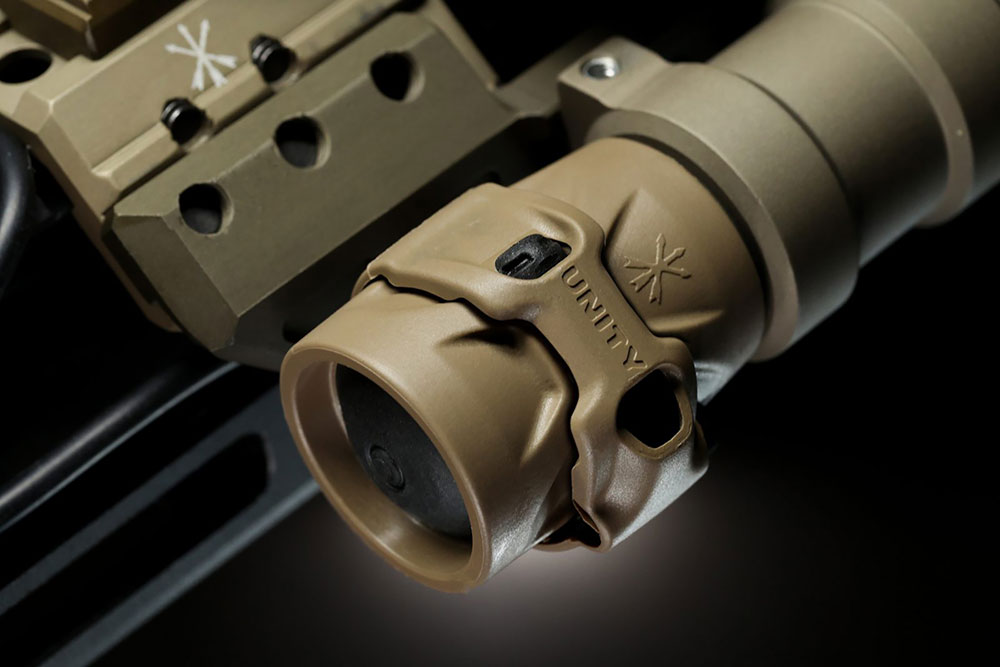 ---
The LINK System interface provides reliable and repeatable activation with near-zero loss. The GASCAP's lateral and reversible interface offers a variety of mounting and cable management options. Its cage protects the cable and ensures a secure lockup. The GASCAP has a full-size latching button that can be used to activate your device for a short period of time or for a continuous period of time.
Mike Roth, VP of business development for UNITY Tactical said, "USB-C technology offers a wealth of benefits to support UNITY's next generation of switching and integration. It is compact, lightweight, highly durable and its reversible connector yields added convenience. This technology increases the capability and versatility of all our lines of AXON, AXON SL and ModButton Lite switches."
The GASCAP is made of high-impact polymer, making it nearly one ounce lighter than other available tailcaps. This superior strength-to-weight ratio makes it durable in even the most severe environments. Whether or not a cable is installed, it remains waterproof for up to 30 minutes at a depth of one meter.
The LINK System will be initially available with the GASCAP switch and in the UNITY AXON, AXON SL, and Modlite ModButton Lite switch lineups. Future switching innovations and product expansions are planned.
---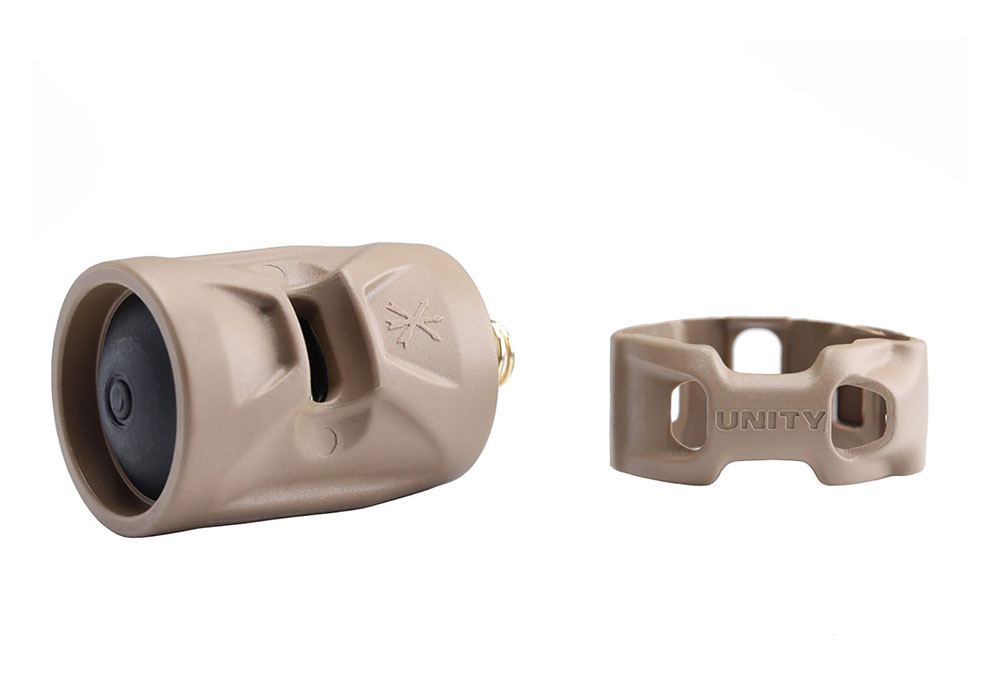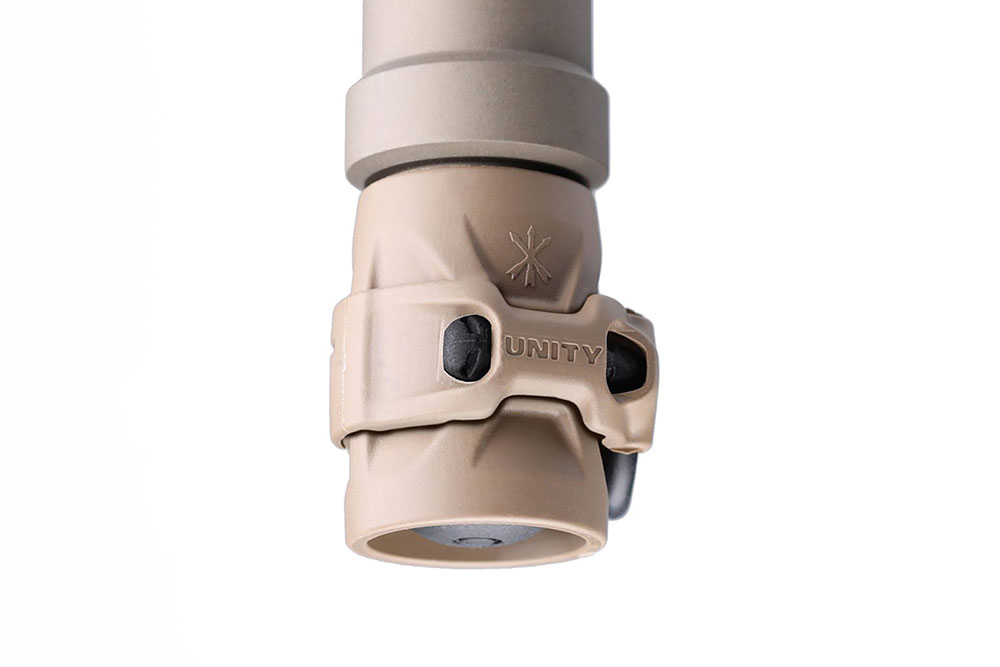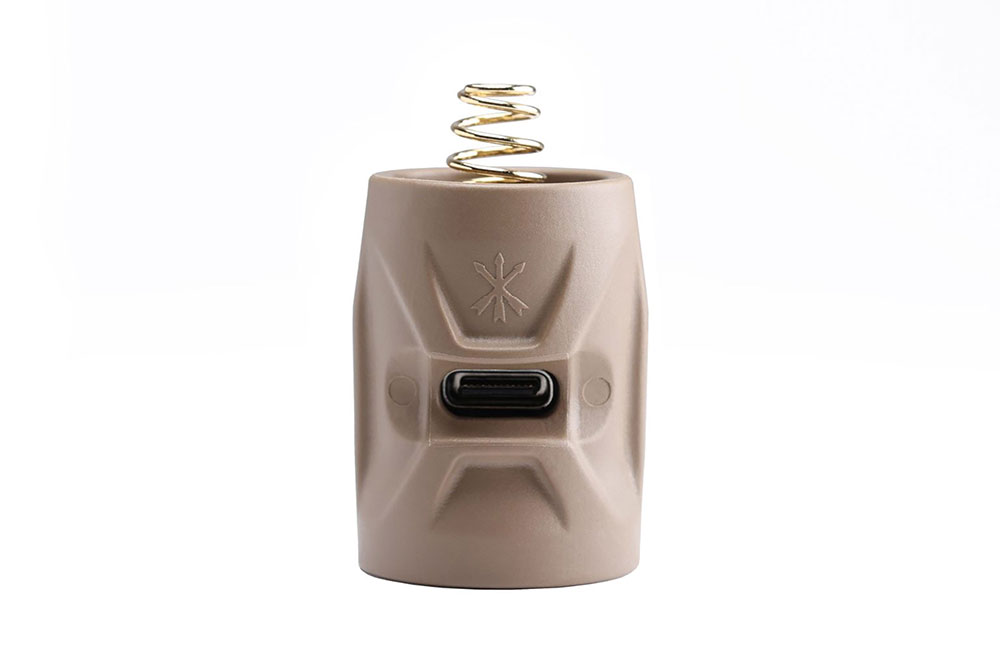 ---
"The LINK System challenges the conventions of how switching has been done for the last several decades. USB-C technology not only advances performance in the near-term, but also standardizes integration points, opening the door for future connectivity and developments," said Trent Zimmer, founder and president of UNITY Tactical.
GASCAP is initially available for SureFire Scout-style weapon lights in black or FDE. It retails for $109 and will be available for purchase in October, along with LINK USB-C variants of AXON, AXON SL and ModButton Lite switches.