Trijicon Sues Holosun For RMR & SRO Patent Infringement
Logan
10 Aug 2020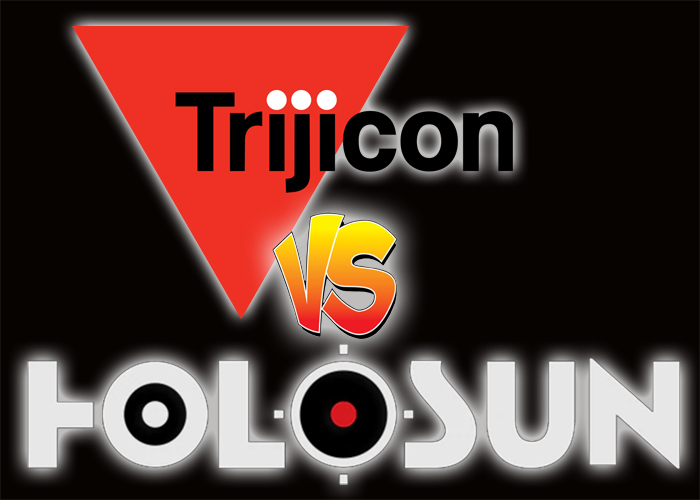 Another round of intellectual property fight is coming right out and it's between two optics companies, a U.S.-based one against a China-based one that are well known amongst airsoft players. Trijicon, which has its headquarters in Michigan, has sued Holosun Technologies for patent infringement.
The case that Trijicon has filed is that Holosun has produced optics that violate the patent s of the company, namely the Ruggedized Miniature Reflex (RMR) sight, airsoft replicas of which airsoft players put on their pistols, and the Specialized Reflex Optic (SRO), which is a newer optic.
Bloomberg Quint filed on a report on this case on August 5,2020:
Trijicon Inc. filed a patent complaint with the U.S. International Trade Commission on July 29, saying that Holosun Technologies Inc., of Los Angeles County, is working with a manufacturer in China to sell "red dot" sights that replicate features on which Trijicon has held a patent since 2013.
Some are confused if Holosun is an American company or a Chinese company, with some saying it is even a Canadian company. But for most of those following the industry, Holosun is a young Chinese company that makes red dot sights. The first time we encountered the Holosun brand is that it was being peddled in the airsoft community in 2014 such as their HS403A which some see as a rip-off of the Aimpoint Micro T-1 optic. Over the years, it moved to selling its products to the firearms community and over time shooters started noticing the low-cost optics the company sells to be enough for their needs and started eating into the market share of companies such as Trijicon.
According to Trijicon, the Holosun products that they list as infringing their patent are the HS407K, HS407C-V2, HE407C-GR V2, HS407CO V2, HS507K, HS507C V2, HE507C-GR V2, HE508T-RD V2 and HE508T-GR V2.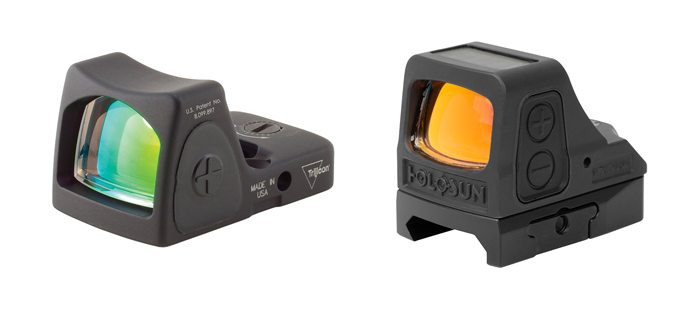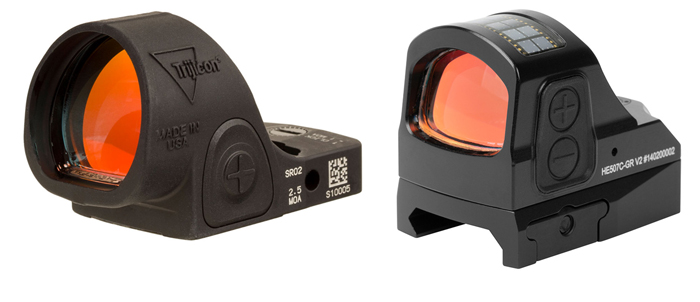 According to The Firearm Blog, Trijicon notified Holosun in writing that the products listed in the suit were infringing on Trijicon's '541 Patent on January 15, 2020. The company then further notified Holosun again on February 12 and finally again on February 21 before it filed the lawsuit.
Given intellectual property lawsuits in the U.S., this will take years to pan out before a decision gets issued. We expect the first move will be stopping the sale of the Holosun products that are in the list. There will be attempts for out of court settlement or it will be a long drawn out legal battle. Either way, lawyers will be most happy to oblige.