Tokyo Marui Virtual Survival Game Fields Await Visitors At The Virtual Market 2023 Summer Edition
OptimusPrime
23 Jun 2023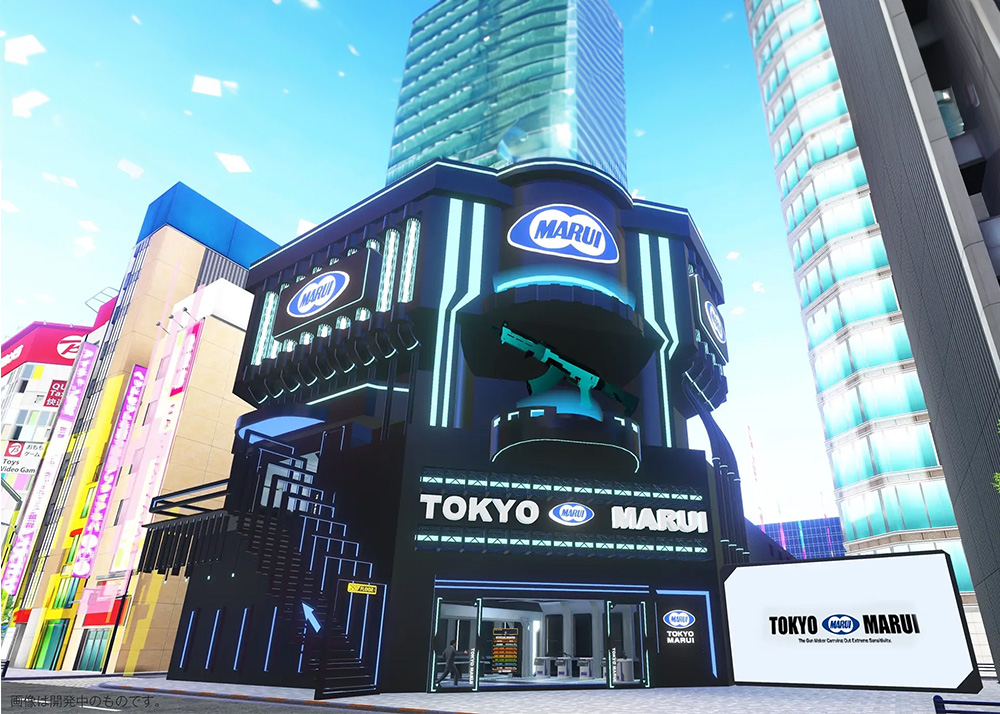 It's summer and for Tokyo Marui, the next big event for them to attend is not in the real world but in the metaverse as they will be participating once again at the Virtual Market 2023 Summer Edition. This means that if you want to visit a Tokyo Marui booth from the comfort of your home, wherever you are in the word, all you need is an internet connection though it is much preferred you also have VR glasses.
According to the Guinness World of Records, the Virtual Market holds the world record of having the largest number of booths for a virtual reality market event.
---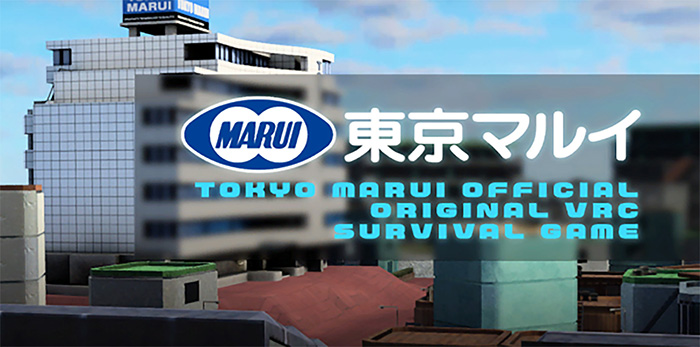 ---
From the 15th to the 30th of July 2027, virtual visitors from the world of airsoft are in a for a treat. Tokyo Marui have prepared to VRC Virtual Survival Game Fields. This means that airsofters can play airsoft virtually and there are two:
ISLAND – a Battle Royale-style game in which players try to survive in the island and it is a daytime virtual field.
CONQUEST – This is a team battle where they battle for supremacy in nighttime conditions.
---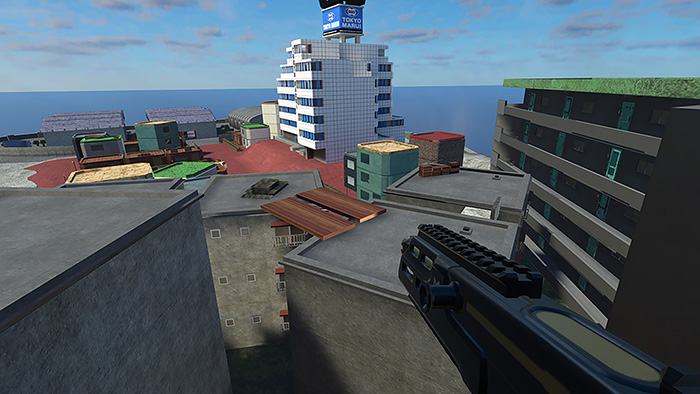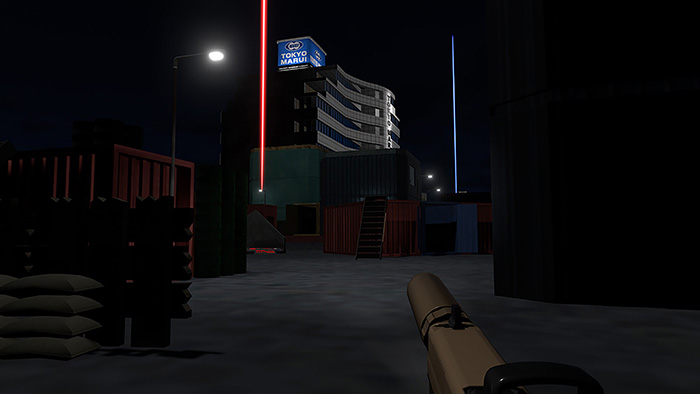 ---
Tokyo Marui says, there are information and rules on how to participate in the safety zone of each virtual field. In both virtual survival fields you can see the Tokyo Marui Headquarters, which is located in Adachi City in Metropolitan Tokyo, in the background.
If you want to inspect the Tokyo Marui airsoft guns virtually, then you can visit their booth which will be located at the Parareal Akihabara this time (last year was Parareal Osaka/ Parareal New York). On the first floor of the booth, there will be 3D models of airsoft guns that have been made in detail, as well as supply goods. You can pick them up and see the products from various angles.
A shooting range has also been prepared where you can shoot three new products from Tokyo Marui: the AKX, the MP5SD6, and the new GLOCK17 GEN.5. With rich gameplay, you can aim to become an "S rank shooter" by shooting targets that appear one after another. A linked project using the shooting range is also being planned.
---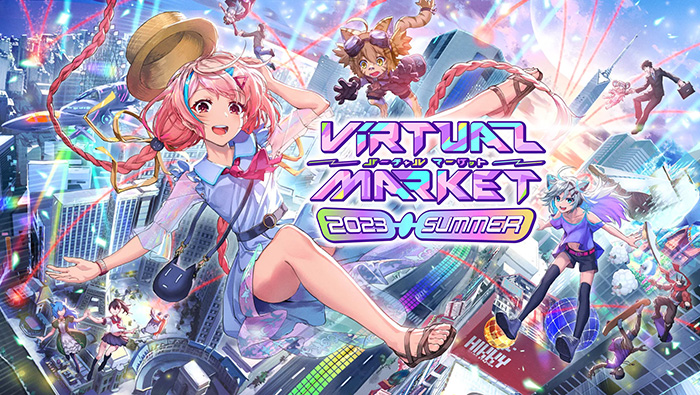 ---
On the second floor of the booth, there will be collaborations with content featuring guns, such as the military VTuber Irodori Mayoi and the much-talked-about girls' otherworldly gun action "Scavengers Another Sky" manga series. There will also be a work introduction corner.
In collaboration with "Scavengers Another Sky", a "photo spot" has been specially made by the author of the manga series. Additionally, at the "Virtual Survival Game Field", a collaboration with the game "Dolls Frontline" will be held. Special models of popular characters will be available for a limited time.
Visitors can enter the VR world and VRChat with VR-ready PCs and VR devices. Alternatively, they can use web browsers on their PCs and mobile devices without VR equipment. They can click here to enter the Virtual Market.