Tokyo Marui To Attend The 60th All Japan Model & Hobby Show Next Week
OptimusPrime
24 Sep 2022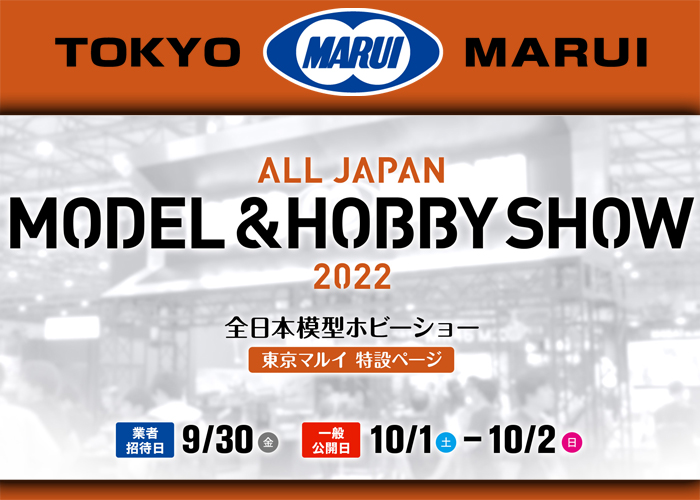 The All Japan Model & Hobby Show resumes this year having been cancelled in the past two years with the 59th edition held in 2019. Hosted by the Japan Plastic Model Industrial Cooperative Association, the trade event showcases products from some of the big names in the hobby industry such as Bandai, TomyTech, Tamiya and for airsoft players, there is just but one name they want to see --- Tokyo Marui ---  as the company is a regular exhibitor of the event.
---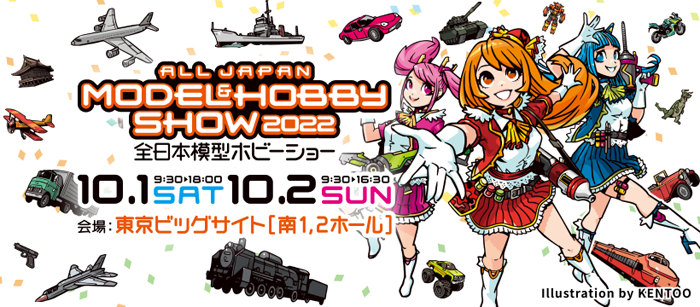 ---
The Covid-19 pandemic caused the cancellation of the 60th edition which is understandable given the efforts of the countries to mitigate the effects of the corona virus which includes banning of mass events to avoid super spreading. With the number of cases now lower worldwide, many countries have opened up and Japan is slowly doing so.
---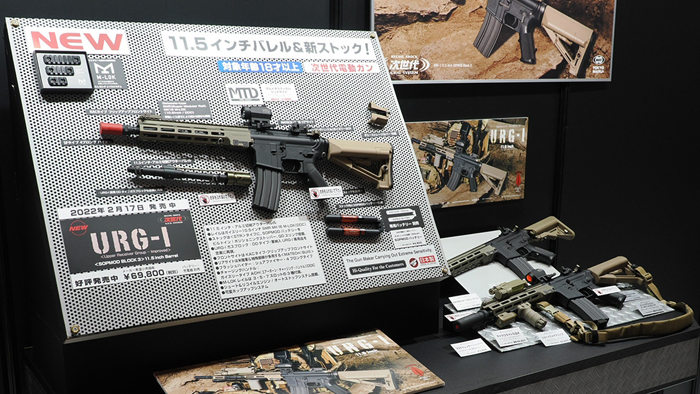 ---
According to Tokyo Marui, they will be announcing a new product at the show and it looks like that they won't be putting out a teaser of what this is. But we are looking forward to an update on the development of the Saiga-12K Gas Blowback Shotgun given that the company informed customers that there are delays in its production. We surely would see the new products such as the Tokyo Marui URG-I 11.5 Inch NGRS Black and Tan versions and the new MP5SD6 NGRS.
We just hope it's going to be a surprise but one thing that we like to see are retro designs using both the NGRS and MWS gas techs such as the M733 and even the classic M16A1. We would not mind gas blowback MP5s too. With the NGRS tech now 15 years old, should Tokyo Marui be putting out a new gen AEG tech?
The 60th All Japan Model & Hobby Show will take place on the 1st to the 2nd of October 2022. There is a trades people on 30th of September prior to the 2-day public event. Advance tickets are a 1,000 yen with Same-day ticke at: 1,200 yen. Entrance is free for junior high school students and younger.
Covid-19 restricions are still in place such as masks requirements and there will be temperature checks. The event will be back at the Tokyo Big Sight South Halls 1 and 2 in Koto City.