Tokyo Marui To Announce New Products At The Shizuoka Hobby Show 2022
OptimusPrime
07 May 2022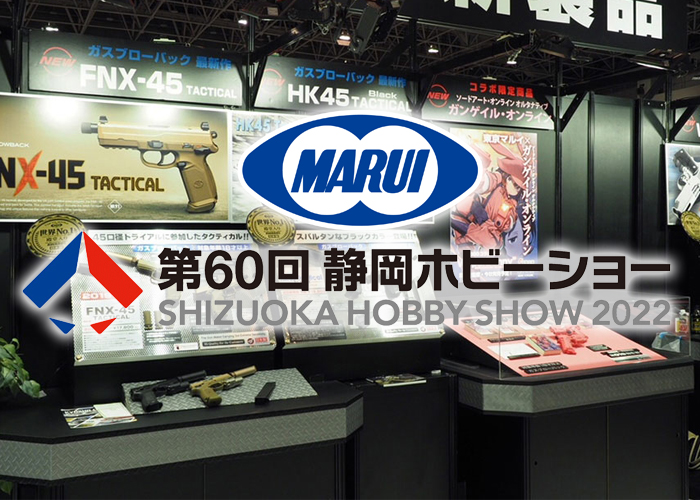 After two years, Tokyo Marui will be back at the Shizuoka Hobby Show. Due to the Covid-19 pandemic the 2020 event got cancelled and last year, the company decided to stay away as precaution with the pandemic is still raging on, opting to have a virtual presence. This year, they will be having their usual display booth just like in the previous years.
This is the 60th year for the Shizuoka Hobby Show, starting as the "1st Producer Trade Fair" held at the restaurant "Ukitsukiro" in Shizuoka City in 1959. Shizuoka claims to be the world's capital for hobby models and thus, it is apt to hold an annual event to showcase the products of Japanese model makers as well as those from around the world.
For this year, Tokyo Marui will have two main activities at the Hobby Show. The first one, and the most expected is the new product announcement from the company. The question is always, will it be a latest tech designed to further improve our airsoft experience? Or the latest NGRS and Gas Blowback with ZET System? We're pretty sure many are waiting for an update on the progress of the Saiga-12K Gas Blowback Shotgun. The airsoft world is hoping that a ground breaking airsoft tech gets unveiled.
---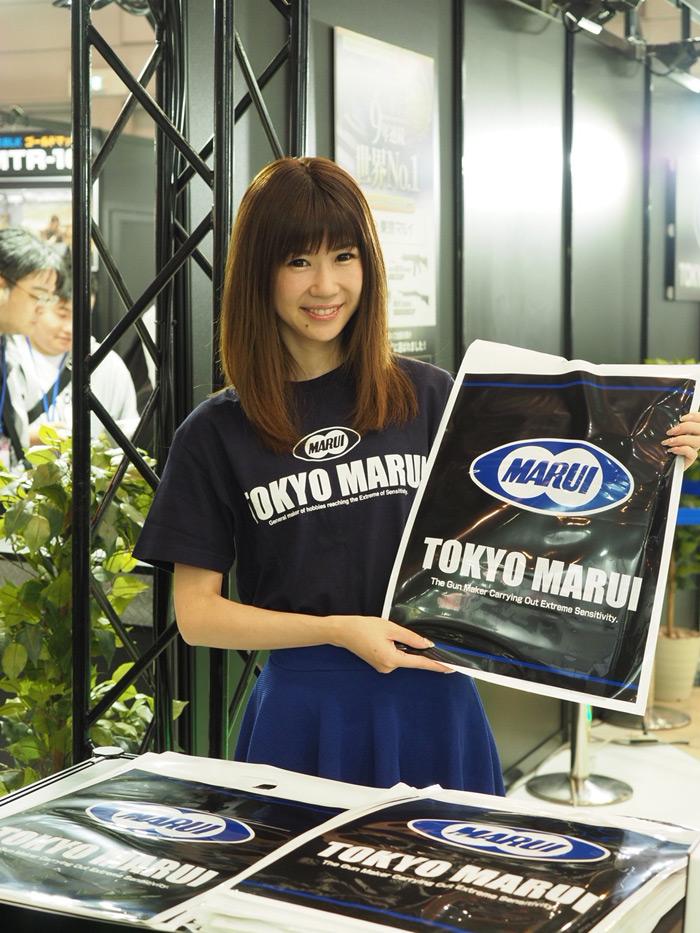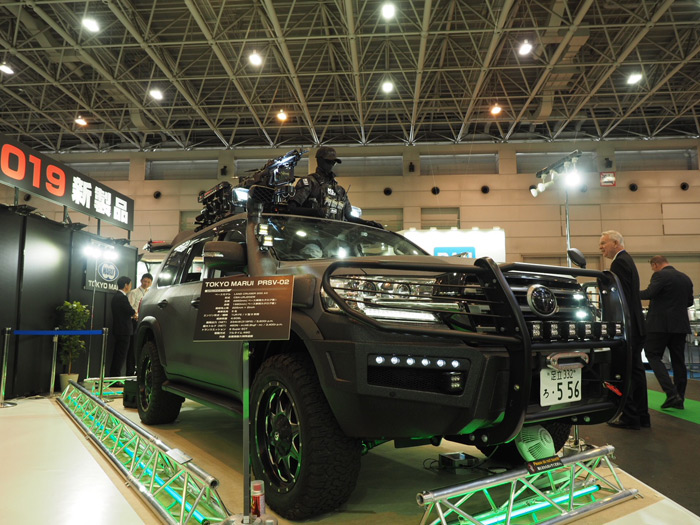 ---
The next one is for the online audience who cannot be at the Hobby Show such as those from overseas. They will be having a webcast as part of announcing new products as well as giving product updates. This is to be hosted by Deka Shimamura, Tokyo Marui's PR head and most probably he will be joined by the virtual military YouTuber, Mayoi Irodori will join him virtually. To watch the webcast, you can subscribe to the Official Tokyo Marui YouTube Channel.
---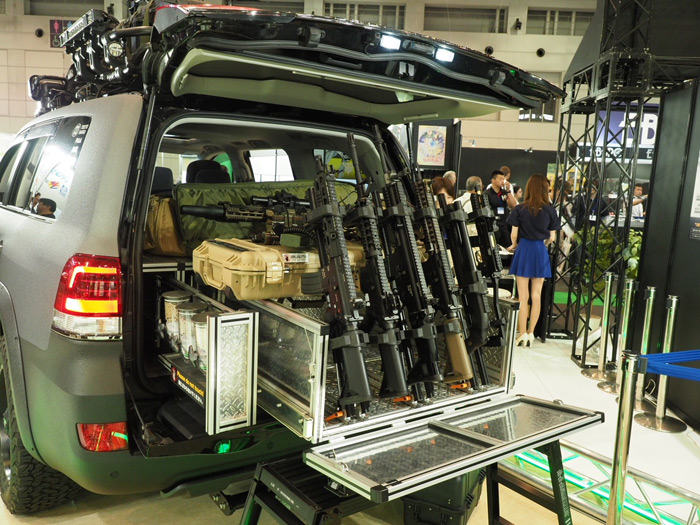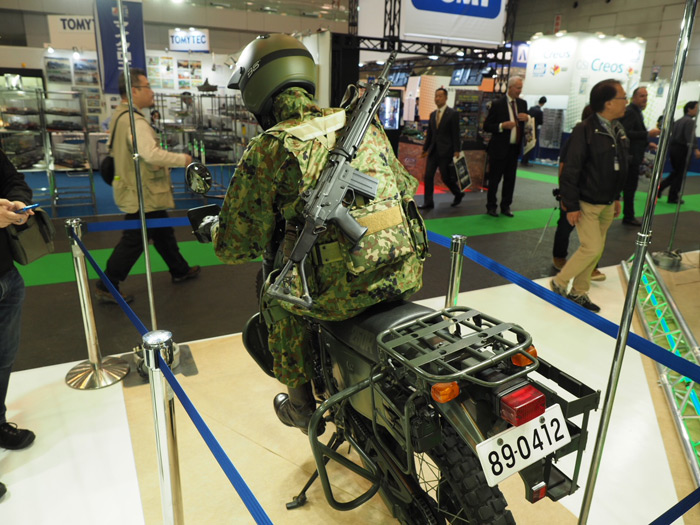 ---
The Shizuoka Hobby Show 2022 will take place on the on the 11th to the 15th of May 2022 at the Twin Messe Shizuoka. The 11th to the 12th of May will be business/trades people only who have been invited, the 13th will be for educational purposes (Elementary /middle /high school students) and it will be open to the public on the 14th and 15th of May (Saturday and Sunday). Advanced booking is required.