Tokyo Game Show 2020 To Be An Online Event Due To Covid-19 Pandemic
OptimusPrime
13 May 2020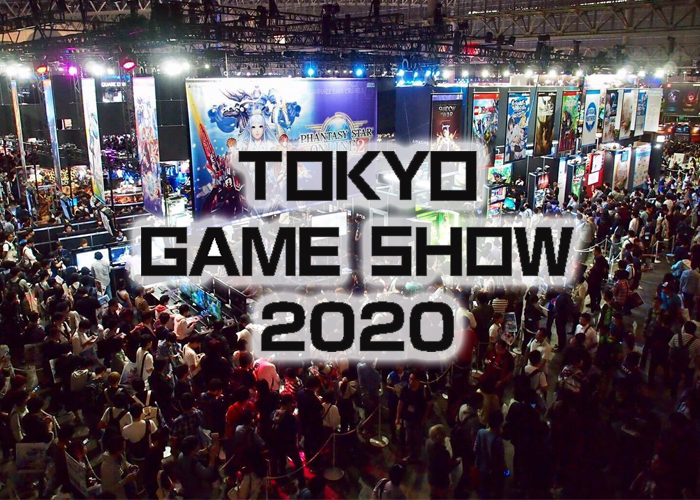 The biggest video games show in Asia and the mecca for video game lovers in Japan, the Tokyo Game Show 2020, is officially cancelled… sort of. What is cancelled is the physical event in which trades people and the visiting public will be able to visit exhibits, games, and cosplay gatherings as social distancing will be impossible to implement and no one is predicting that the pandemic will be over by September 2020.
The Tokyo Game Show is slated to take place on the 24th to the 27th of September at the Makuhari Messe, in Chiba, but with the cancellation, the organisers decided to plan for a pure online event instead. Not much details but in a notice sent by the Computer Entertainment Supplier's Association (CESA) last 8 May, there will be more details starting late May on how they are going to conduct the online event:
Notice from the Tokyo Game Show Office

"Tokyo Game Show 2020" will be held online at Makuhari Messe in order to prevent the spread of new coronavirus infection , and it will be held online.

"Tokyo Game Show 2020" will be held from Thursday, September 24th to Sunday, September 27th. Regarding the above, we will stop the regular holding at Makuhari Messe and consider an online holding method.

In response to the spread of the new coronavirus on a global scale and the unpredictable situation even in Japan, such decisions were made as a result of first considering the health and safety aspects of visitors, exhibitors and related parties. I want to thank you for your understanding.

Details of the changes will be announced on the official website and press releases in order from late May.
While the event is something to look forward to by gamers worldwide on what the Japanese games industry has to offer for the end of 2020 and the early part of 201, for the airsoft community it is usually what Tokyo Marui will be exhibiting in cooperation with CAPCOM with the Resident Evil/Biohazard Series. Last year, it was the shooting range inside the Umbrella Corporation Research Labs and in 2018, it was the Kendo Custom Gun Shop in Raccoon City.
Since the event is still over four months away, there might be a chance that CAPCOM and Tokyo Marui will be participating in the online Tokyo Games Show 2020. With their long collaboration, there might be another Resident Evil/Biohazard weapon design from Tokyo Marui that will be produced as an airsoft version and as a weapon by a main game character.